Sustainability
Our goal is to be a green destination in Fjord Norway
At Solstrand we think about sustainability in everything we do. We are working determinedly to become climate neutral whilst still offering our trademark amenities. In the middle of the 1980s, we began to use the fjord as a heating source. Since that time, we have heavily invested in the newest environmental technology in order to reduce the hotel's energy usage.
In 2010 we achieved the Eco-lighthouse certification, which commits us to continually seek better environmental solutions. In 2012 we qualified for the B energy rating, a milestone when considering the hotel's historical building from the 1800s.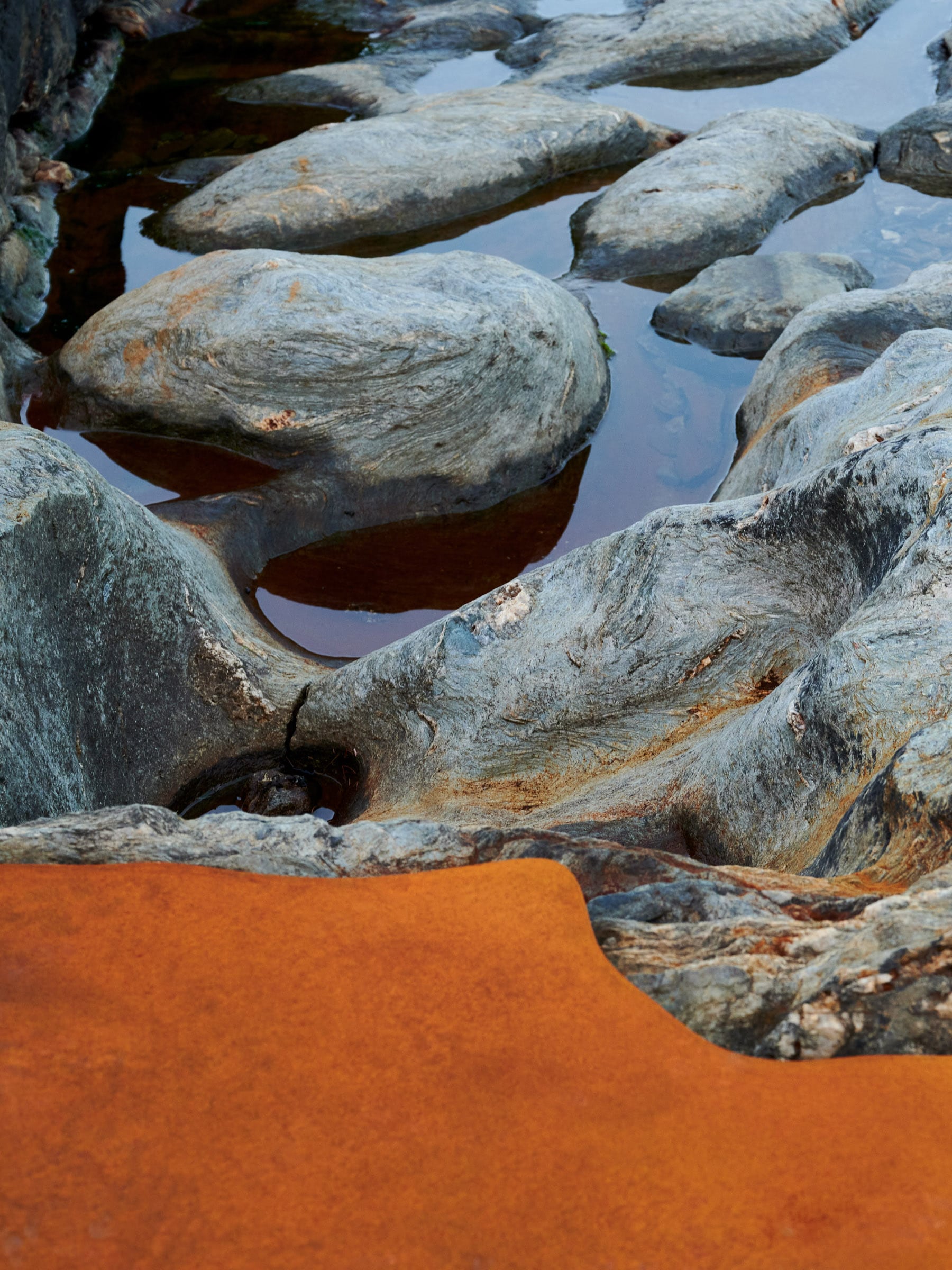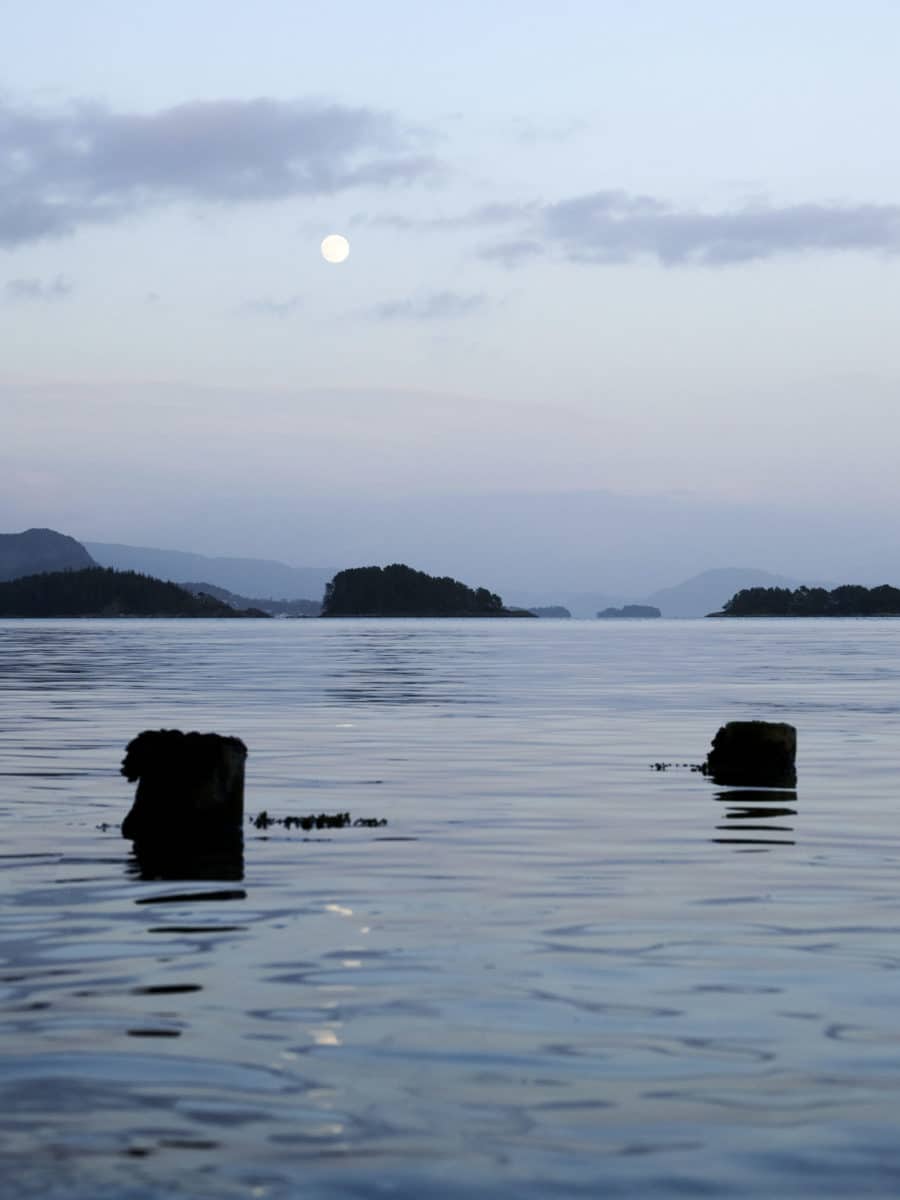 Energy
In 1986 Solstrand was among the first hotels in Norway to invest in heat pumps to use the ocean for energy. Today we have seven heating pumps which gives us a heat output of 800 kilowatts. That is enough to heat the entire hotel and our pools – without producing CO2 or other harmful emissions.
Savings
The pump system in the pools runs only when there are guests in the water. That reduces the energy requirement by 27,000 kWh per year. The waste water undergoes ultrafiltration, and 70% is recycled. This means that we save 3,000,000 liters of water throughout the year. To heat the pools we use water-cooled motors. This investment has reduced the energy requirement in the pools and saunas by a further 17,000 kWh a year.
Sustainable light sources
We have used key cards to control the lighting in the rooms since 1986. In 2019 we invested 8 million kroner in new environmentally friendly light sources. So far we have switched out 90% of the light sources in the large 18,000 square meter house.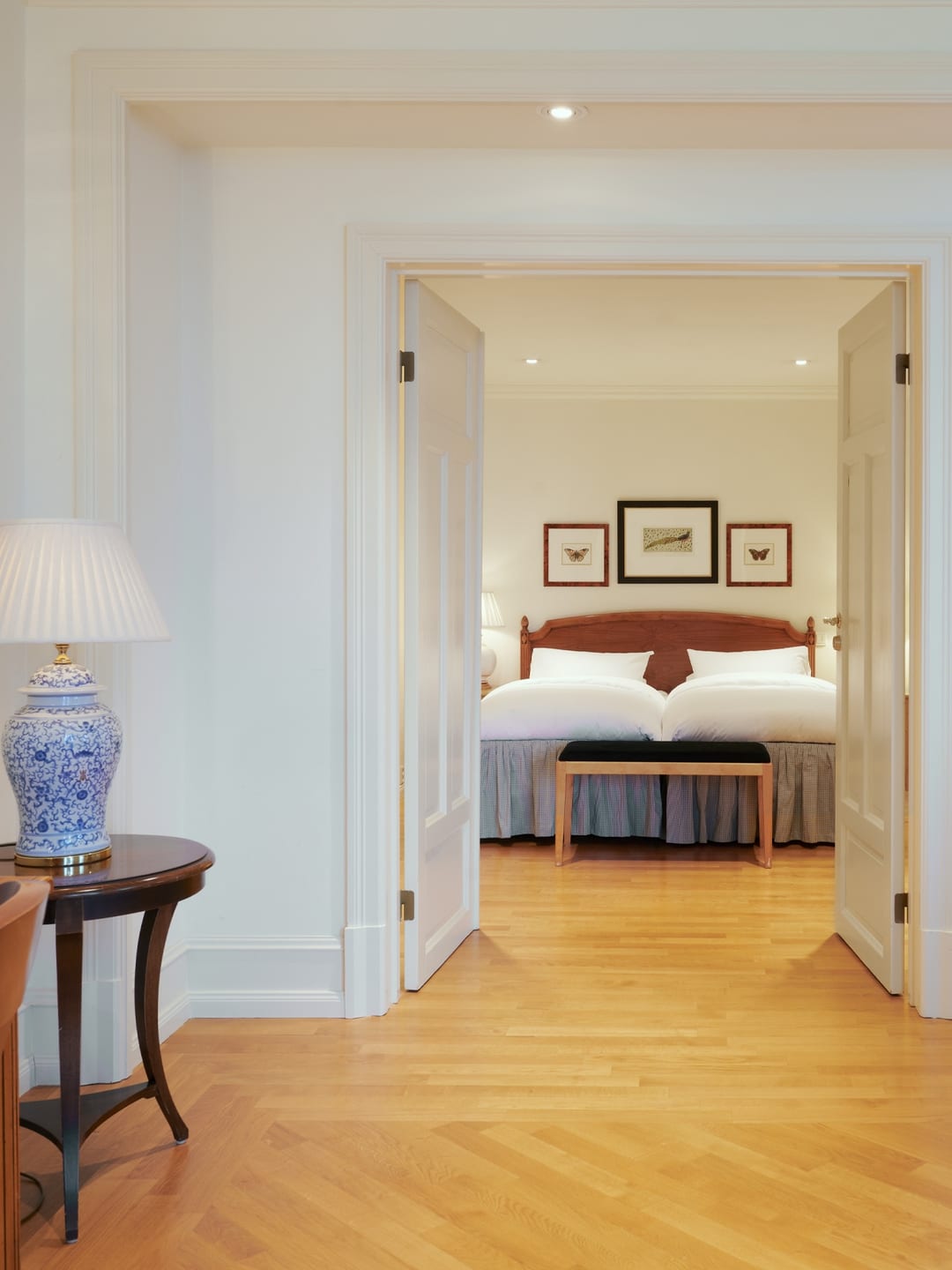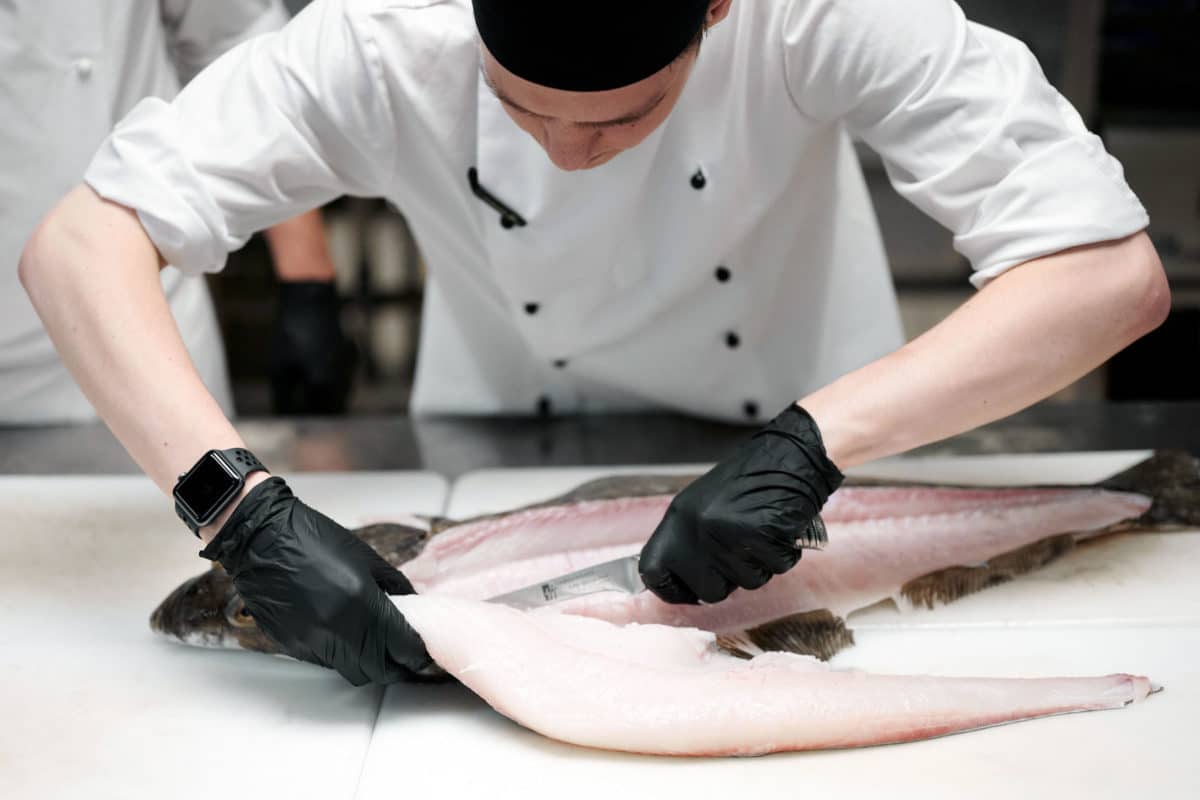 Food Waste
We have served local food from the West Coast's ocean and fjords for 125 years. Today we work closely with local suppliers and are thrilled by everything we can offer from Norway's own larder: fish and seafood, deer, lamb, cheese, berries, vegetables and herbs.
Attitude
In Norway we throw away too much food, and unfortunately that also applies to Solstrand. We serve over 200,000 meals per year and are working resolutely to develop the food concept so that we will waste less.
Food Waste
Our aim is to achieve the sustainability goal set by United Nations Association of Norway to halve food waste by 2030.
Composting
Today we compost the food waste from the hotel. We use much of the compost in the garden.
Packaging
We work together with our suppliers to cut out unnecessary packaging. As a member of Green Dot Norway, we also take responsibility for all types of packaging through return systems which are approved by the Norwegian Environment Agency.
Waste
We sort all of the waste. We compress cardboard and trash to save space, and we have our own glass crusher. By doing this we have significantly reduced the need for waste transport and removal.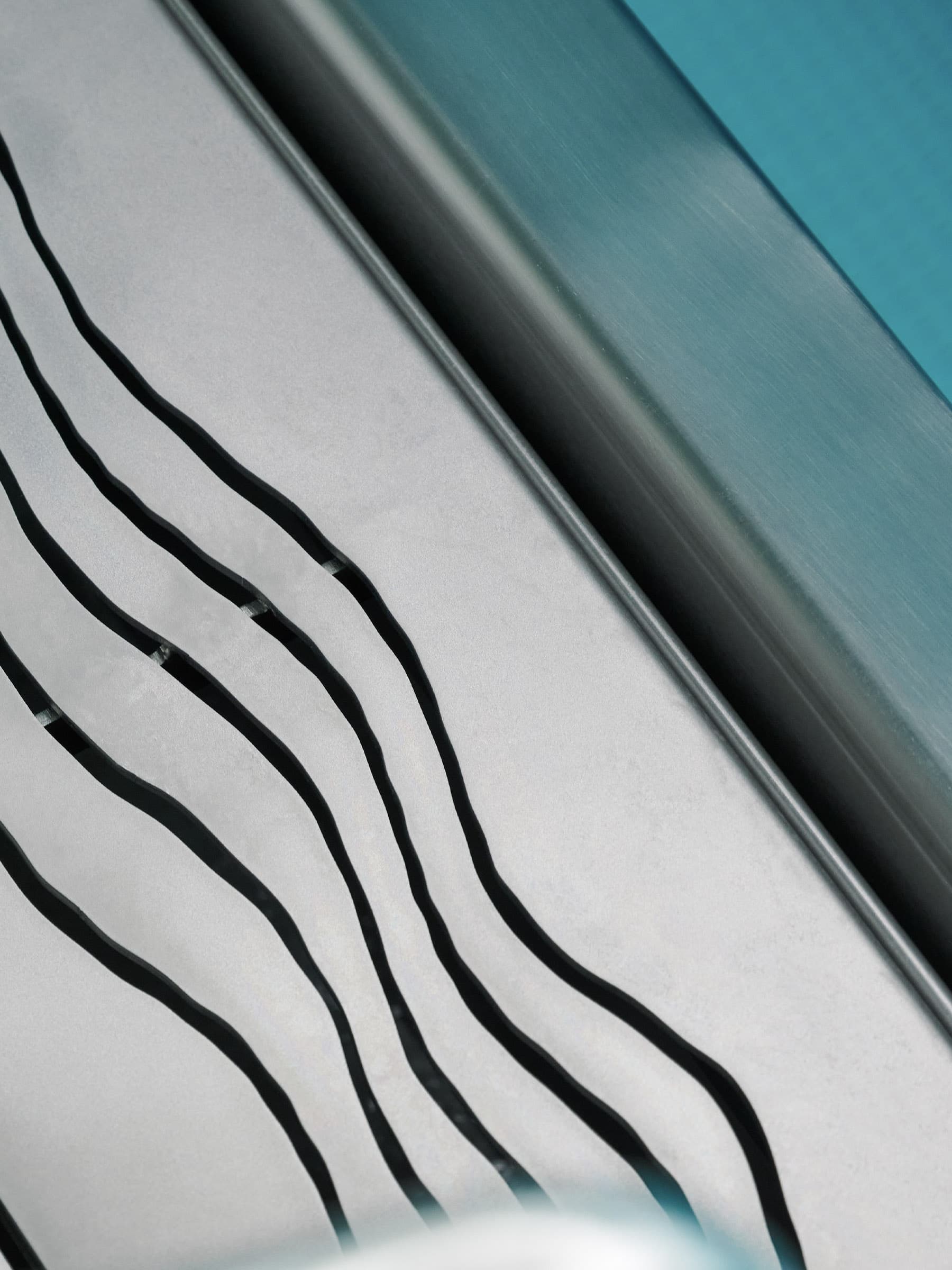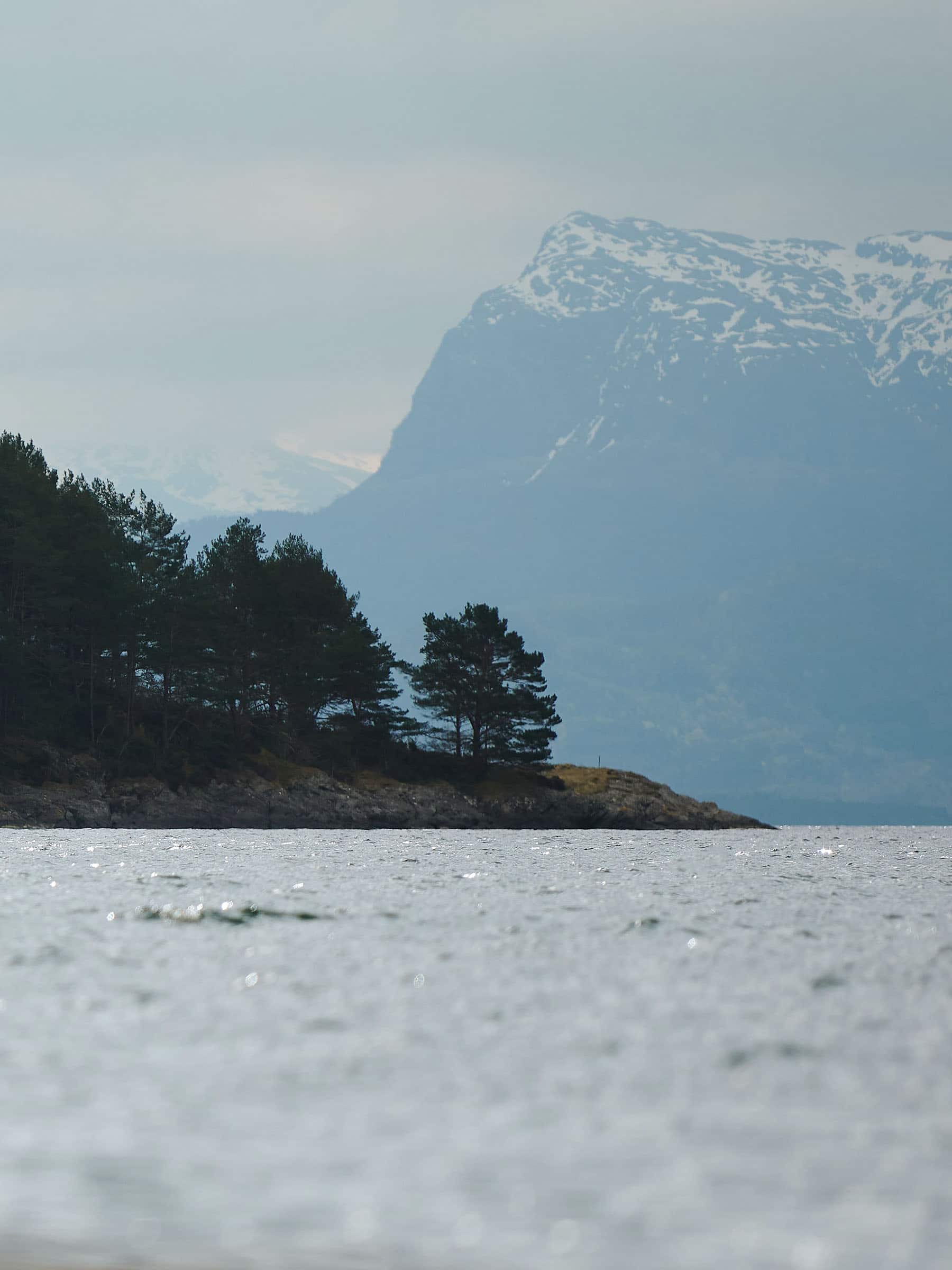 Chemicals
As one of the first hotels in Norway, we introduced electronic housekeeping carts and eco-friendly cleaning cloths toward the end of the 1990s. This has reduced the use of chemicals to a minimum. We also use eco-labeled products when cleaning.
We clean the pools with sand filters, UV rays and active coal. This means that we use disinfecting chemicals 75% less than the industry standard in Norway. The disinfectant we do use, we make ourselves – through electrolysis of water and salt. Thus, we avoid transporting dangerous substances.
Use of Materials
Our choice of materials, both inside and out, reflects Solstrand's love for the nature of the West Coast. We ideally use slate from Jondal and birch furniture from the western fjords. Natural materials like stone, wood and wool are also employed in both the dining room, sitting rooms, guest rooms and pools and saunas.
We can thank several families from Bergen for our Knag furniture– a historic and award-winning furniture design from Bergen. The dining chairs from Bellevue in the Summer Sitting Room will be a delight for the Bergen natives also in the future.