Driven by love
Solstrand was built in 1896 by Christian Michelsen, Norway's first prime minister. Here the "tradesmen of Bergen" would have a place to "gather strength for their big mission in the city". For 125 years Solstrand has been a break for Bergen locals in the stunning landscape by Bjørnafjorden, just 30 kilometers from Bergen center.
Since 1929 the Schau-Larsen family has managed the hotel – led by their love for the space and the guests. Norwegians from the West Coast still come here for respite from the everyday, celebrations of memorable days or meetings where the conversation and the community are important. Longevity and sustainability are incorporated into everything that we do. A very warm welcome.
The team
Solstrand is a workplace for 120 employees from 24 different countries. The company's values are built on competence, honesty and respect. We stand for an inclusive work life and are proud to be a cornerstone business in Bjørnafjorden municipality.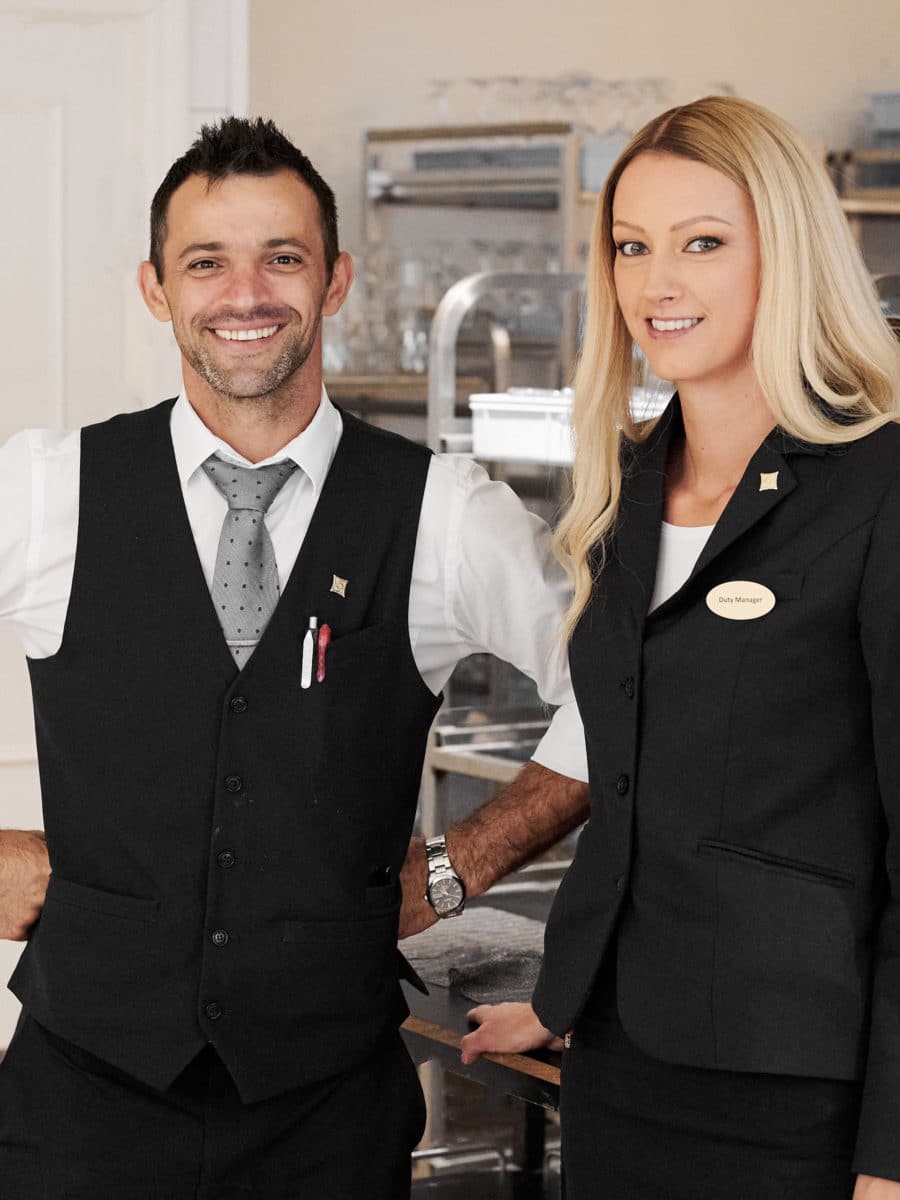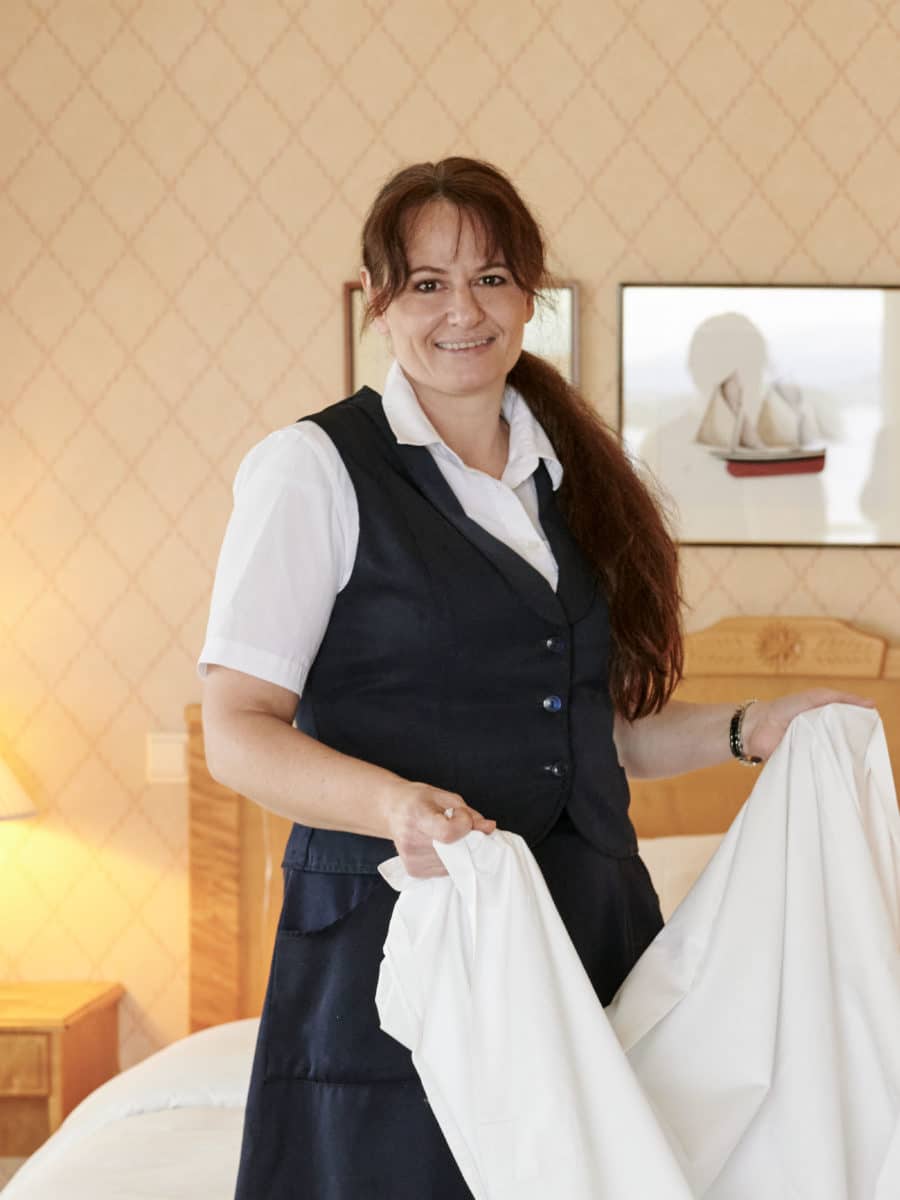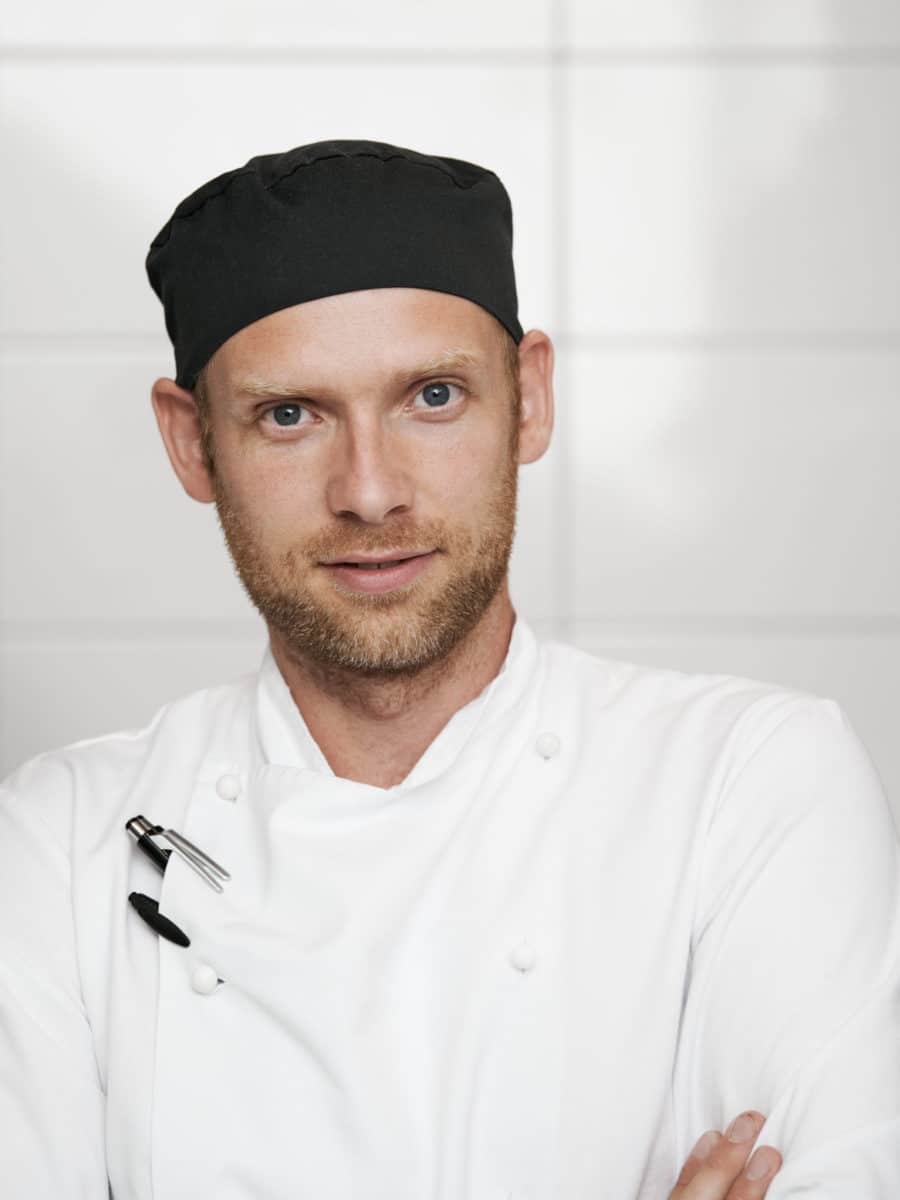 Local Partnerships
We continually work with skilled local professionals to take care of and develop the property. In this way we maintain the history and ensure that the hotel experience is just as favorable and relevant today as it was in 1896. Together with architect Jon Faaland, carpenter Bjørn Aasen, artist Svein Rønning and Sælen Metal Works, we have crafted an award-winning spa and a beautiful ocean promenade in the magnificent open landscape. Talented local workforces are crucial for Solstrand's character and identity.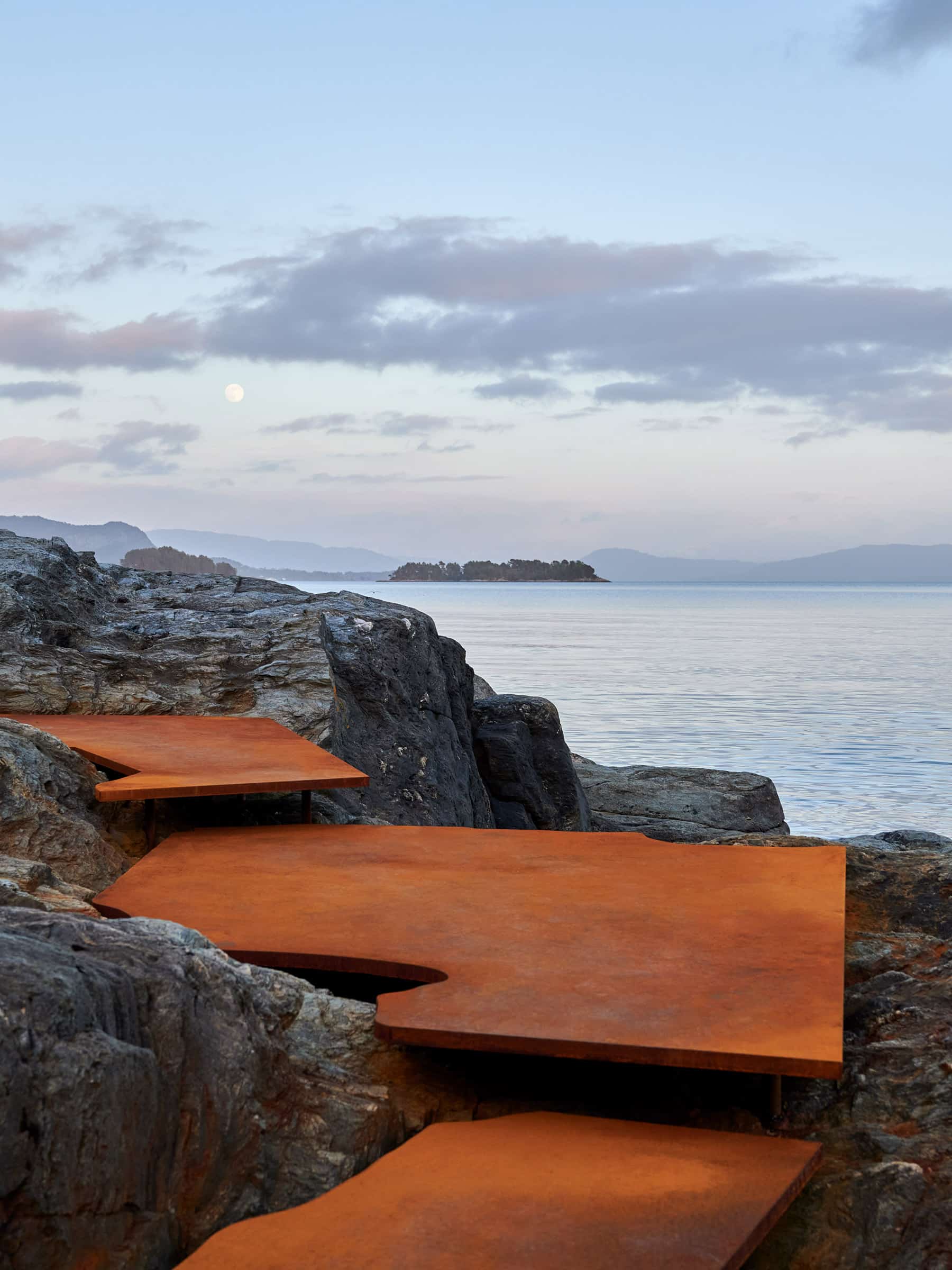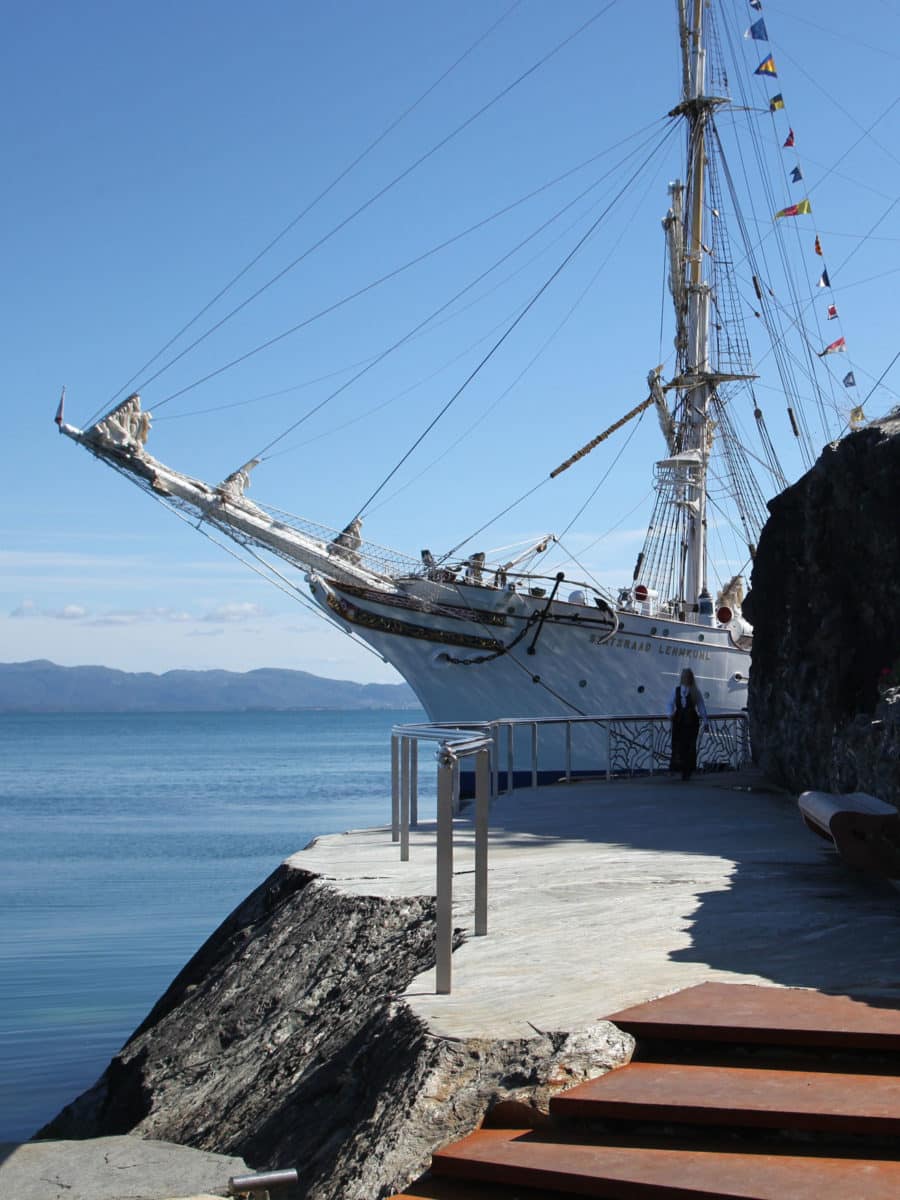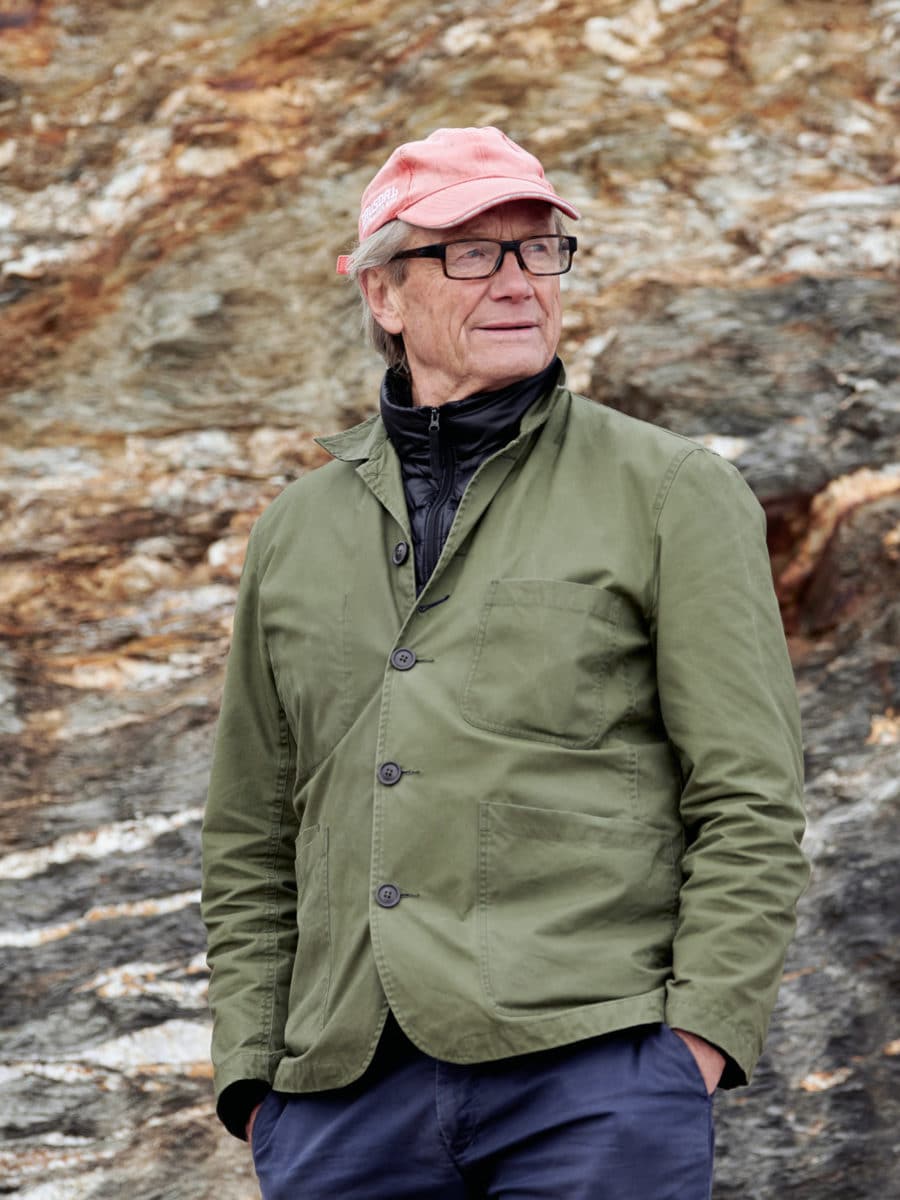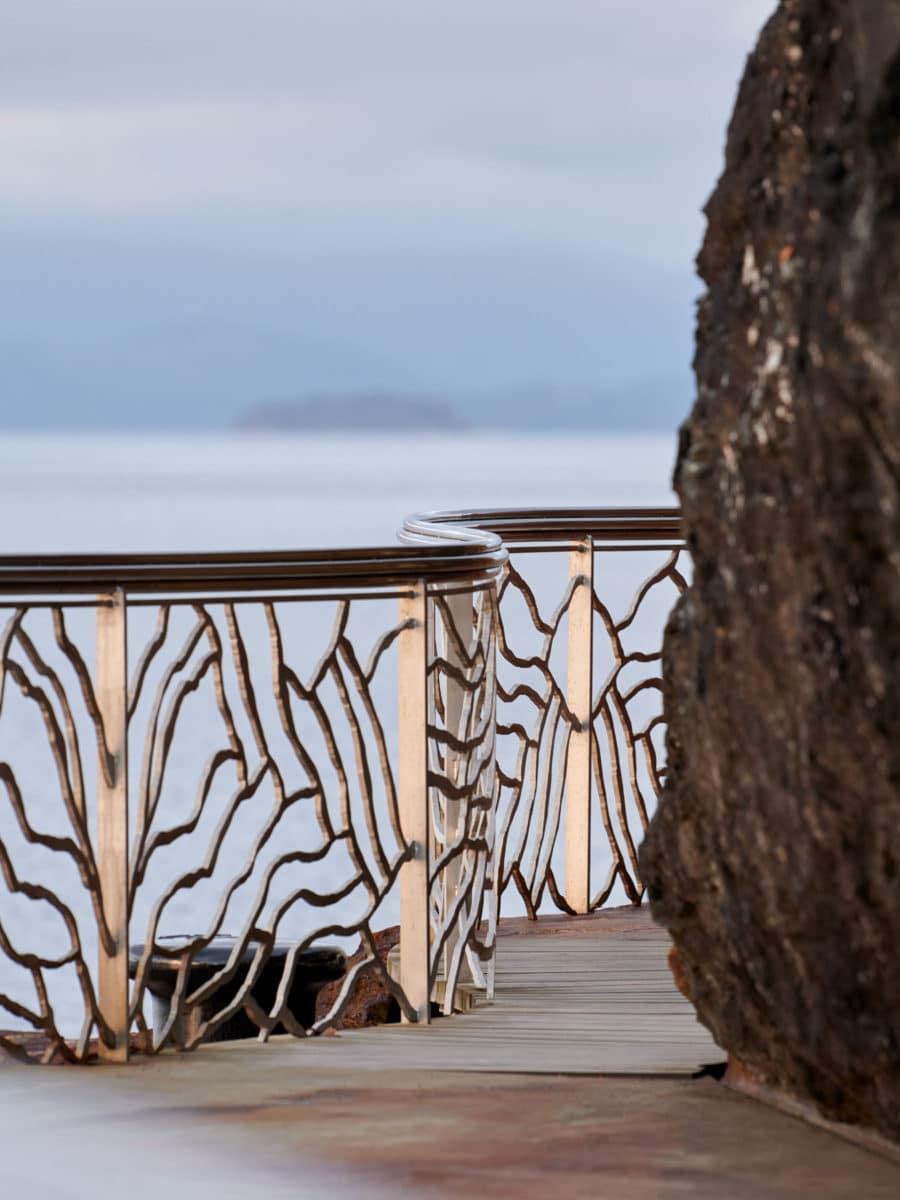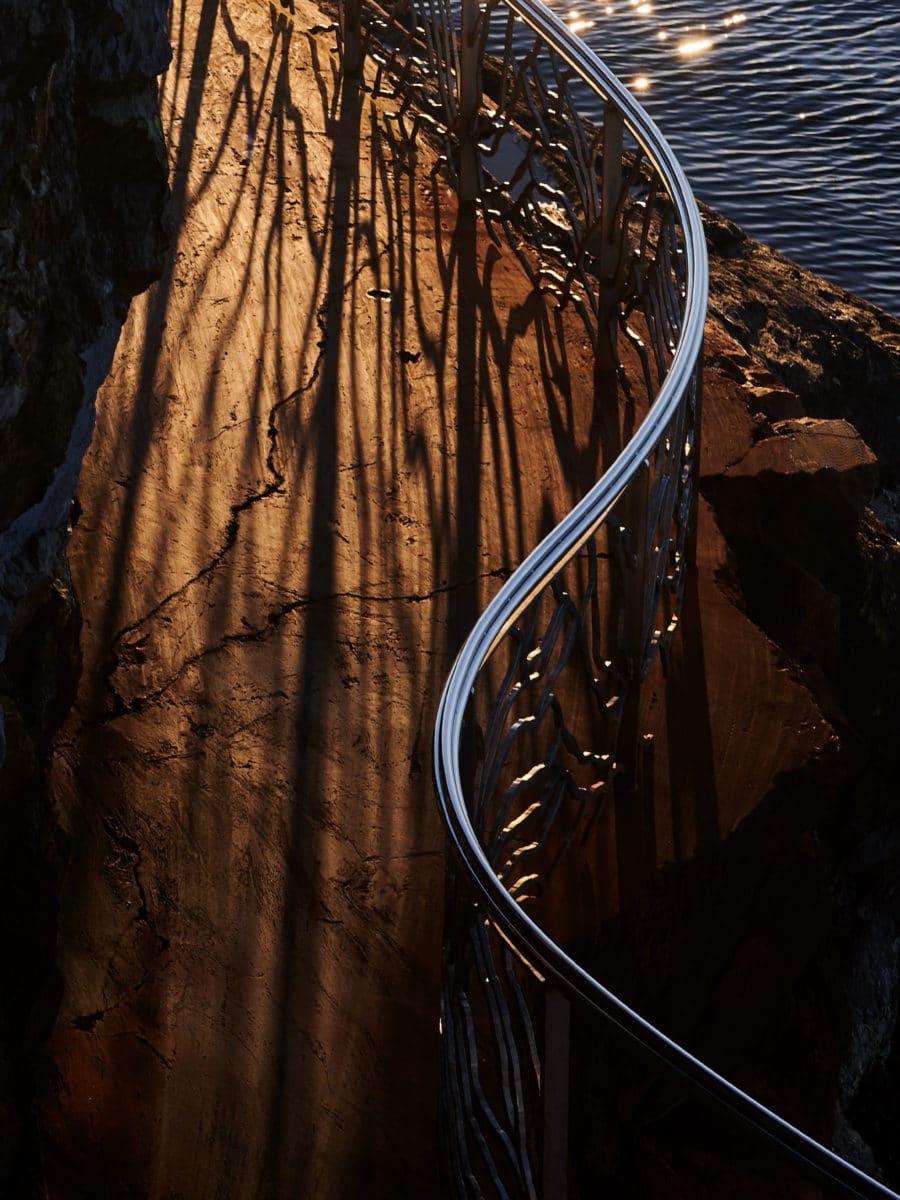 Local Food
We are delighted to be able to work with local food producers. Thanks to them, our kitchen can remain grounded in the Scandinavian culinary tradition – with the best kinds of fresh produce traveling only short distances before fulfilling excellent flavorful experiences in our restaurant.
Local producers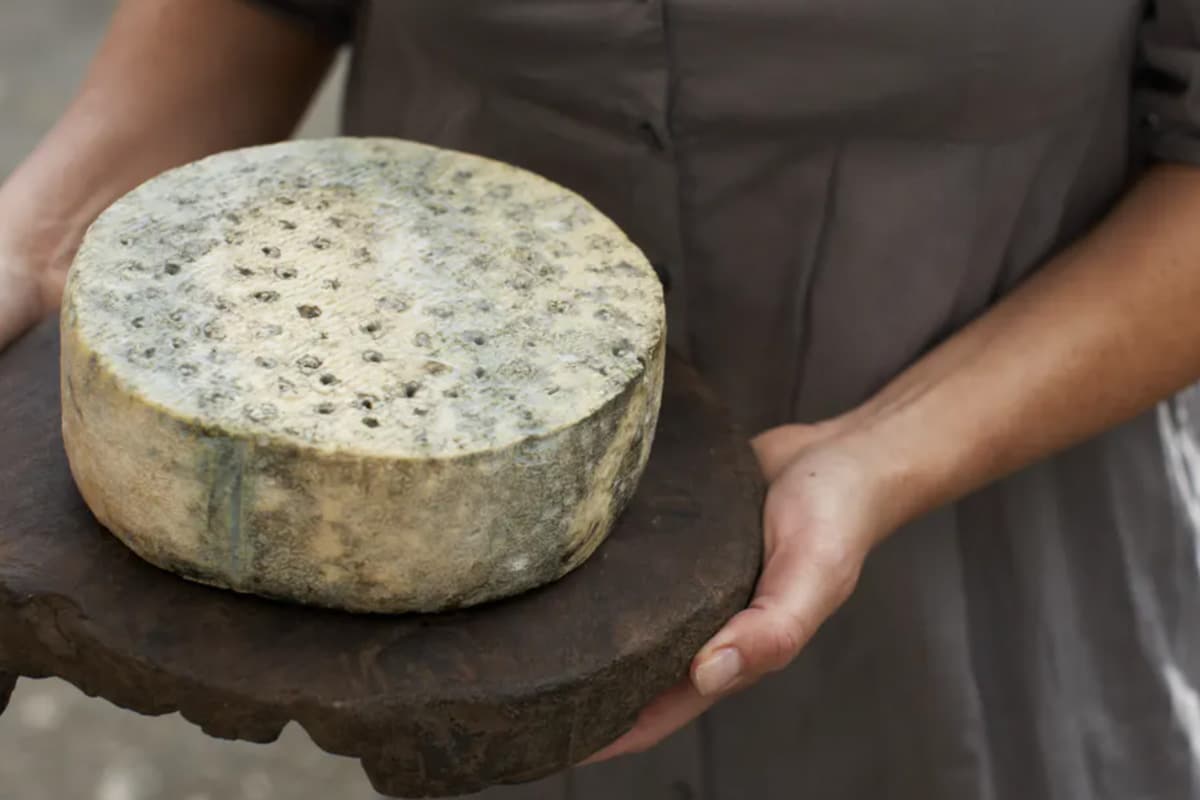 Tingvollost
Nordmøre
Tingvollost is a family-owned dairy farm in Nordmøre. They make world-class cheeses. We know the family to be a modest group – focused on animal welfare and quality – and having complete control within all stages of production. Tingvollost makes white and blue cheeses with milk from the farm. "Kraftkar" is a well-aged blue cheese that was crowned World Champion Cheese at the World Cheese Awards in 2016.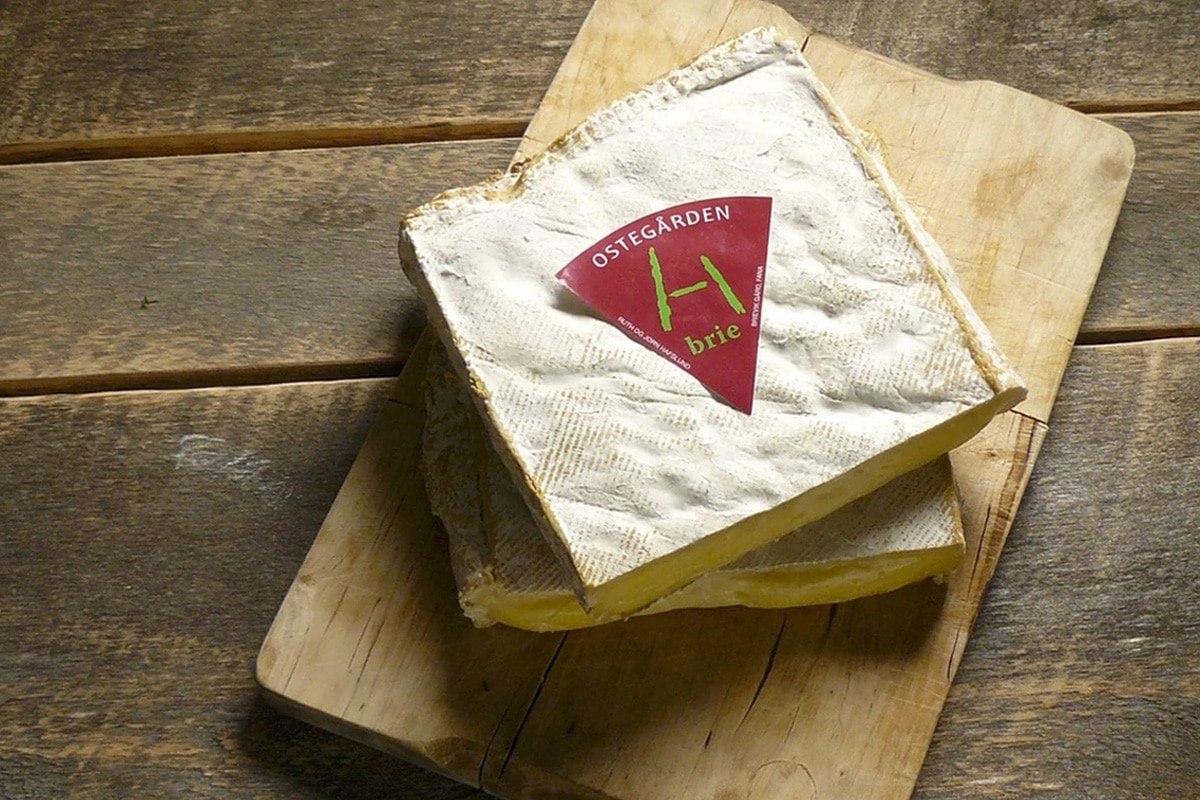 Ostegården
Fana
On a little West Coast farm by Fanafjorden, husband and wife Ruth and Jørn Hafslund make cheese. The cows graze freely all summer in an old meadow in the fjord countryside. In 2018 Ostegården won the title for World Champion Cheese at the World Cheese Awards for the hard cheese "Fanaost". We have worked with Ostegården for many years, and we are constantly delighted by the couple's dedication to the cheese and the trade.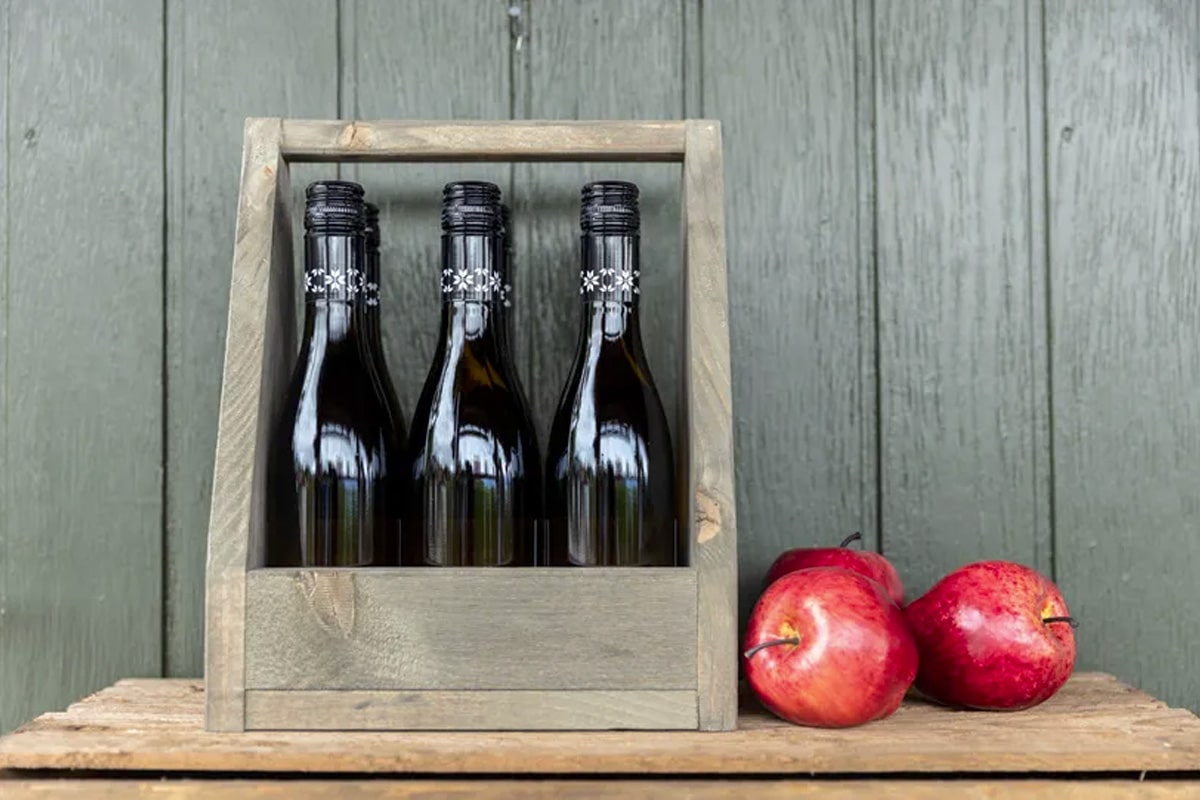 Spildegarden
Hardanger
Spildegarden is a family farm established in 1934 that cultivates fruit and berries. It is to our great excitement that it is the farmer himself, Geir Henning, who delivers freshly picked apples, plums, raspberries, blackcurrants and redcurrants to our kitchen door. In a small farm press Geir Henning and his wife Jane also make Spilde cider and unprocessed Spilde juice, which has been named Norway's best apple juice several years in a row.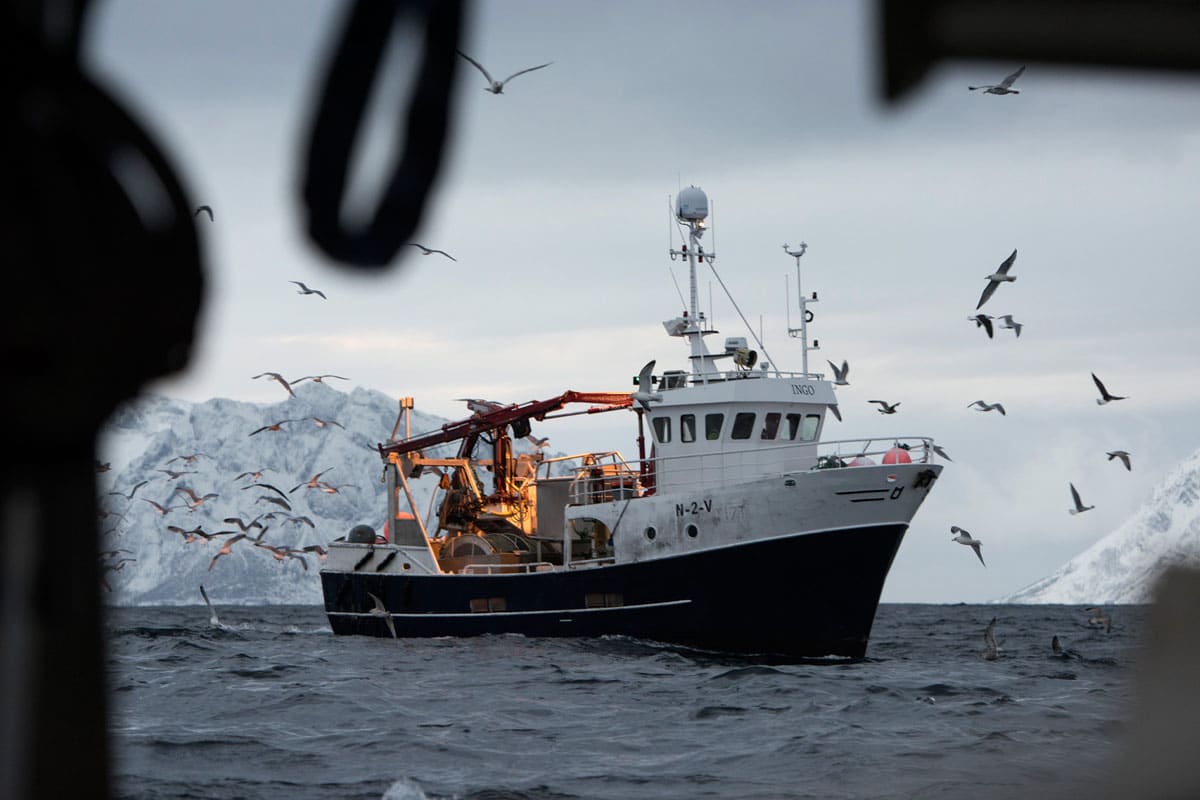 Domstein
vestlandet
Domstein delivers fish and seafood, our most important ingredients. Domstein was established in 1925 by Rasmus Domstein, the grandfather of today's owner. Rasmus was a fisherman and began a fish distribution center in Måløy. There he managed traditional processing of the goods, like salting and drying. Today the company works closely with fishermen, fish distribution centers and restaurants to continue to learn and spread knowledge about the diversity along the Norwegian coast.