Sustainability
Our goal is to be a green destination in Fjord Norway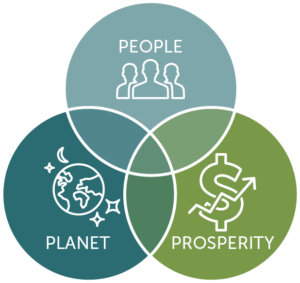 Solstrand strives to be a prosperous company with good values and a minimal ecological footprint.
At Solstrand we think globally and do business locally. We work determinedly to make our ecological footprint as small as possible. In 1986 we got our first heat pumps which made it possible to use Bjørnafjorden as a heating source. Since then we have heavily invested in environmental technology in order to reduce the hotel's energy usage.
In 2010 Solstrand became eco-certified and powered in accordance with Eco-Lighthouse criteria, which compels us to continually seek better environmental solutions. We have reported greenhouse gas emissions statements since 2011. In 2012 our property qualified for the B energy efficiency rating – a milestone when considering the hotel's historical building from 1896.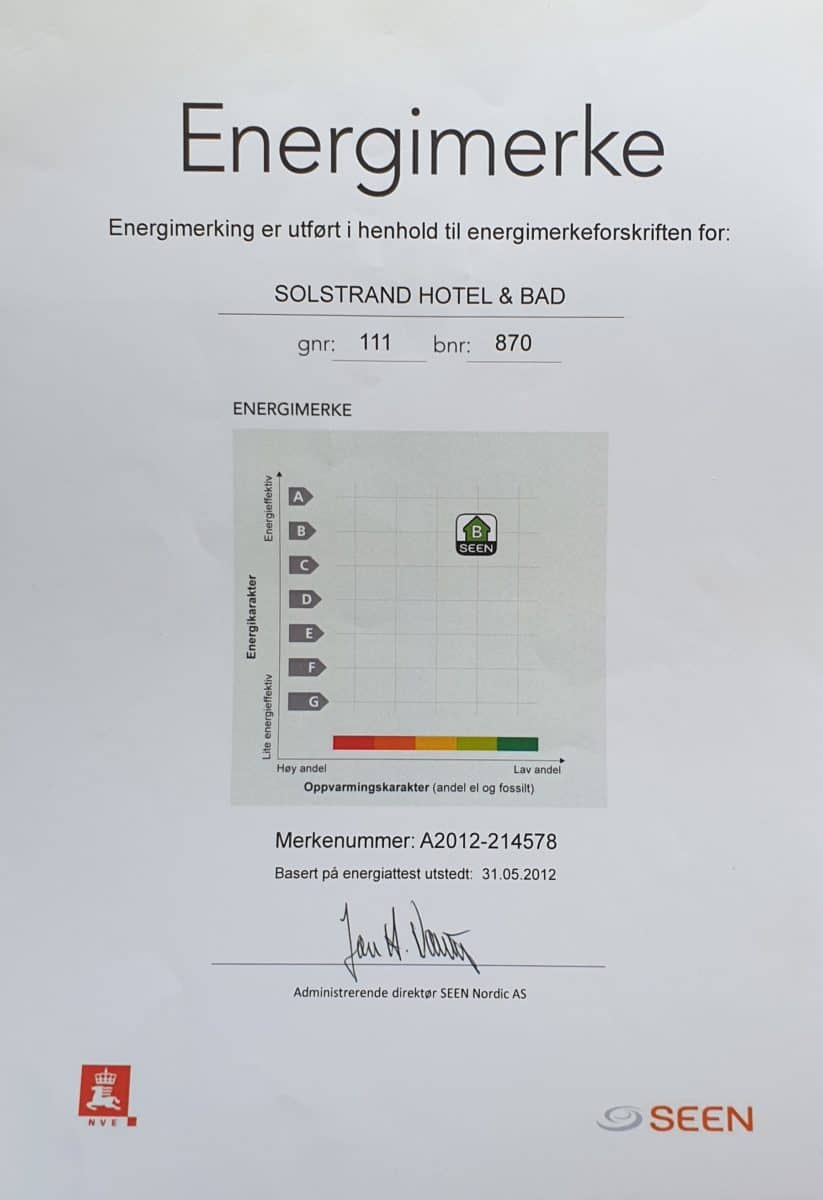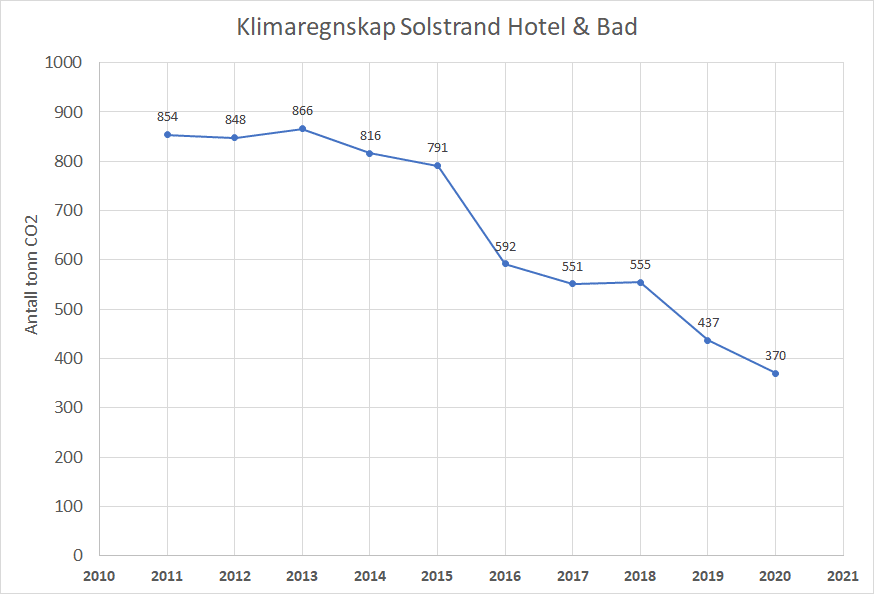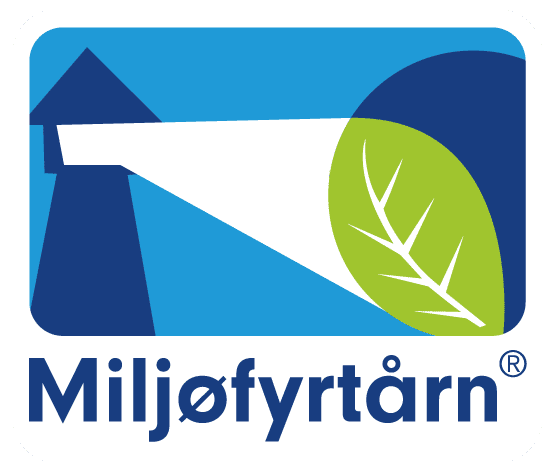 Working toward the UN's sustainable development goals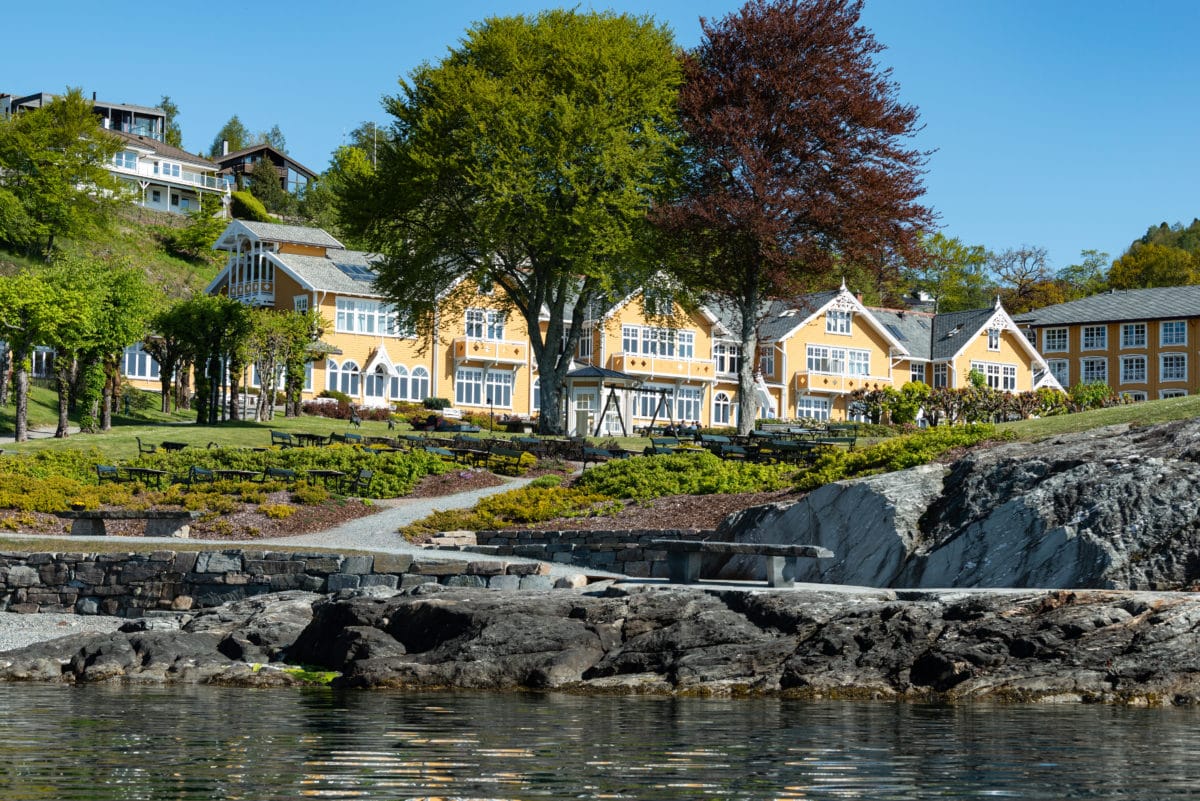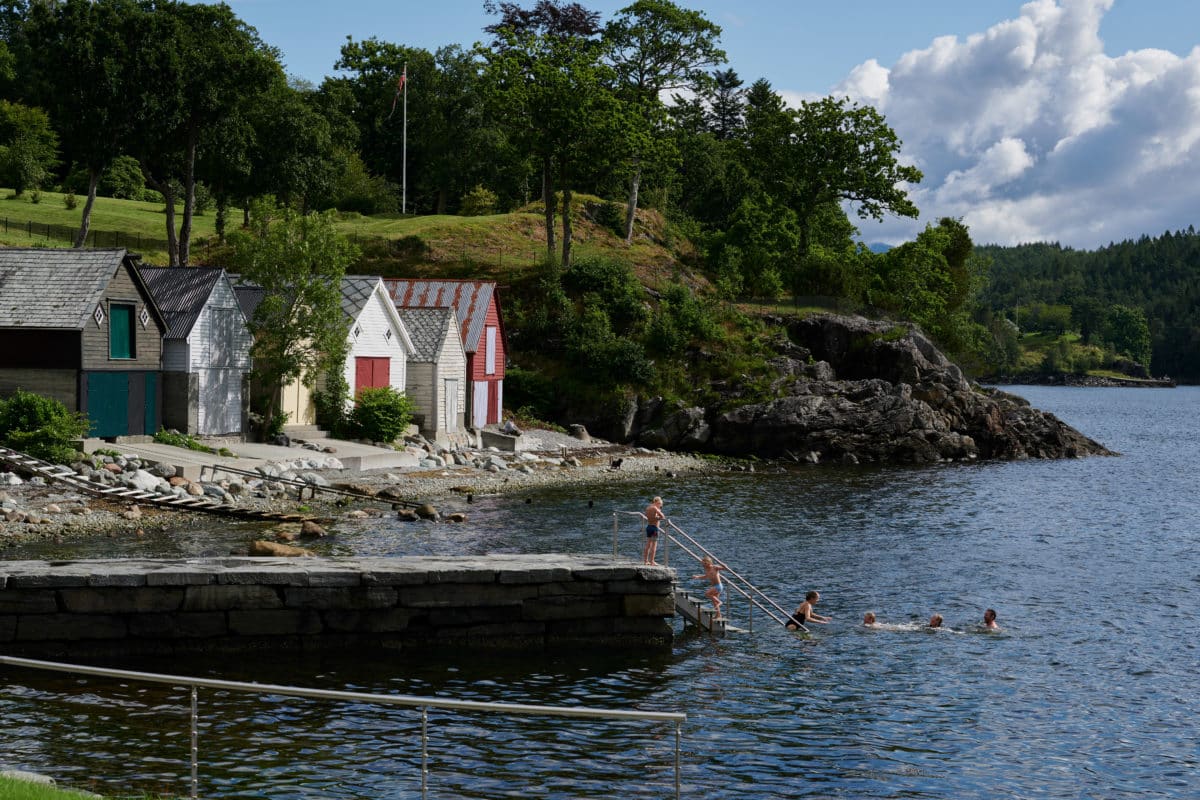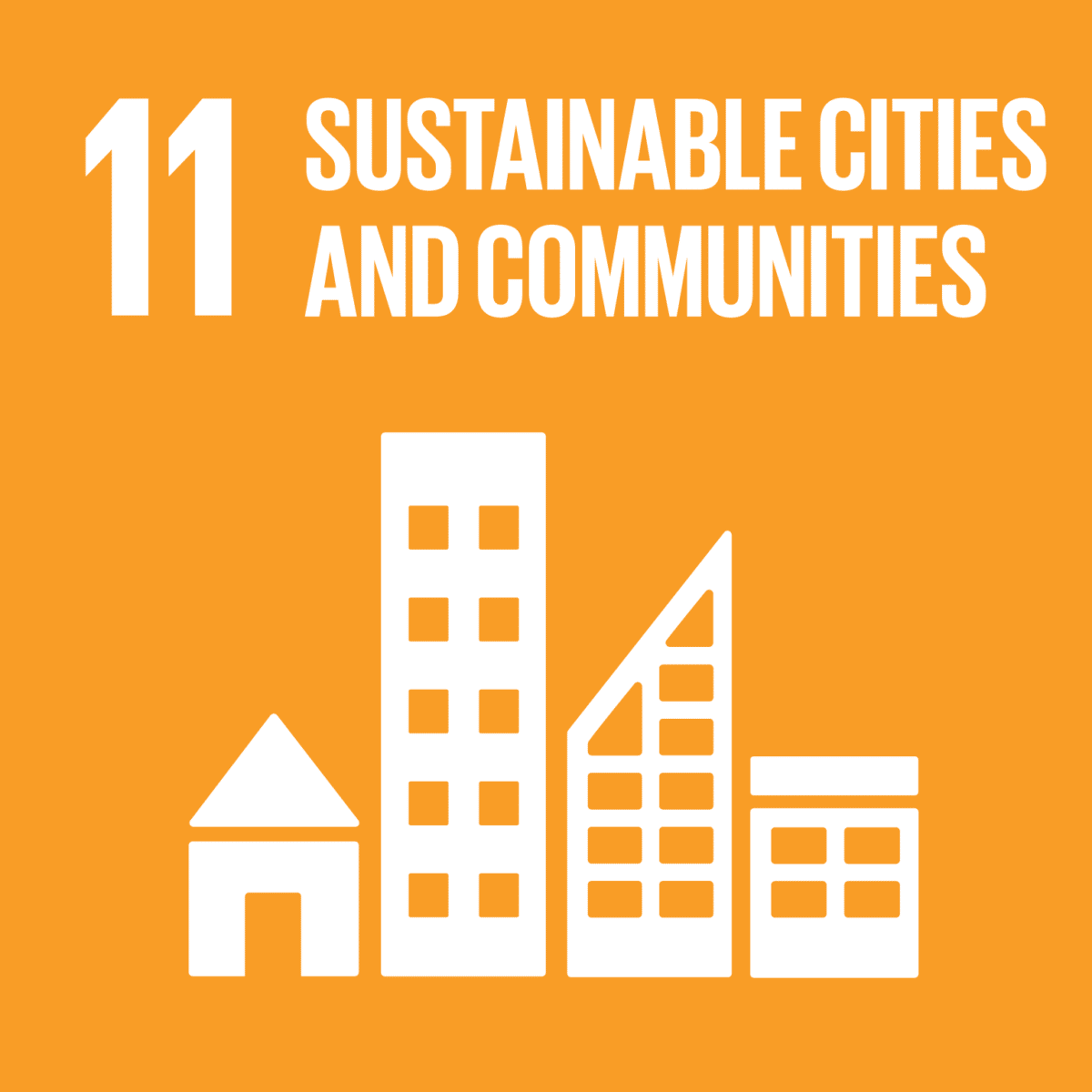 The planet: contributing to sustainable cities and local communities
Clean energy
In 1986, Solstrand was among the first hotels in Norway ​that invested in heat pumps in order to use the ocean as an energy source. Today we have seven heat pumps that recover energy from Bjørnafjorden. This gives us a heat output of 800 kilowatts. That is enough to heat the entire hotel and cool down the common areas during summer. The energy also covers the general consumption in both the hotel and bath. Our energy solutions produce neither CO2 nor other harmful emissions. In the garage we use geothermal energy to keep the ramps free of ice.
Solstrand Pools & Saunas
The pump system in the pools regulates the power based on how many guests there are in the water. This reduces the energy requirement by 27,000 kWh per year. The waste water undergoes ultrafiltration, and 70% is recycled. By doing this we save 3,000,000 liters of water each year. Water-cooled engines return the energy to the pool water, and thus we utilize the energy in the pumps in the best way possible. The investment has reduced the energy demand in the pools and saunas by a further 17,000 kWh a year.
Environmentally friendly light sources
We have used key cards to control the lighting in the rooms since 1986. In 2019 we invested 8 million kroner in new eco-friendly light sources. So far we have renewed 90% of the light sources in the large 18,000 square meter house. We have also installed sensors in the common areas which control the lights as needed.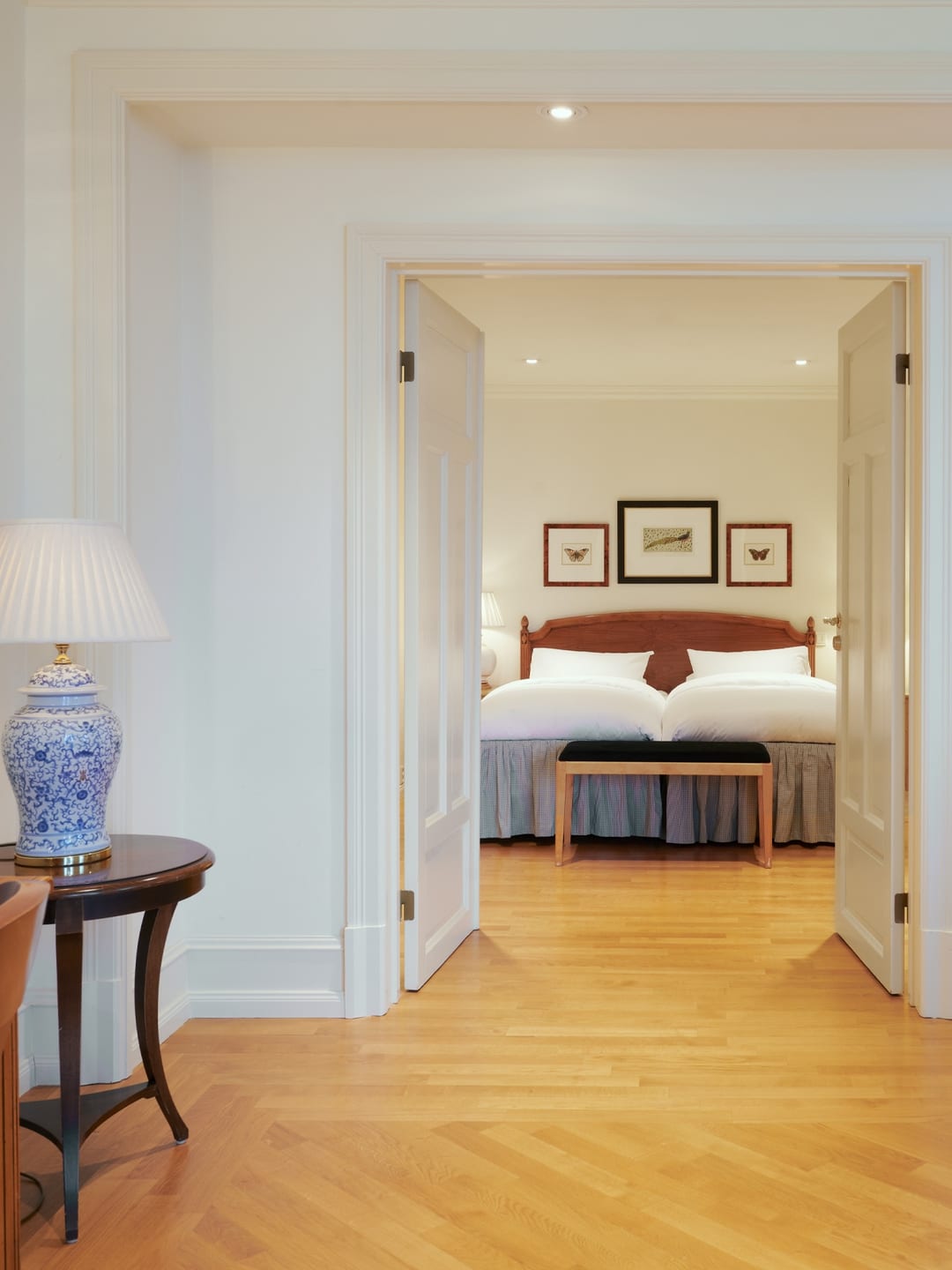 Chemicals
As one of the first hotels in Norway, we introduced electronic housekeeping carts and eco-friendly cleaning cloths toward the end of the 1990s. This has reduced the use of chemicals to a minimum. We use eco-labeled products. The laundry, which provides fresh bed linens, towels and tablecloths, is environmentally certified.
We clean the pools using sand filters, UV rays and active coal. That means that we use disinfecting chemicals 75% less than the industry standard in Norway. The disinfectant we do use, we make ourselves – through the electrolysis of water and salt. Thus, we avoid transporting dangerous substances.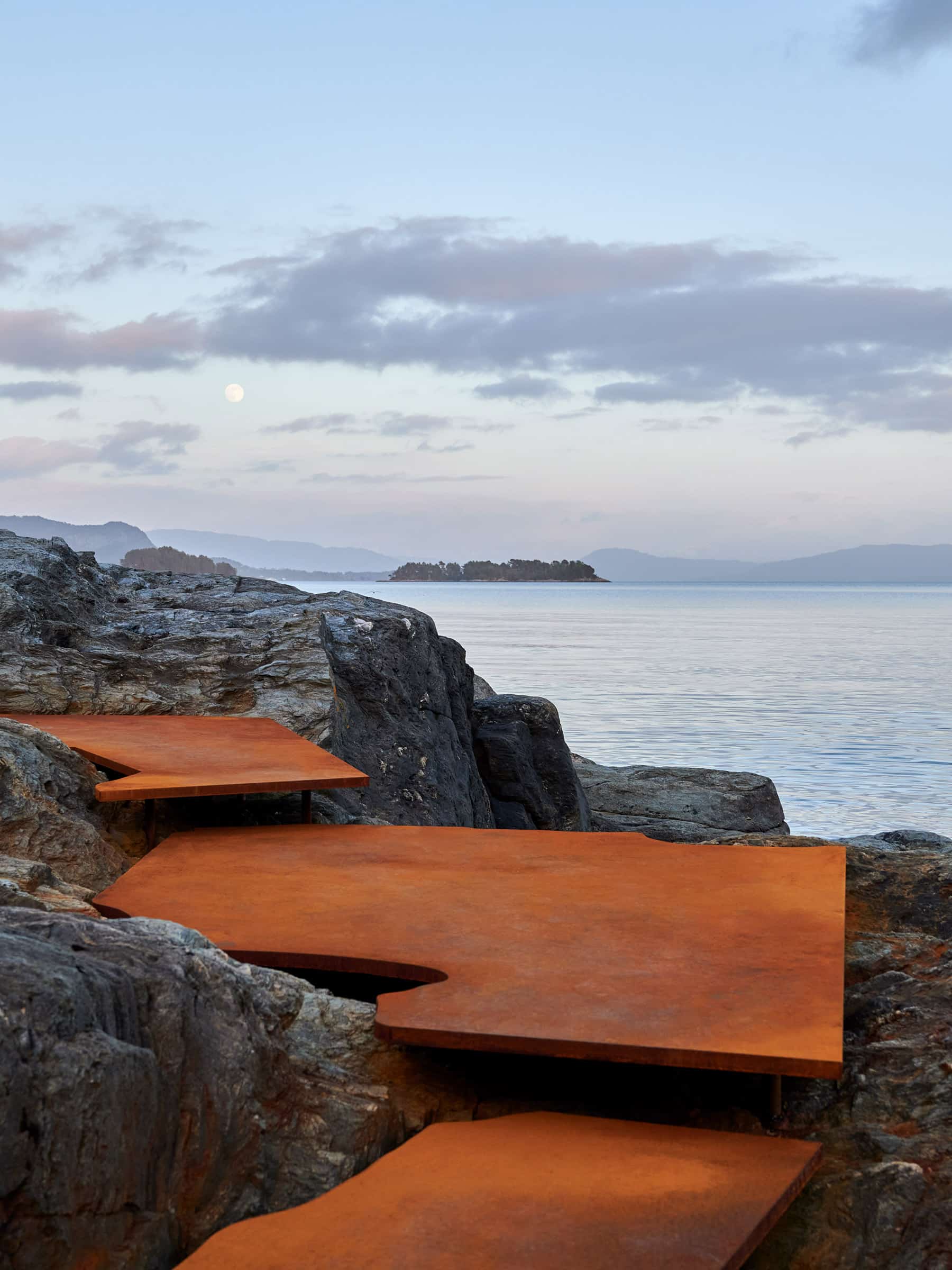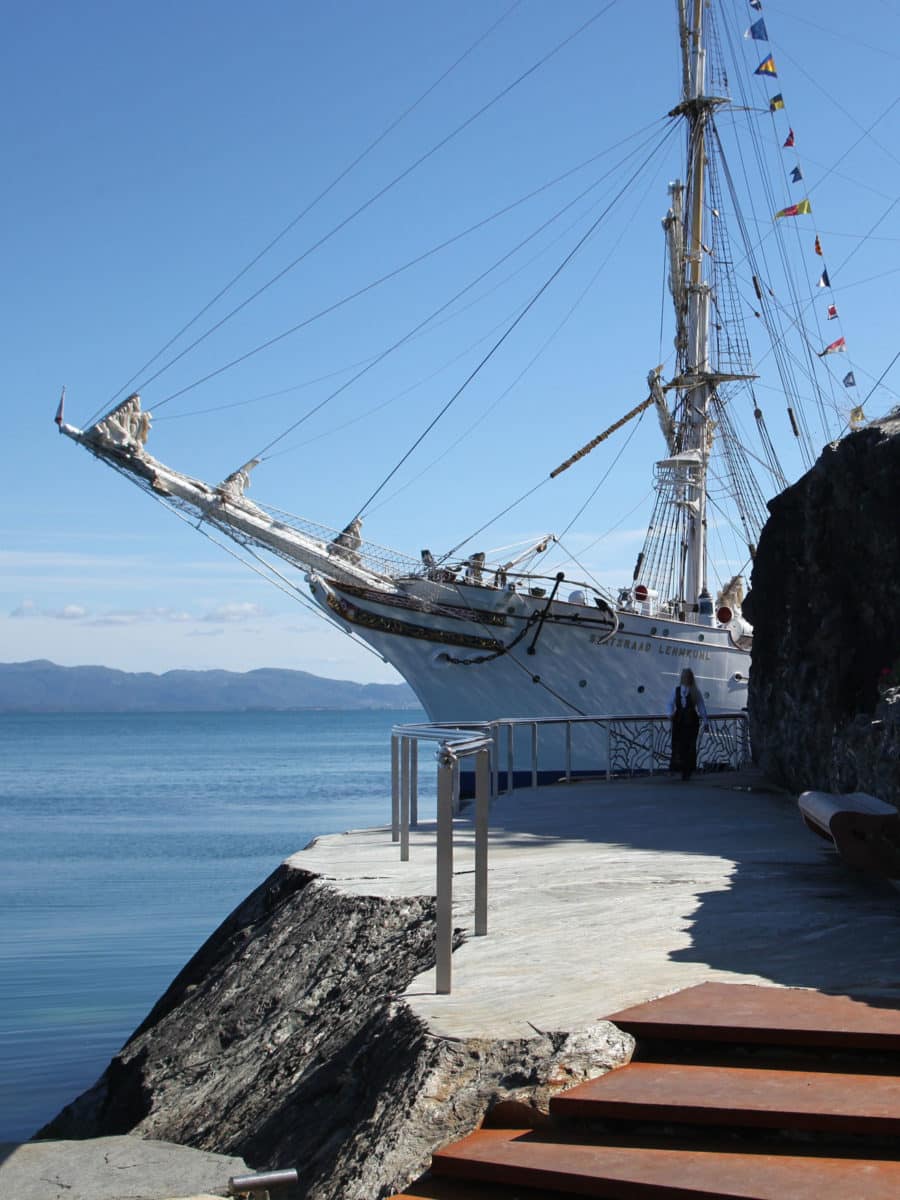 Use of Materials
Our choice of materials, both inside and out, reflects Solstrand's love for the nature of the West Coast. We use slate from Jondal and birch furniture from the western fjords. Natural materials like stone, wood and wool are also employed in the dining room, sitting rooms, guest rooms, and the pools and saunas.
We have several families from Bergen to thank for our Knag furniture, a historic and award-winning furniture design from Bergen. Freia's board meeting furniture as well as several art pieces, mirrors and chandeliers. The chairs in the Summer Sitting Room, which have adorned the Lyststedet Bellevue Restaurant since 1899, will be a delight for both current and future Bergen natives.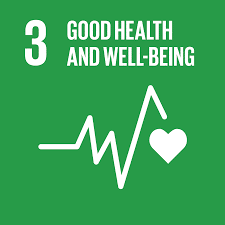 2. People: contributing to good health and quality of life
Christian Michelsen built Solstrand in 1896 so the "tradesmen of Bergen" would have a place to "gather strength for their big mission in the city". Our ideology still remains that it should feel good to be a guest at Solstrand – close to the city and airport, but far from the everyday.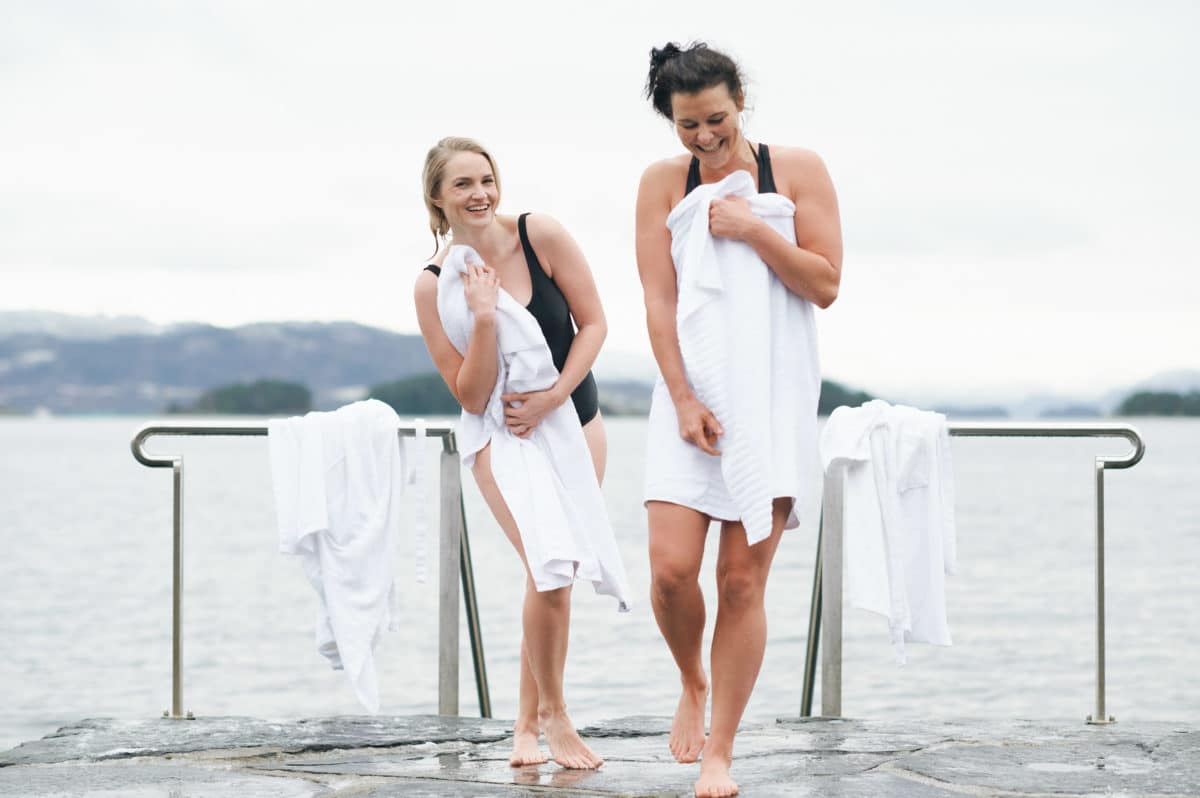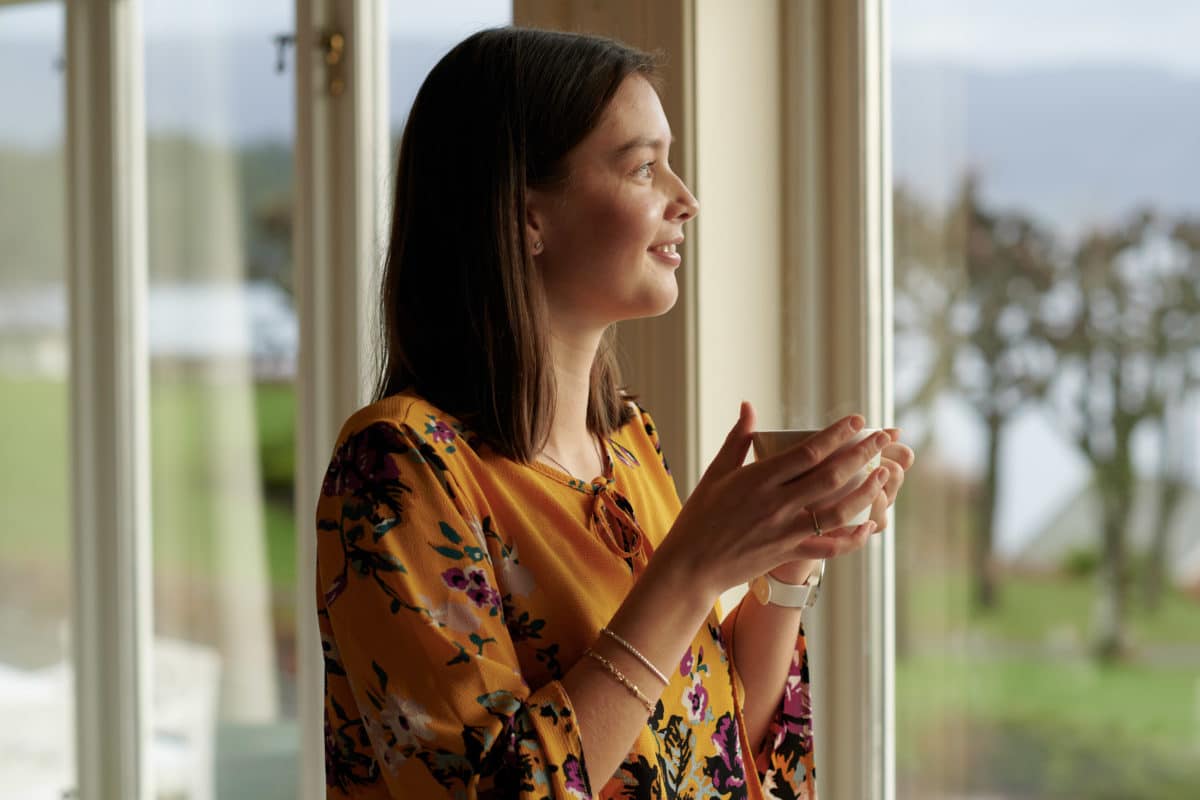 OUR BUSINESS MODEL
People – the most important of all
Concept
Solstrand is clearly rooted in history, driven by love for the landscape and the people. The view, pools and saunas, spa, meals, garden and vicinity to the sea are at the core of the experience. Solstrand is a rural idyll.
Guest
Our guests choose Solstrand for its identity, location and the personal atmosphere. The guests are evenly divided between individual guests and community-based/business guests. We wish to be a favorite place for meetings where the conversation is prevalent. Our foundation is closeness to the guests.
The workplace
Solstrand is proud to be a cornerstone business in the Bjørnafjorden municipality. We are a workplace for 120 employees with backgrounds from 24 different cultures. Most of them live with their families in Bjørnafjorden. Our business culture is based on skill, honesty and respect. We stand for an inclusive working life and give our employees the opportunity to develop both professionally and personally.
Economy
Solstrand wants to have a sustainable operation – in harmony with the planet. In this way we can continually develop our concept and our employees.
Spa, pools & saunas
A visit to Solstrand's Spa, Pools and Saunas will give our guests the experience of a precious golden moment. We recommend a refreshing sea swim in Bjørnafjorden – all year round.
"Spa" is an abbreviation for "salus per aqua", which means "health through water". Solstrand opened as a seawater pool in 1896. We still are today, with the addition of the spa. At Solstrand you can swim with a striking view of the fjord – both outside and inside. Enjoy the landscape, the smell and the sounds from the sea, or let your gaze rest on the moon in Bjørnafjorden – just as others have done at Solstrand for 125 years.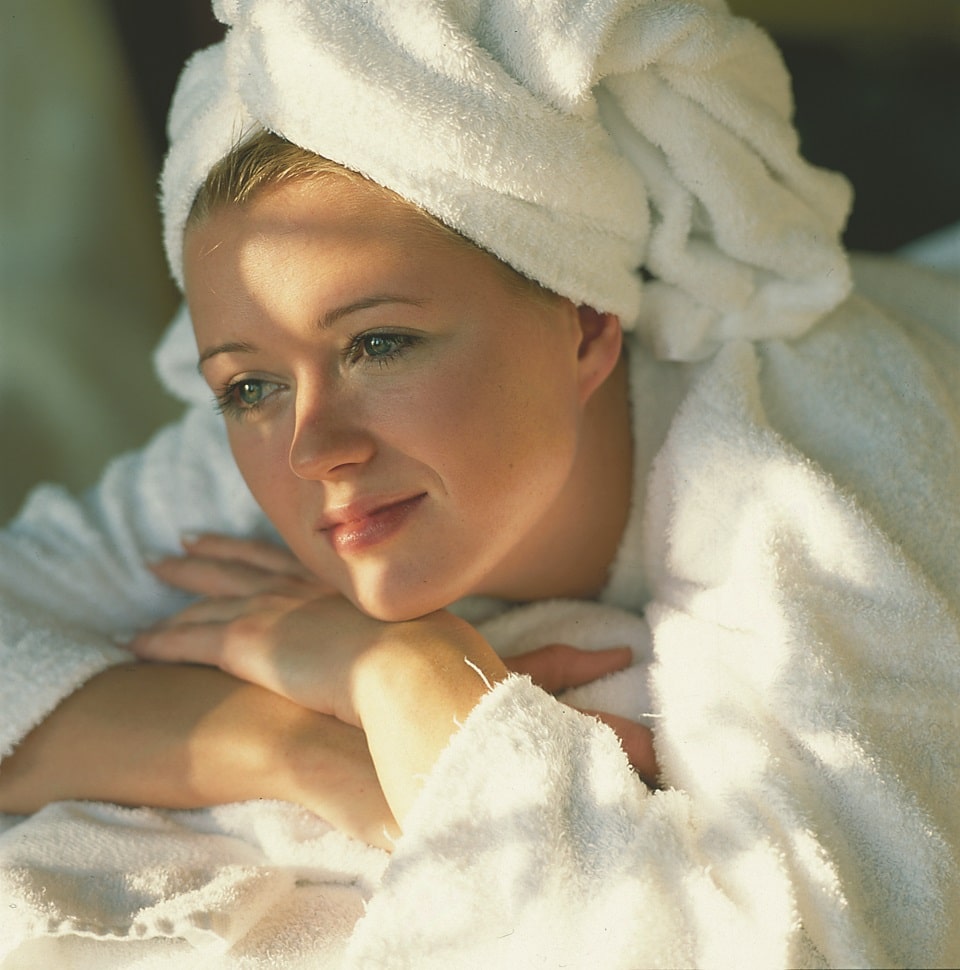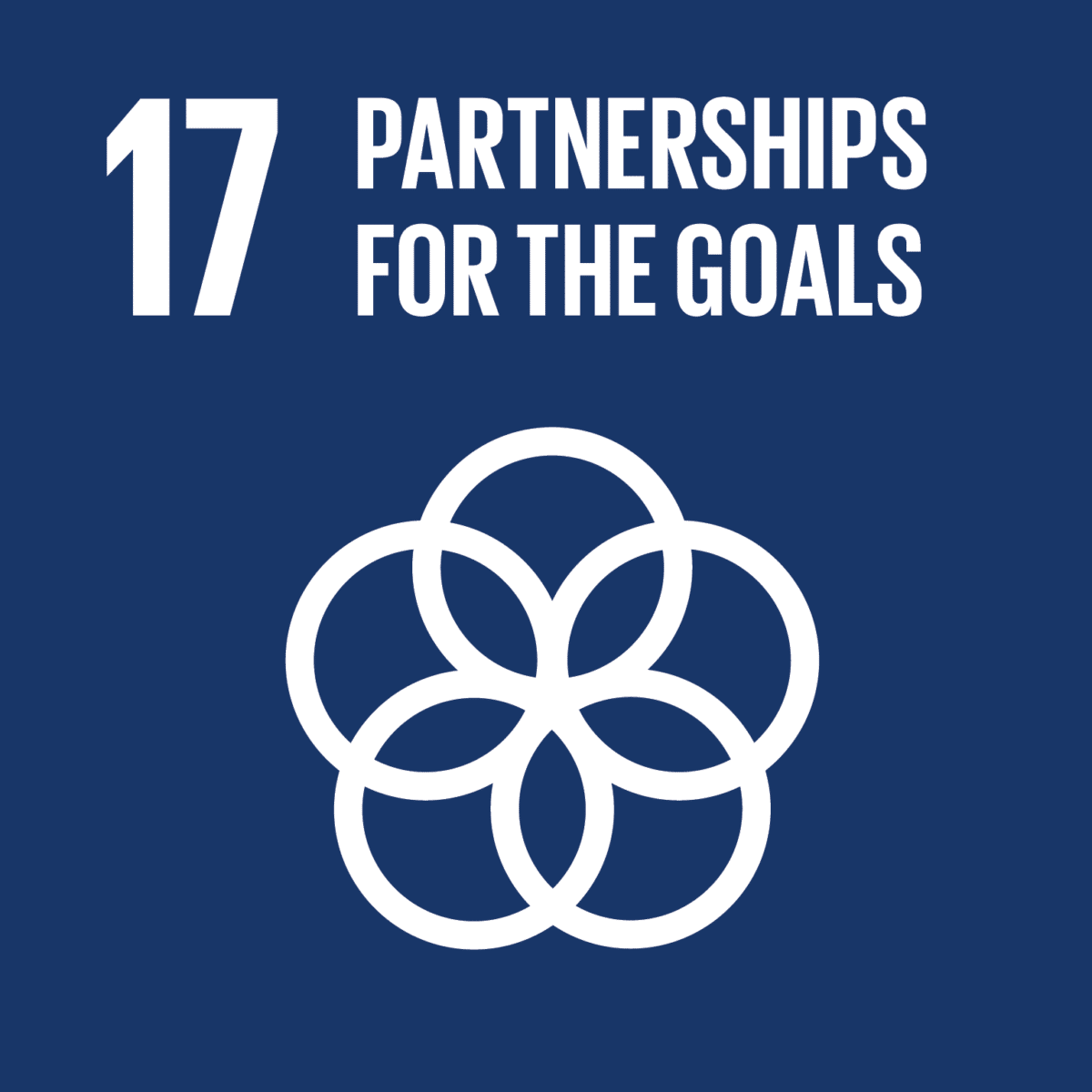 3. Prosperity – Working together to reach goals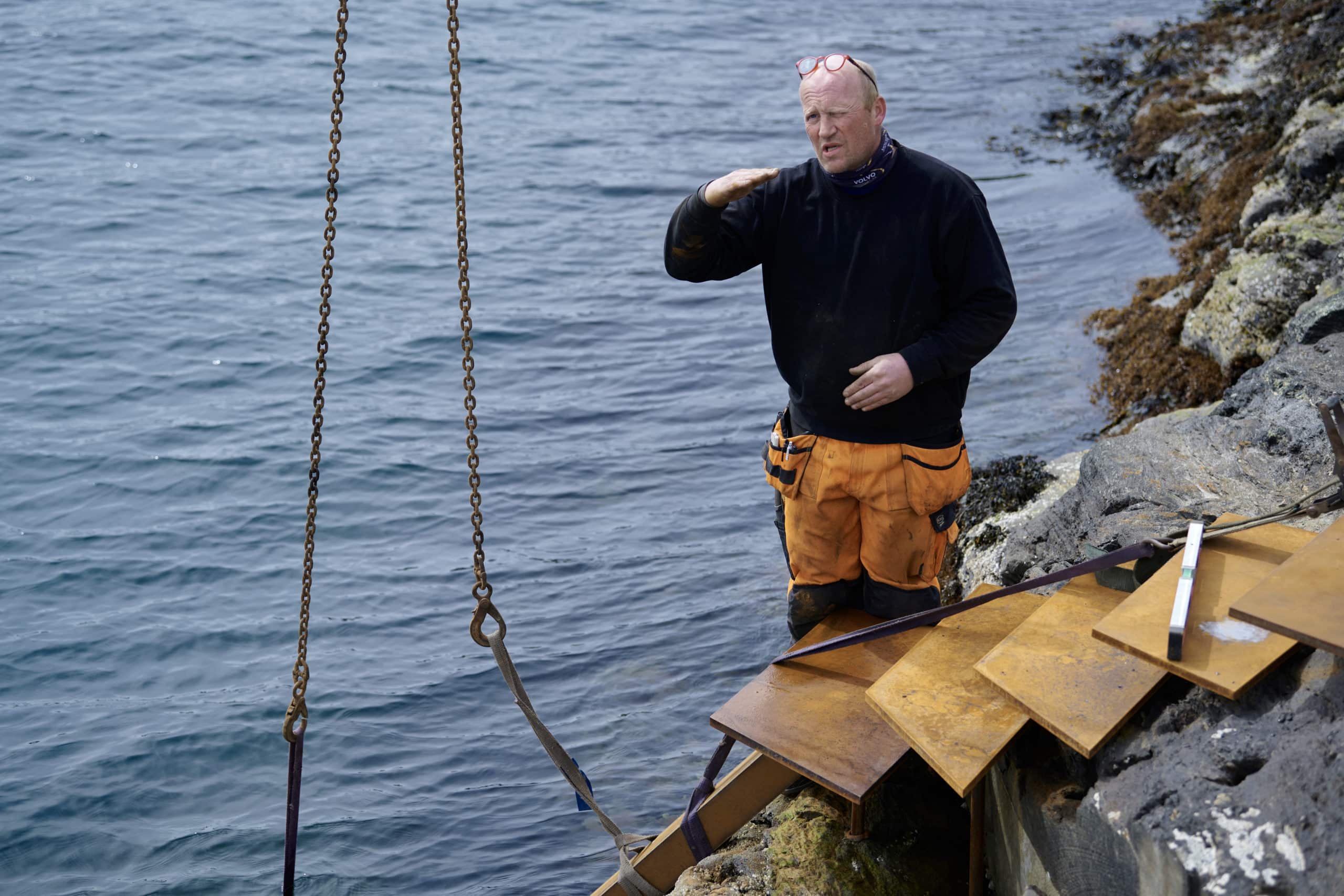 Local partnerships
We work with skilled local professionals to take care of and develop the property. In this way, we maintain the history and ensure that the hotel is just as accommodating and meaningful today as it was in 1896. Together with architect Jon Faaland, carpenter Bjørn Aasen, Sælen Metal Works and artist Svein Rønning, we have crafted an award-winning spa and a beautiful ocean promenade in the magnificent open landscape. Talented local workforces are crucial for Solstrand's individuality and identity. The builder, electrician, roofer, painter and plumber live just minutes away.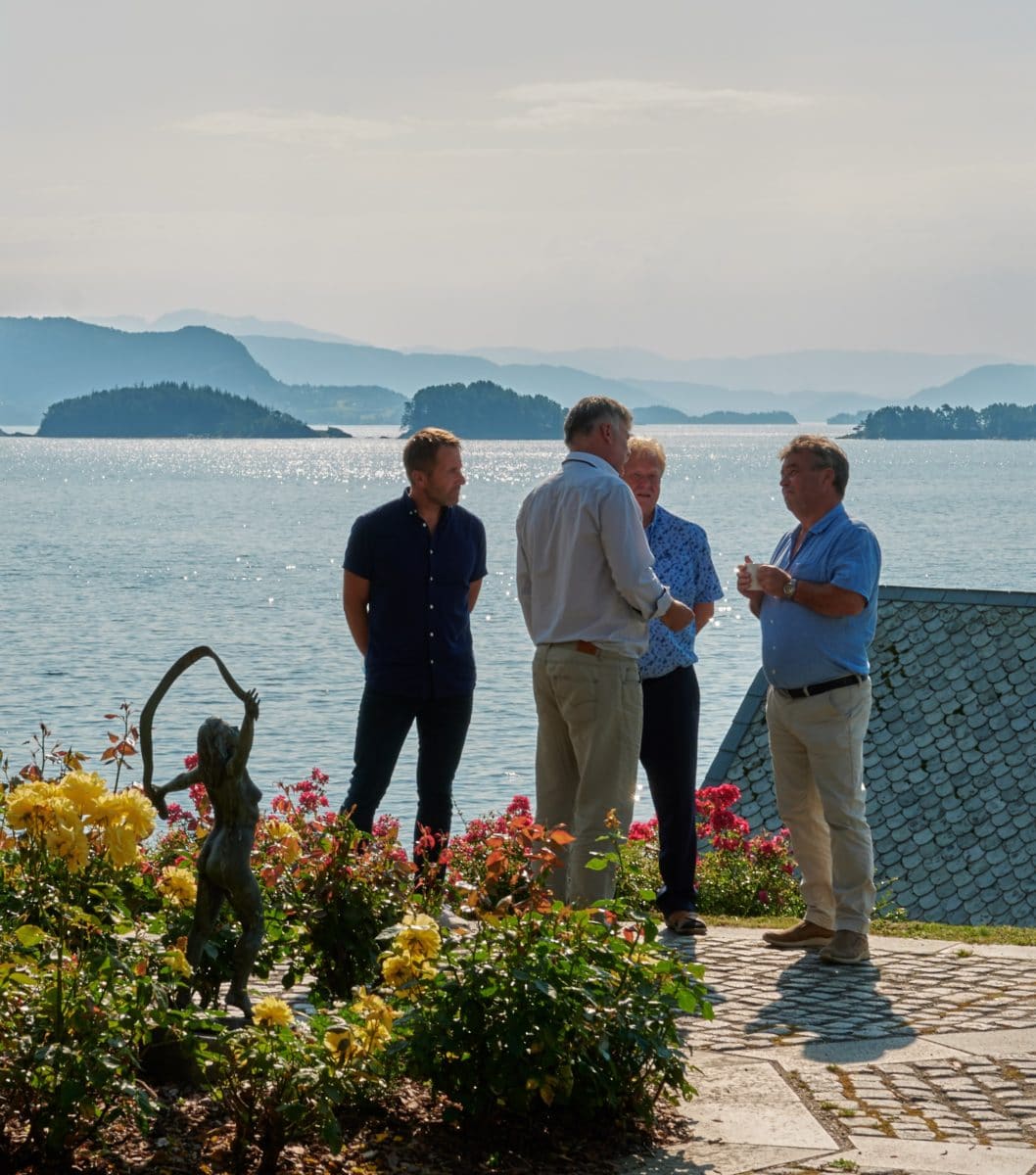 The Solstrand Program
Since 1952 the Administrative Research Institute (AFF) at the Norwegian School of Economics (NHH) has arranged their leadership development program at Solstrand. Together we facilitate rewarding management processes over longer periods.
Local food
We have served local food from Western Norway's ocean and fjords for 125 years. We are delighted by everything we can offer from Fjord Norway's own larder, and we work closely with local suppliers. Thanks to them, our kitchen can continue the region's culinary traditions – with the best kinds of fresh, local produce and delicious, flavorful experiences.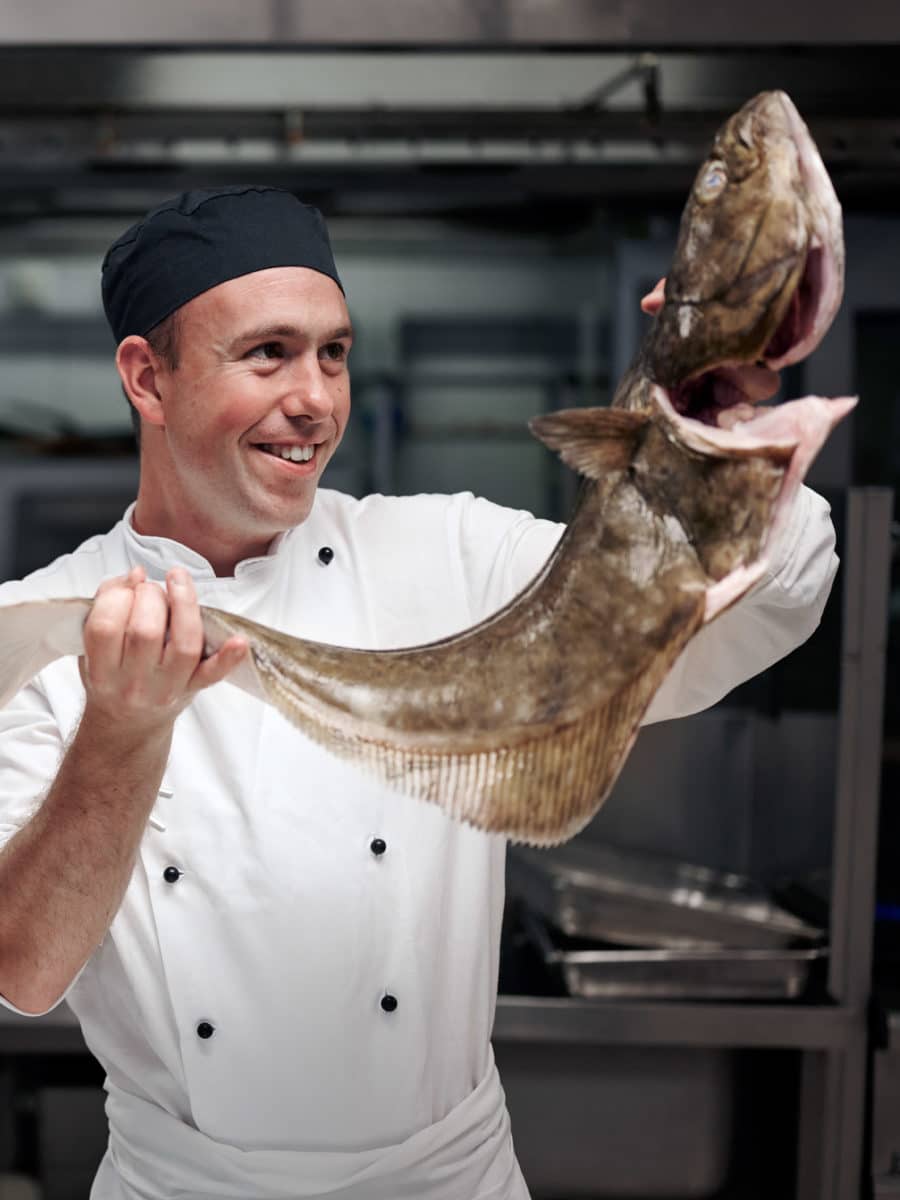 Food waste
Our goal is to accomplish the UN's sustainable development goal to halve food waste by 2030. We serve our meals in the most sustainable way possible – healthy, tasty and local.
Composting
Since 2002 we have composted food waste from the hotel, which reduces our transport requirement. We additionally produce biofertilizer in partnership with Global Enviro.
Waste
We sort all of the waste, and we compress cardboard and trash. This has further reduced the hotel's need for waste transport and removal.
Packaging
We work together with our suppliers to cut unnecessary packaging and transport. As a member of Green Dot Norway, we also take responsibility for all types of packaging through return systems which are approved by the Norwegian Environment Agency.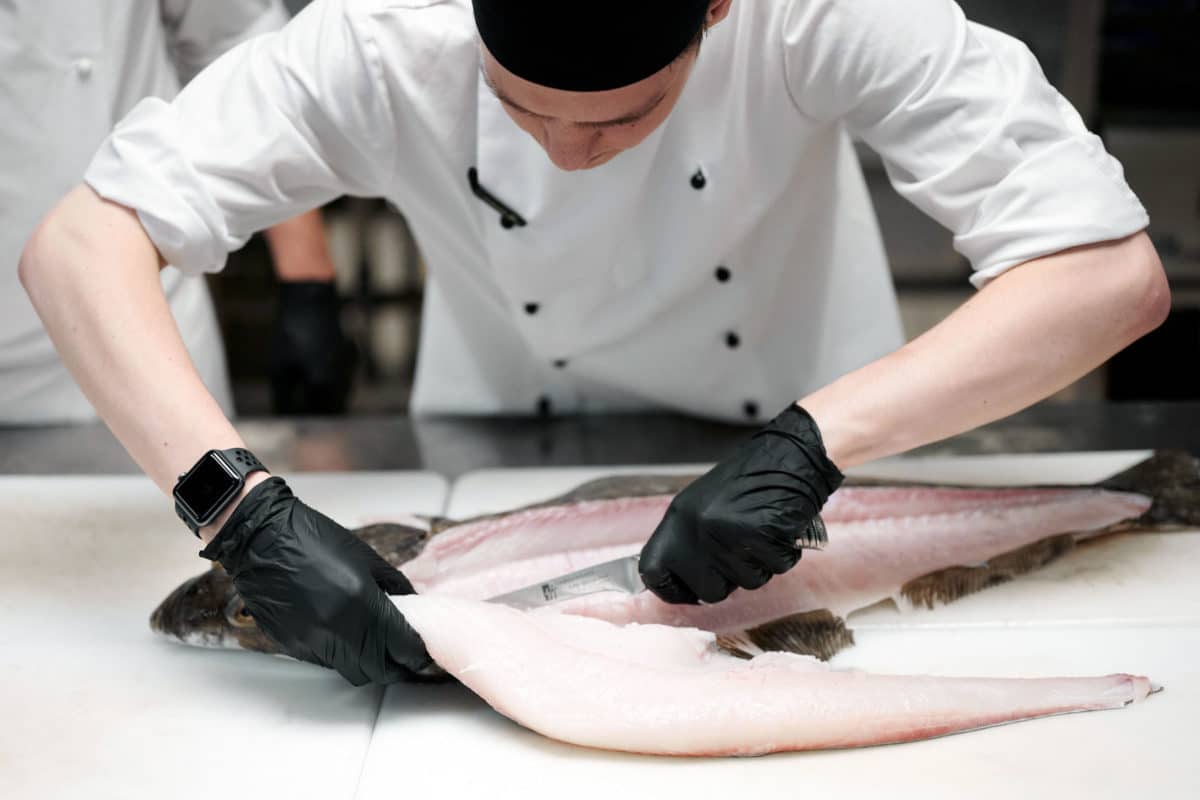 Local food suppliers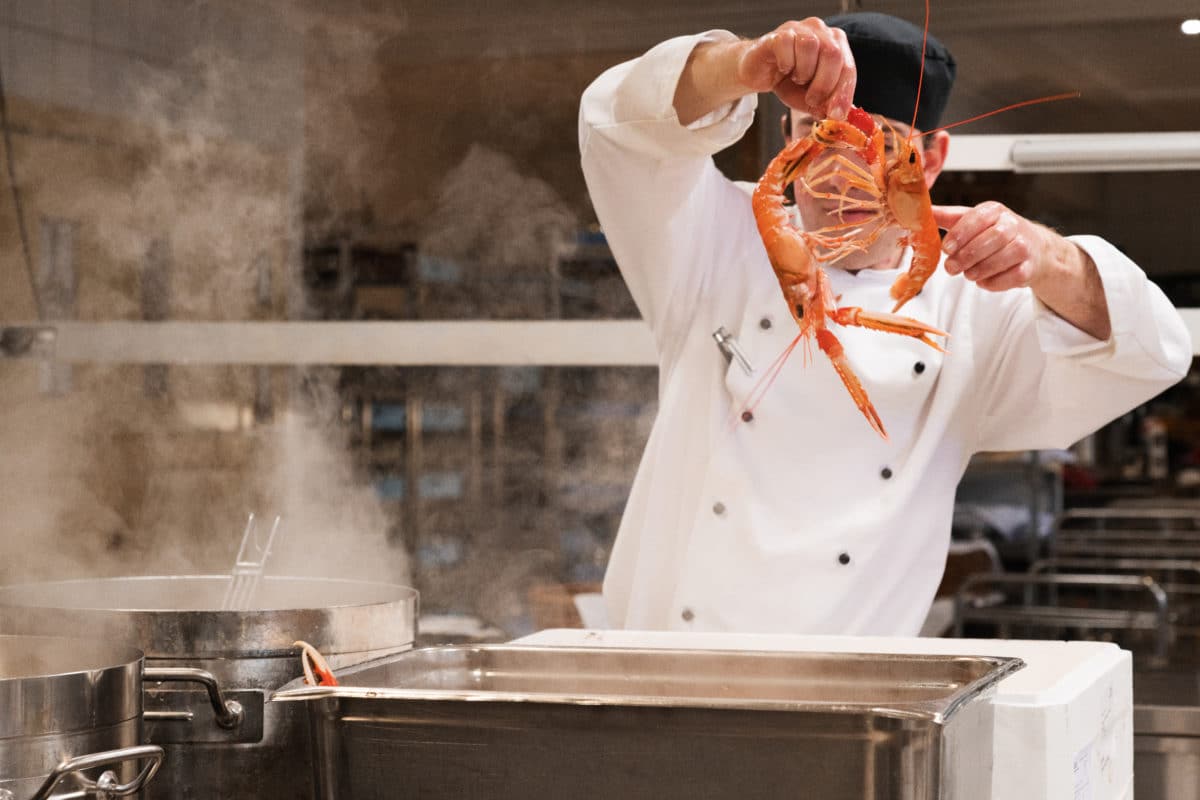 Domstein
vestlandet
Domstein delivers fish and seafood – our most important raw materials. The company was established in 1925. Today Domstein works closely with fishermen, fish distribution centers, hotels and restaurants to continue to learn and spread knowledge about the diversity along the Norwegian coast.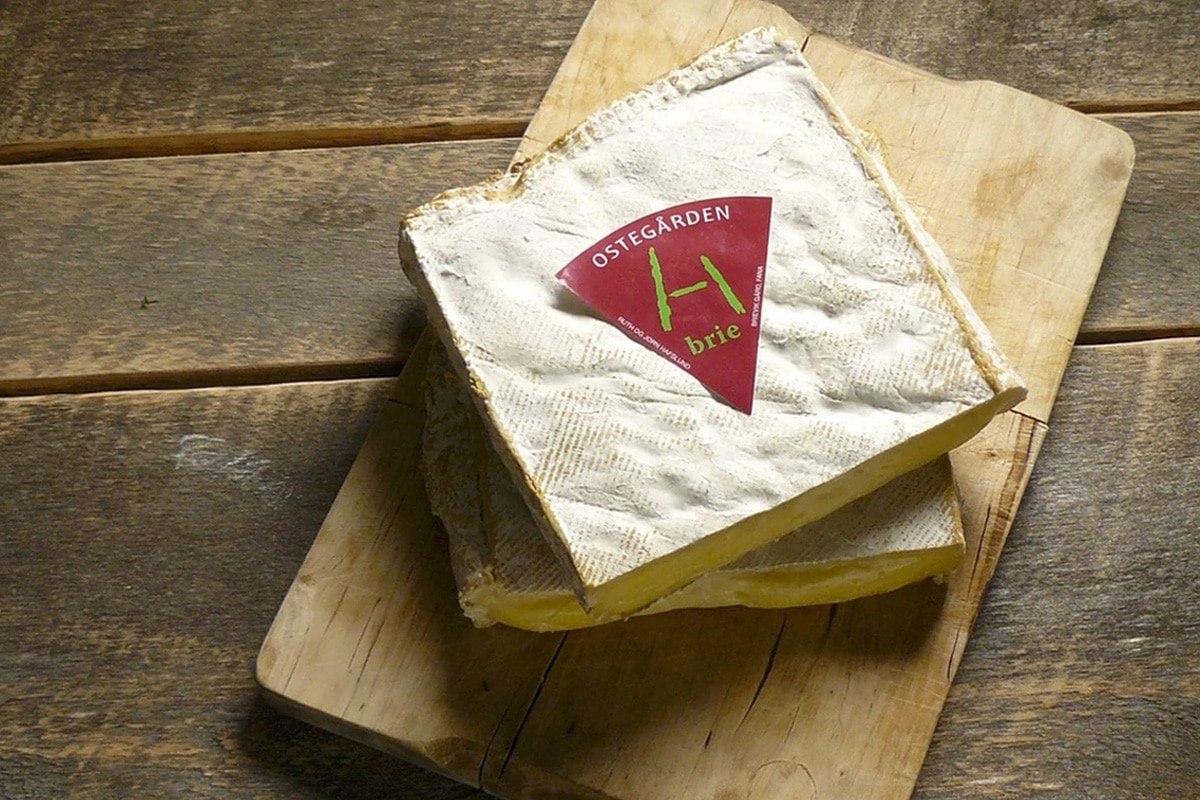 Ostegården
Fana
On a little western farm by Fanafjorden, husband and wife Jørn and Ruth Hafslund make cheese. Their cows graze freely in an old meadow in the fjord countryside. In 2018 Ostegården won the title for World Champion Cheese at the World Cheese Awards for the hard cheese "Fanaost". We have worked with Ostegården for many years and we are constantly delighted by the couple's dedication to the cheese and the environment.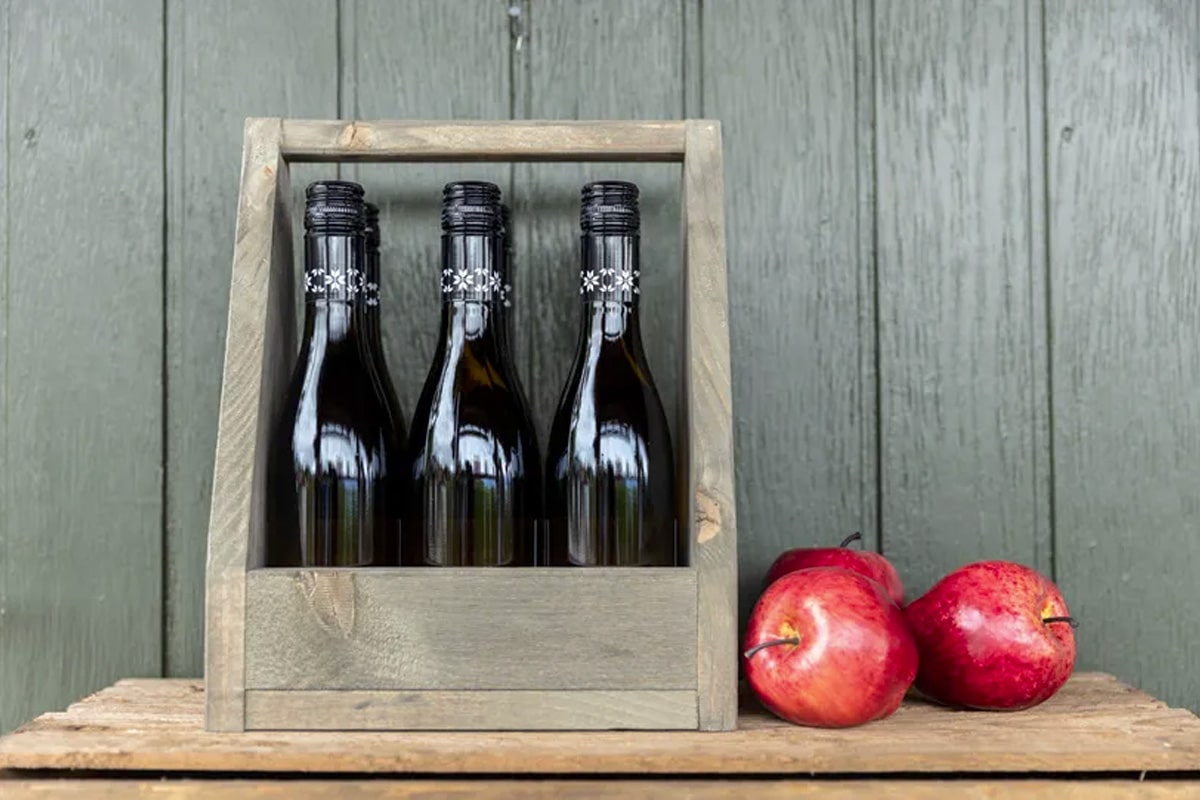 Spildegarden
Hardanger
Established in 1934, Spildegarden is a family farm in Hardanger that cultivates fruit and berries. It is to our great excitement that it is the farmer himself, Geir Henning, who delivers freshly picked apples, plums, raspberries, blackcurrants and redcurrants to our kitchen door. Using the farm press, Geir and his wife Jane also make Spilde cider and unprocessed Spilde juice, which has been named Norway's best apple juice several years in a row.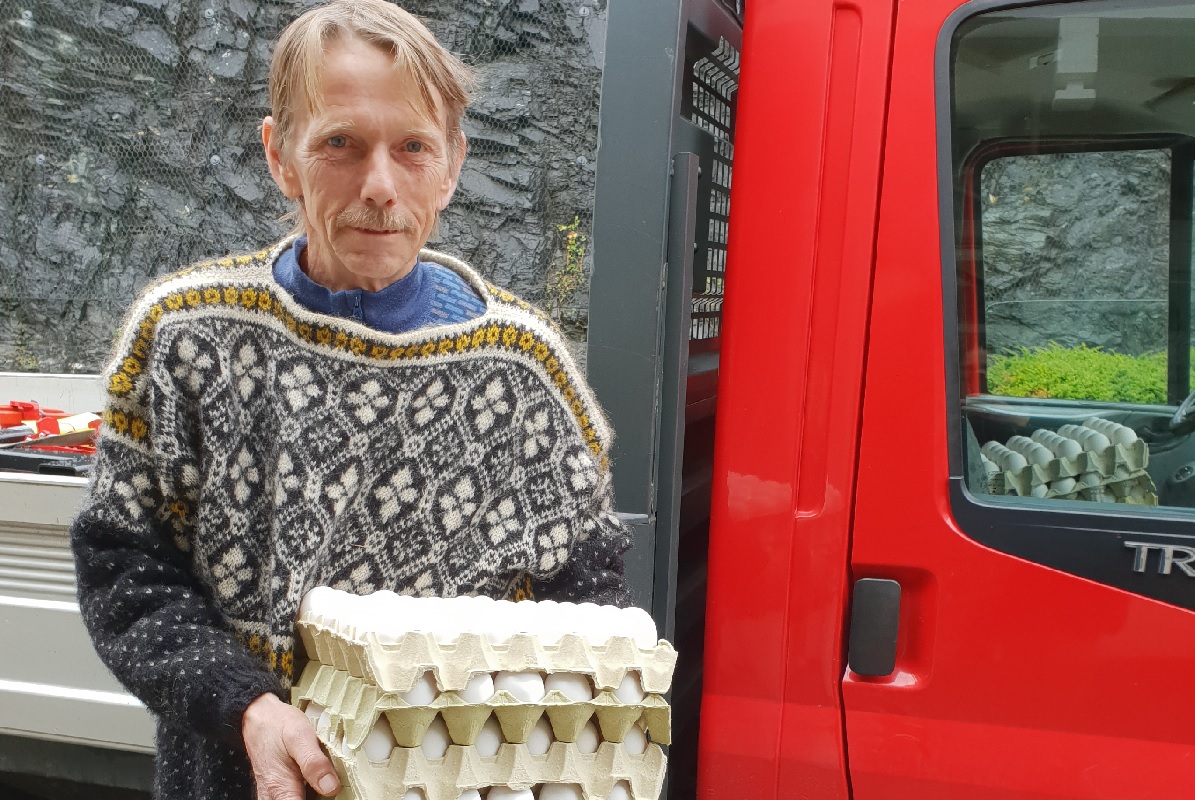 Bø Gård
Os
Bø Farm is located just a few hundred meters from Solstrand. The farm has 350 laying hens, and the farmer himself delivers fresh eggs to the kitchen. In the summer we get the best raspberries we could wish for from the farm.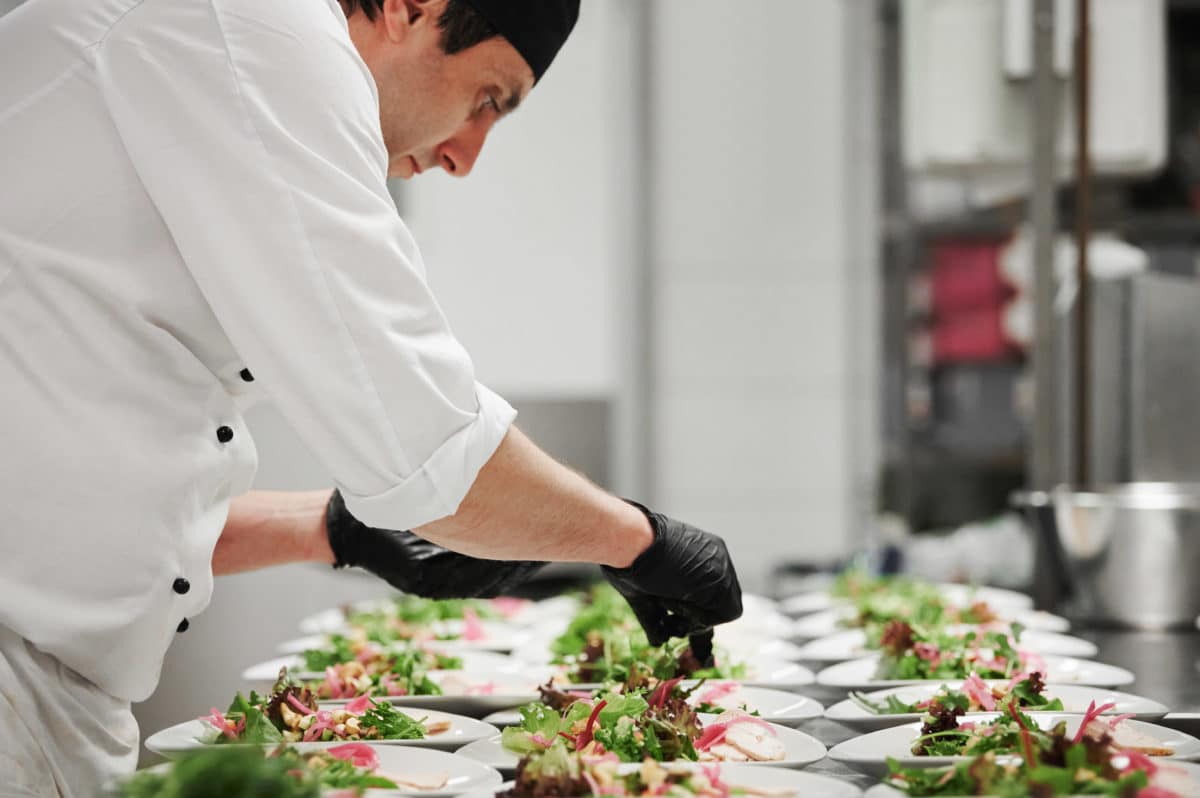 Toppe Gartneri
Åsane
Toppe Gartneri deliver lettuce, vegetables, flowers and summer plants to Solstrand. Not only is the taste of the vegetables outstanding, the colors and flowers spread joy both inside and out. The market garden also researches carbon capture when they heat up the greenhouses.
Bønes Gårdsmat
Fana
Bønes Farm Foods delivers clean meat products of the highest quality. They have won a number of gold medals in NM for their products. Bønes Farm Foods work hard to ensure that their products are local, with the least amount of travel distance possible between the raw goods to the consumer.