Calm & revitalizing
Mineral bath. Clay. Wrap. Massage. Soft towels and practiced hands. Our treatments are rooted in the Scandinavian tradition. Relax your senses. Here you can close your eyes and listen to the silence.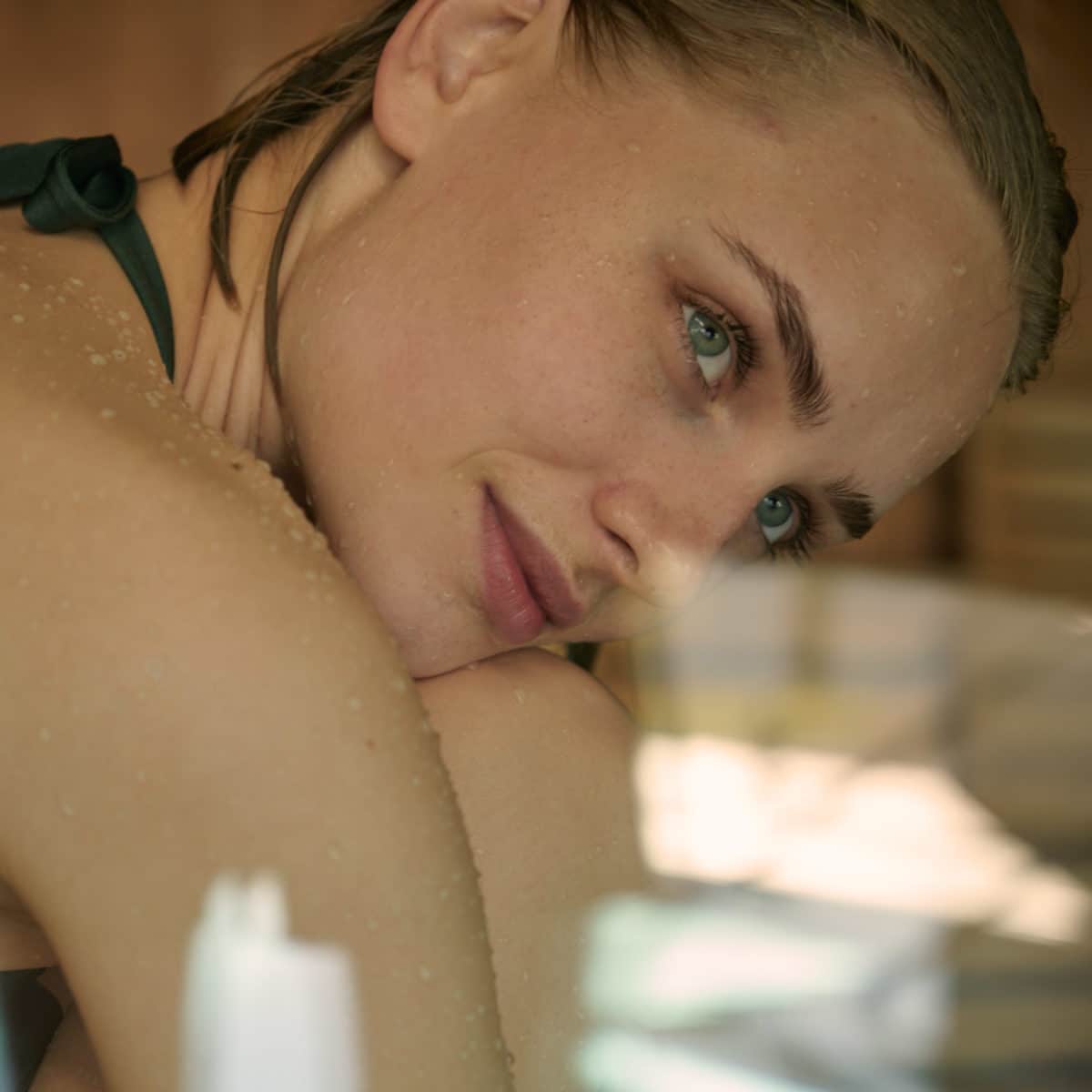 Spa menu
We recommend our signature body treatment or 80 minutes aromatherapy oil wrap if you desire a full spa experience with scrub, wrap, facial cure and massage.
Day spa
Enjoy a day at Solstrand Hotel & Spa.
If you stay at the hotel, you are welcome to book treatments every day. For day visits, please book your treatment Monday-Friday.
Here is a guide to help you get the most out of the day.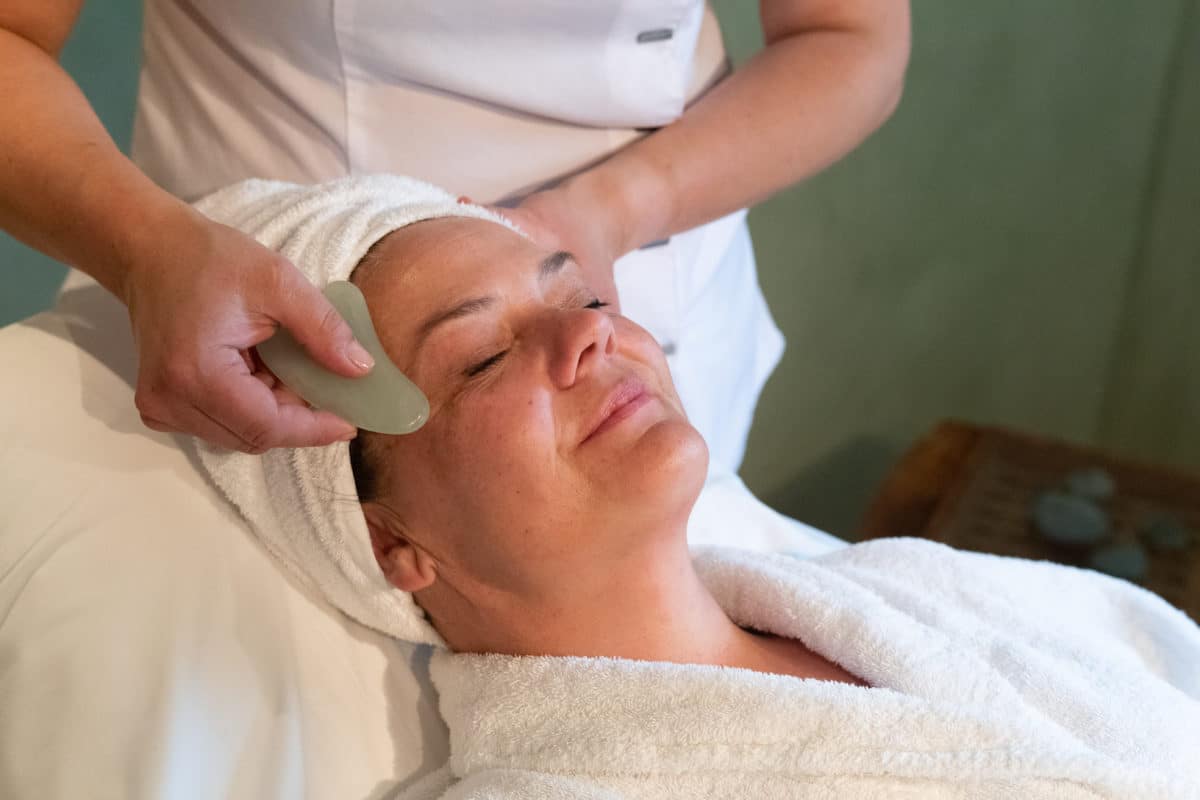 Price: from NOK 1120
The seasonal treatment is specially adapted to the season's temperature and environment. We adapt the treatment and products to the skin's needs throughout the year.
This autumn: Gua sha facial cure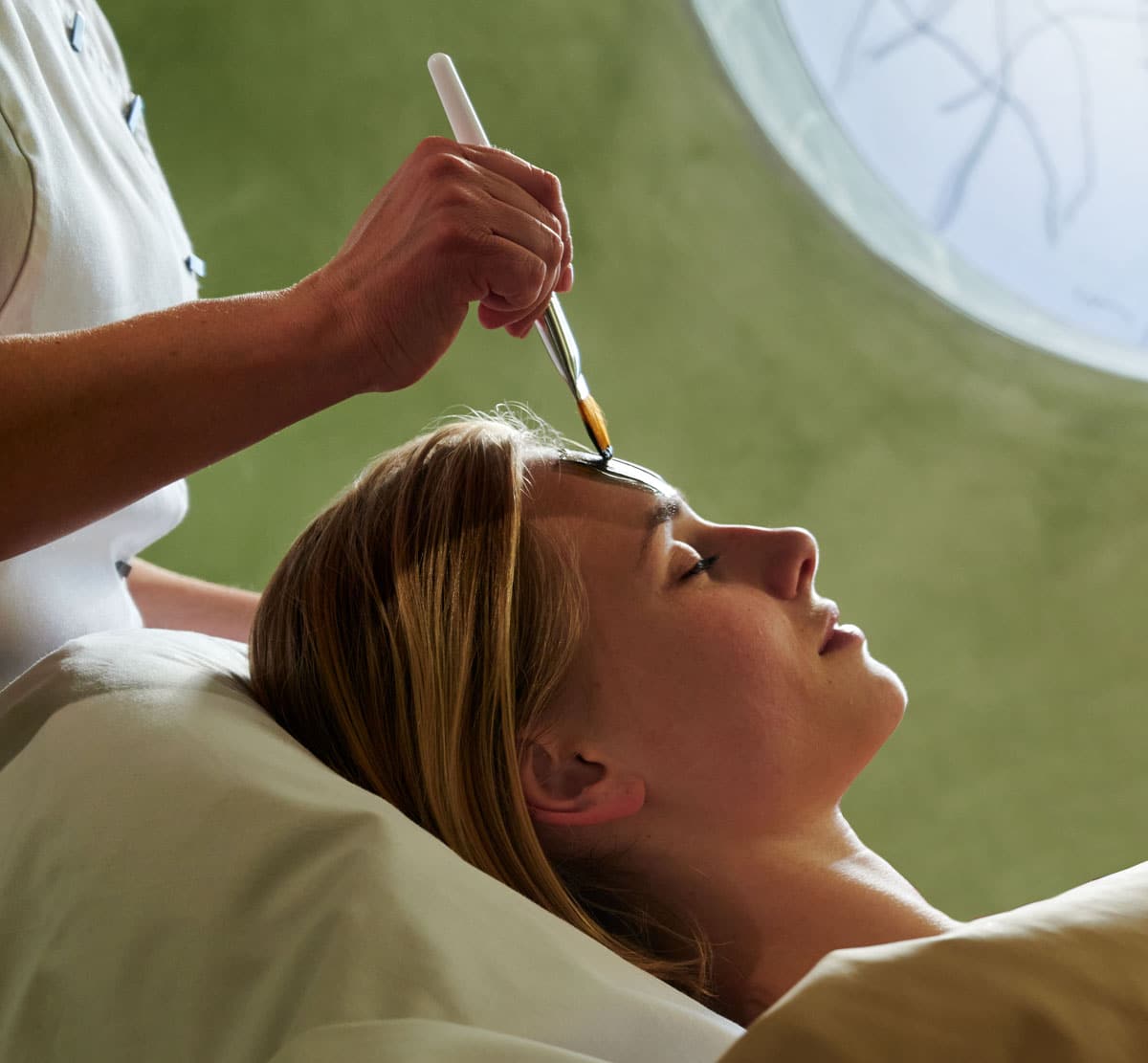 Facial Treatments
Price: from NOK 1120
Cleansing, relaxing massages, nourishing masks, exclusive ampoules and products that care for the skin. Give your skin a new glow.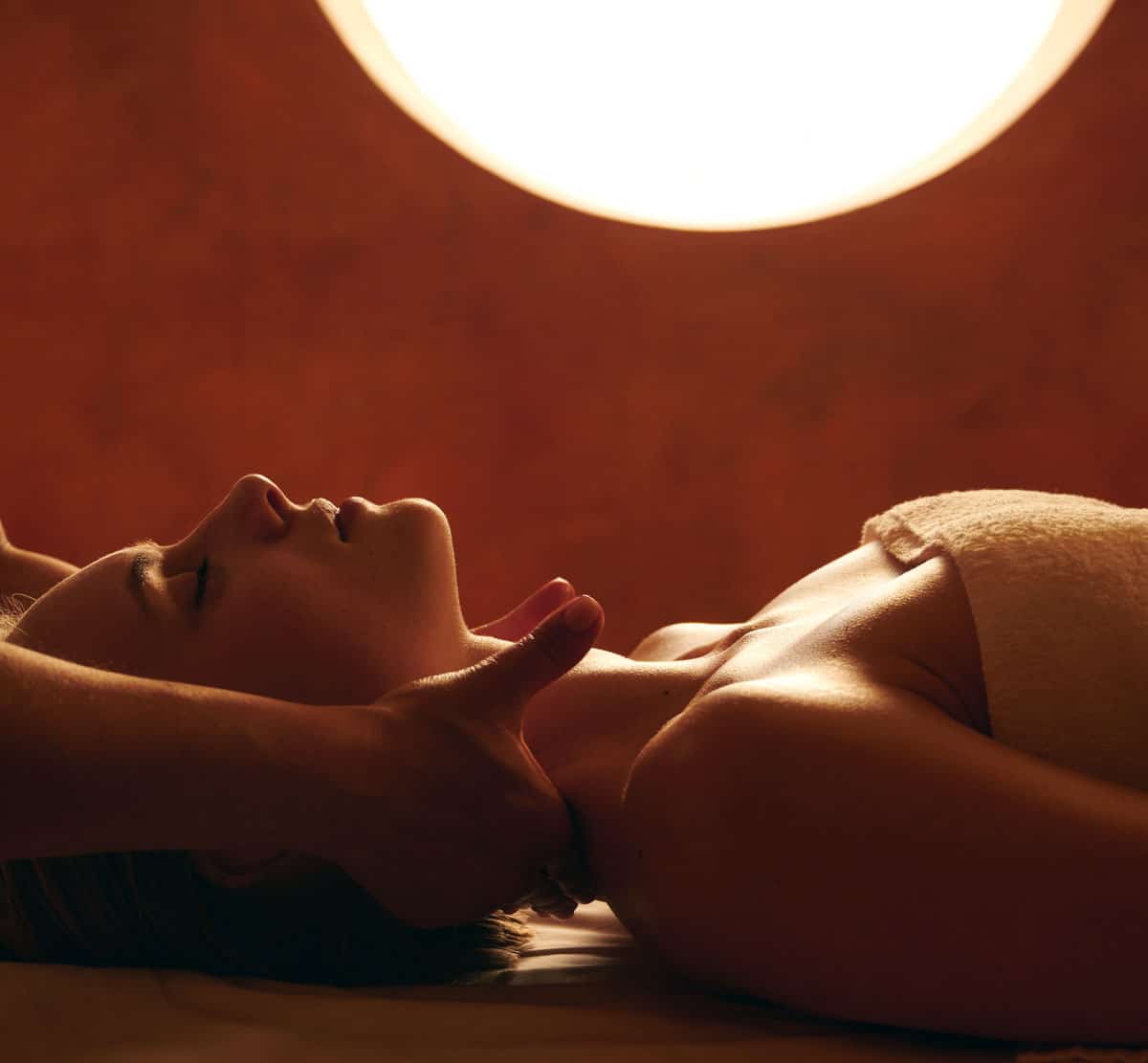 Body Treatments
Price: from NOK 1120
Warming, vitalizing or soothing body treatments. Relaxation, massage and nourishing mineral bath – this is the true spa experience. Close your eyes and enjoy the treatment.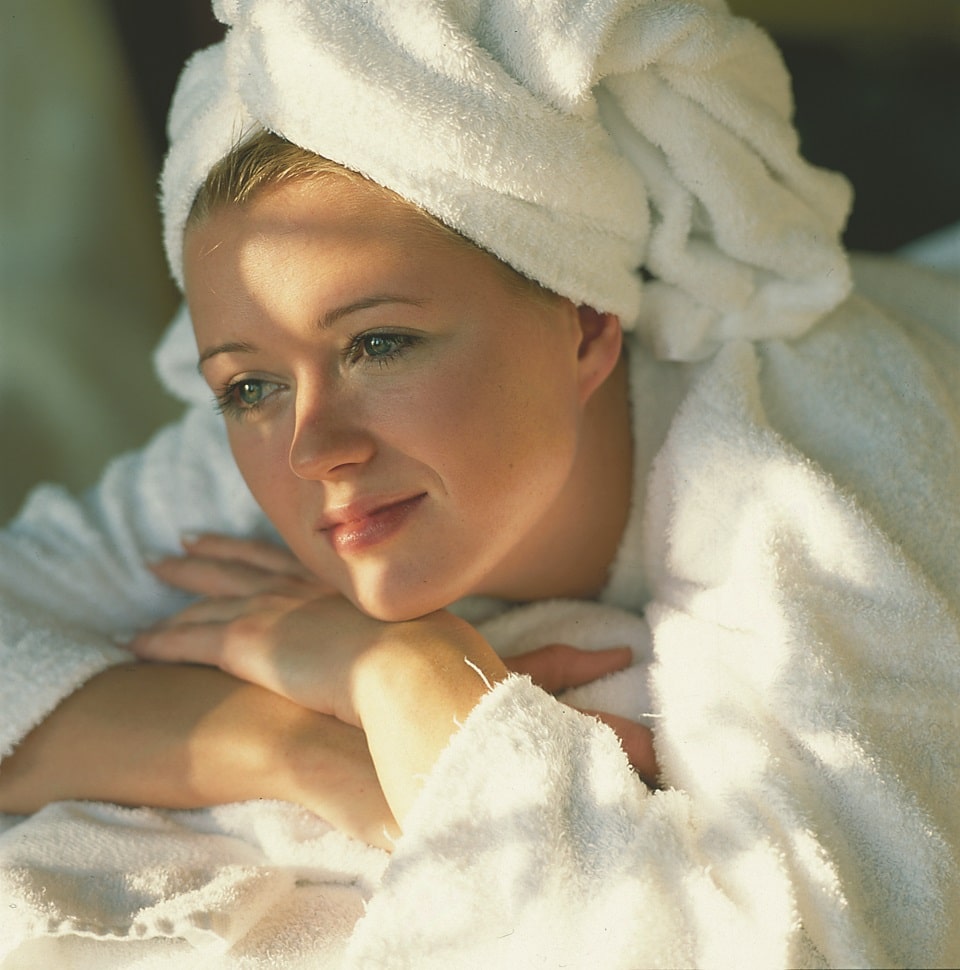 Mom to be
Price: from NOK 1120
Relaxing and safe treatments for mums to be. The products used are approved during pregnancy.