Small children's feet running across the floor. Clinking glasses. Generations at play under the linden trees and young ones diving from the dock – just like grandad used to do. Here you can gather your nearest and dearest. Overnight stay, food and access to the pools and saunas are always included.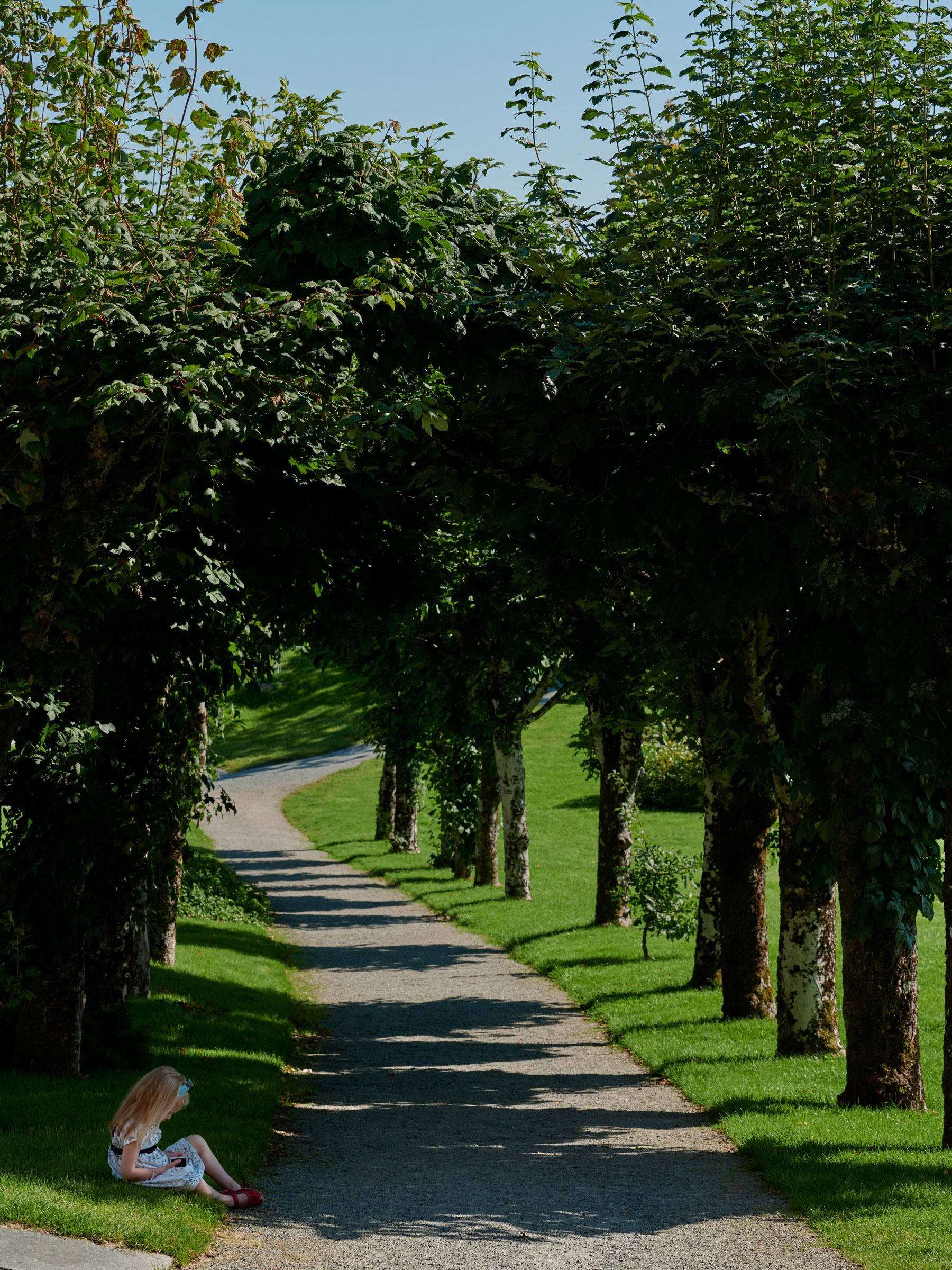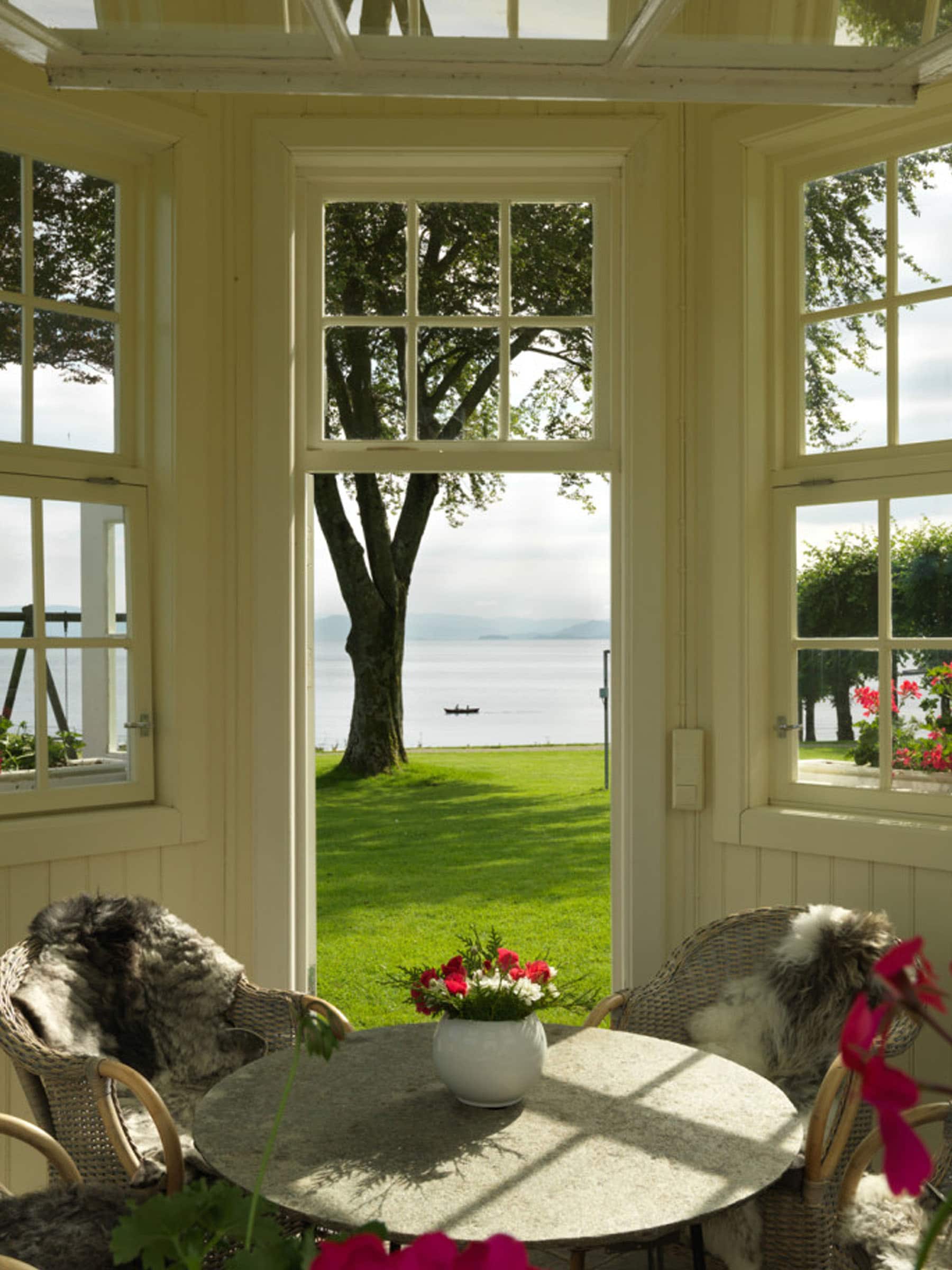 The large house, open landscape and pools and saunas offer both room to breathe and space to play – for big and small. The mealtimes are natural gathering points throughout the day.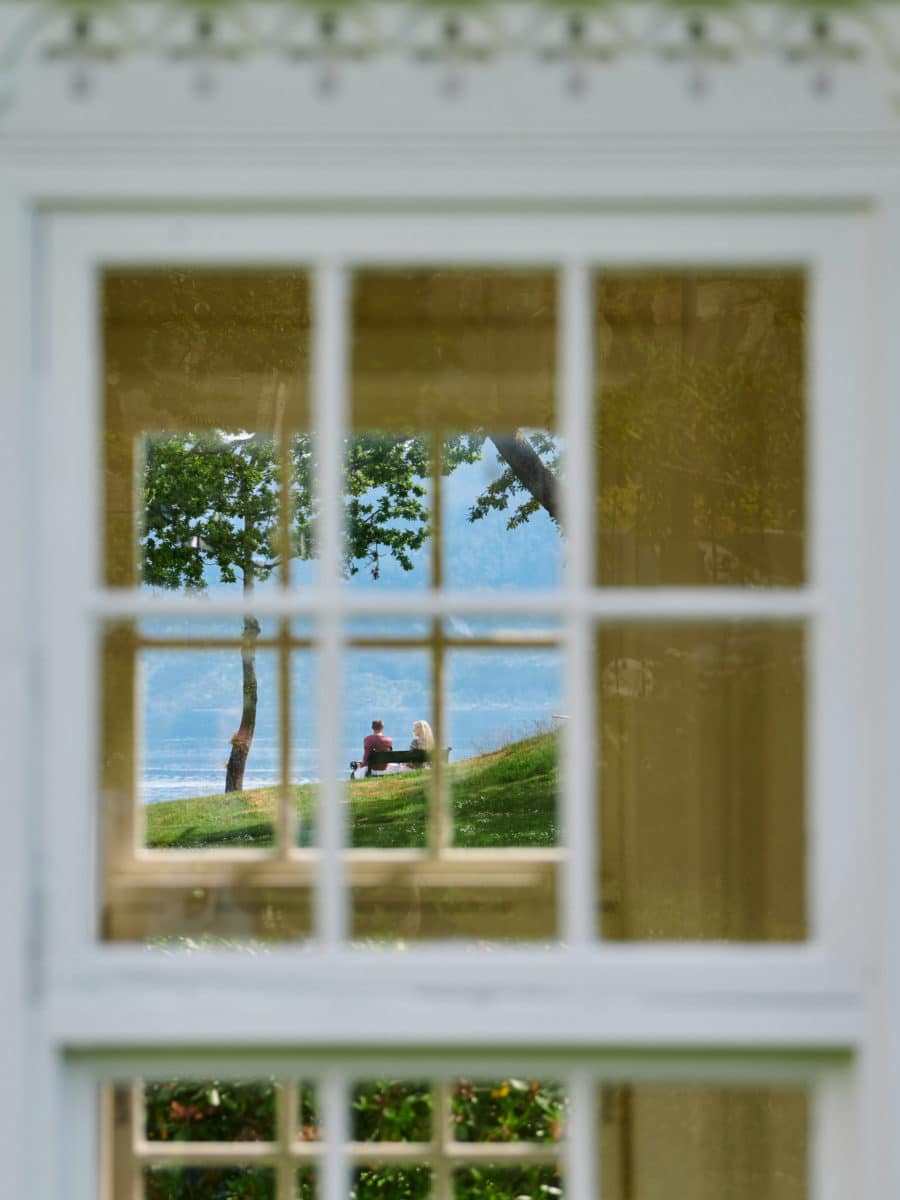 APÉRITIF
The reception
The celebration can begin with a welcome drink in one of the sitting rooms or the garden. Wish a warm welcome with a glass of champagne or fresh apple cider from Hardanger.
Food & Drink
The meal
Sit down at the table – in the restaurant or in your own personal dining room. Here you can gather over speeches, song and celebration amidst glimmering candles, fresh flowers and the fine food and drink.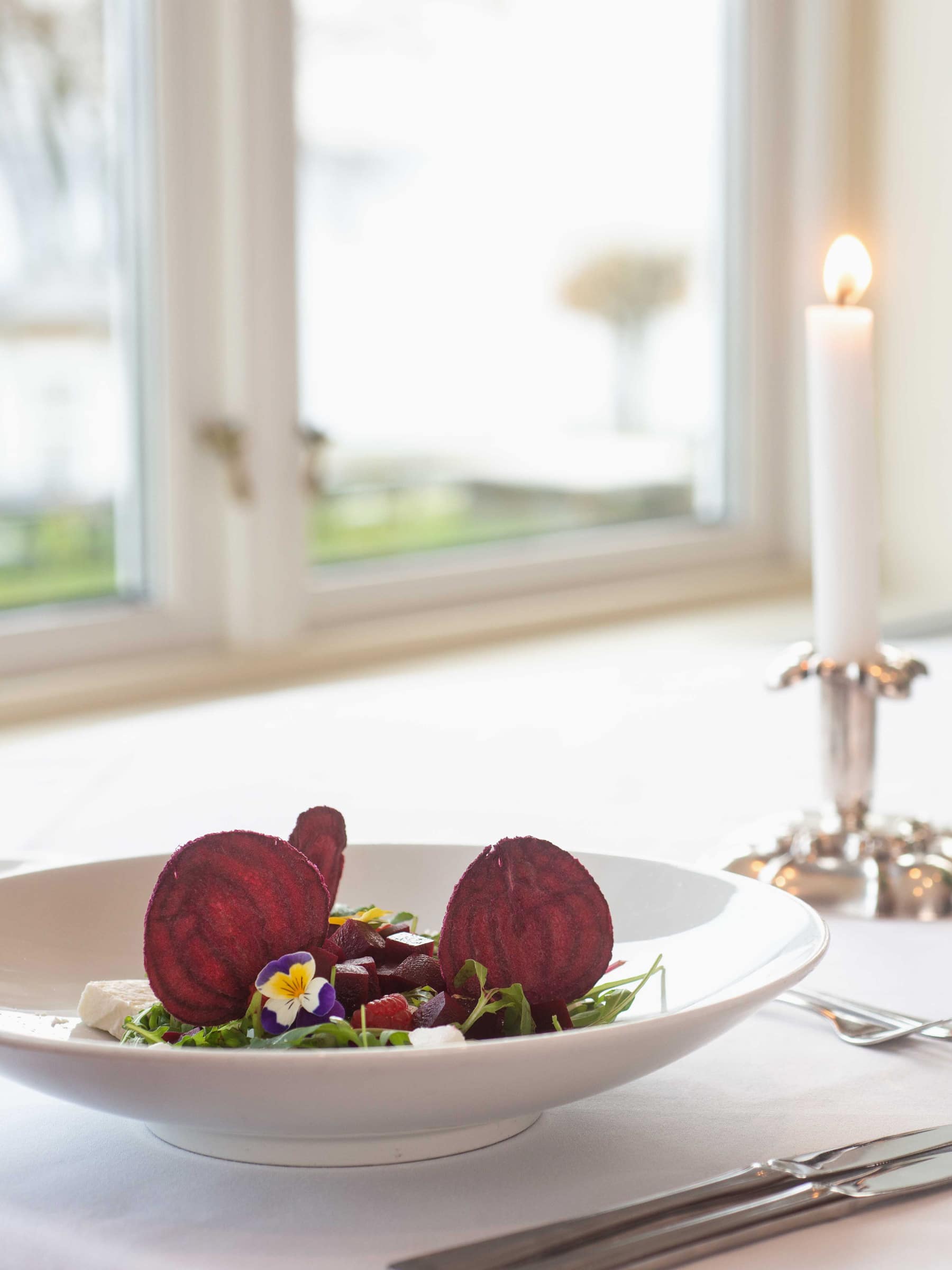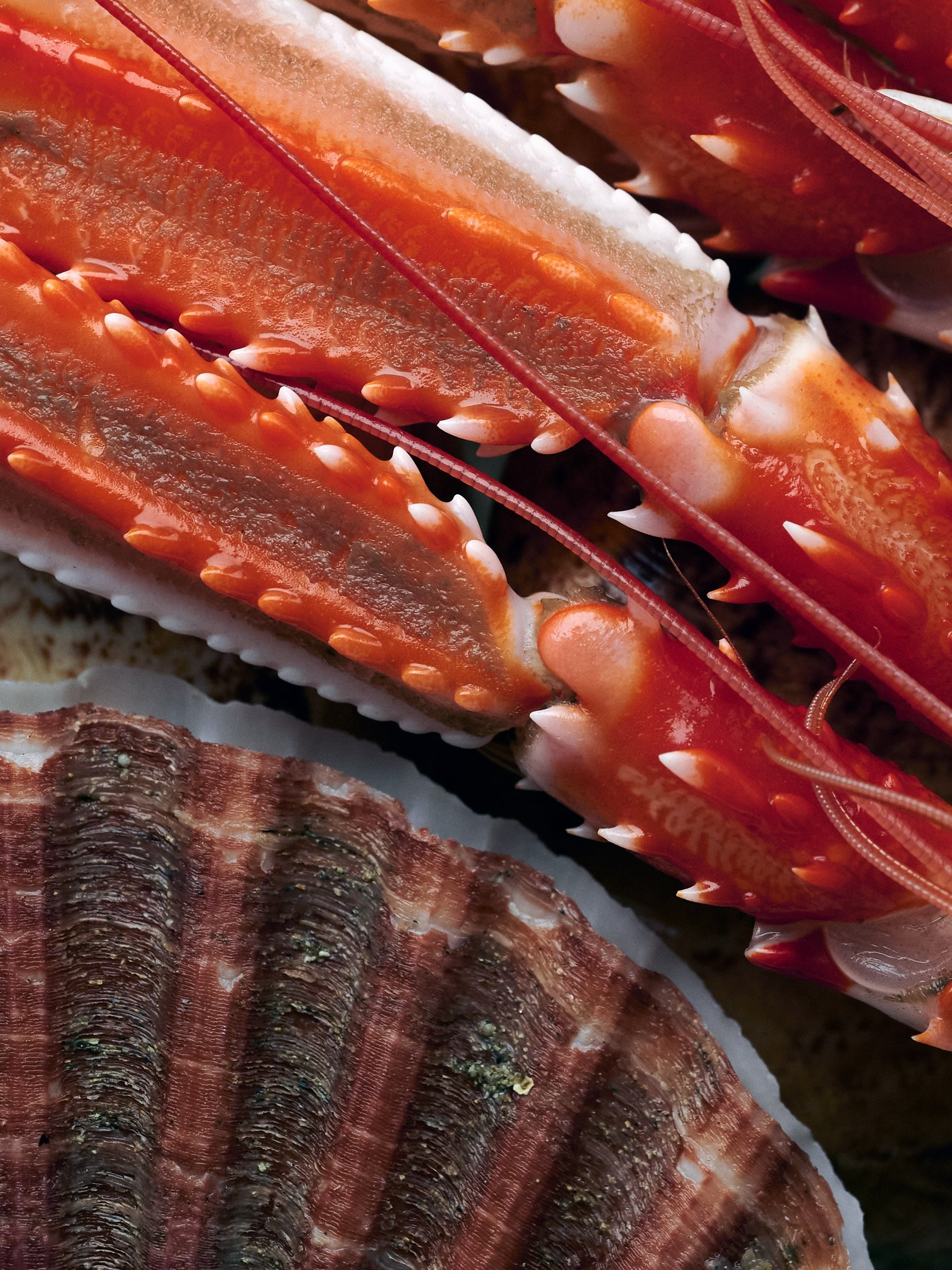 Evening
The conclusion
Enjoy the end of the night in the sitting rooms, outside or in the bar. The nice conversations can continue in fresh surroundings while we serve coffee and perhaps a digestif. Maybe you will arrange for a morning swim in Bjørnafjorden before breakfast?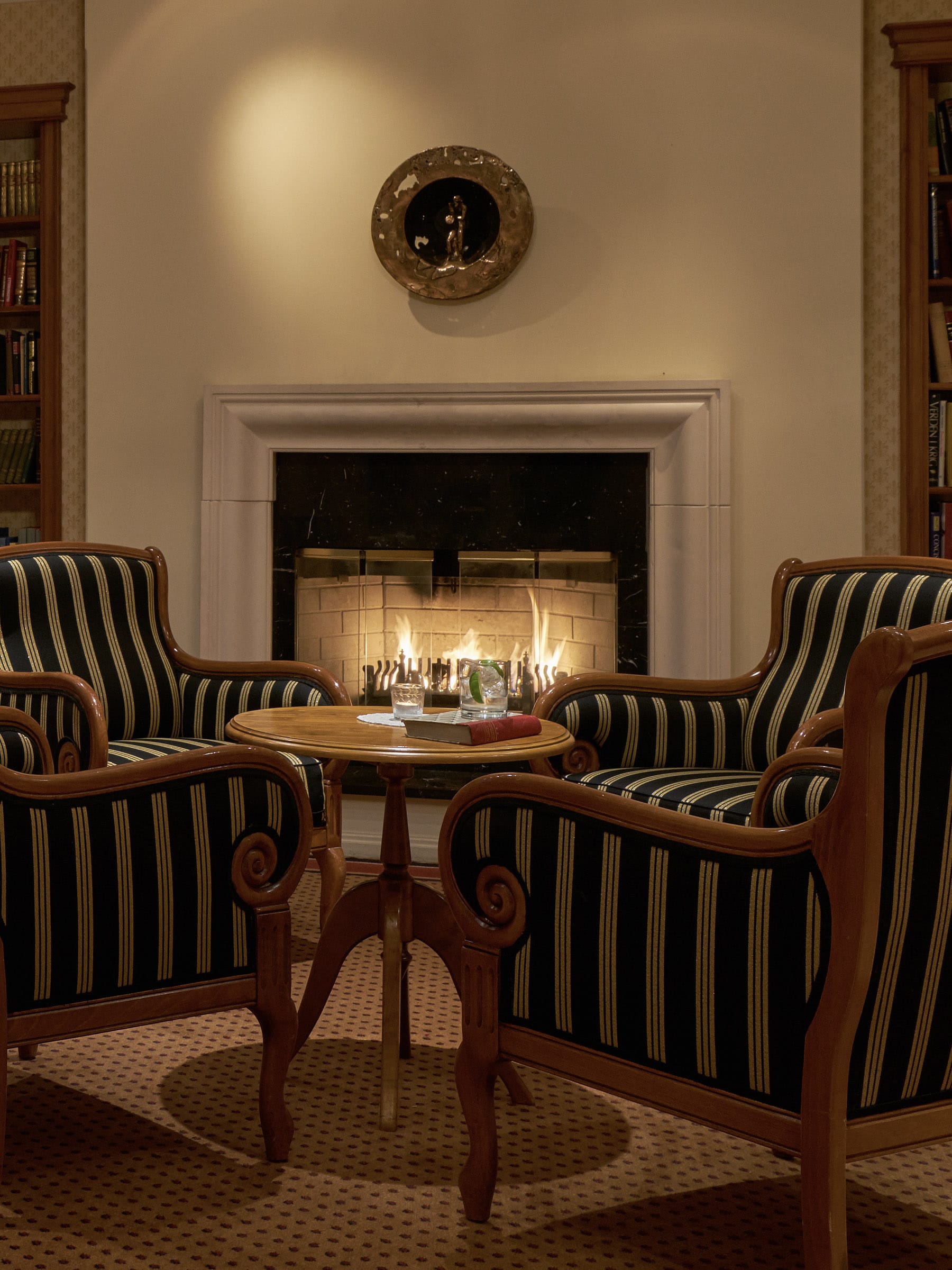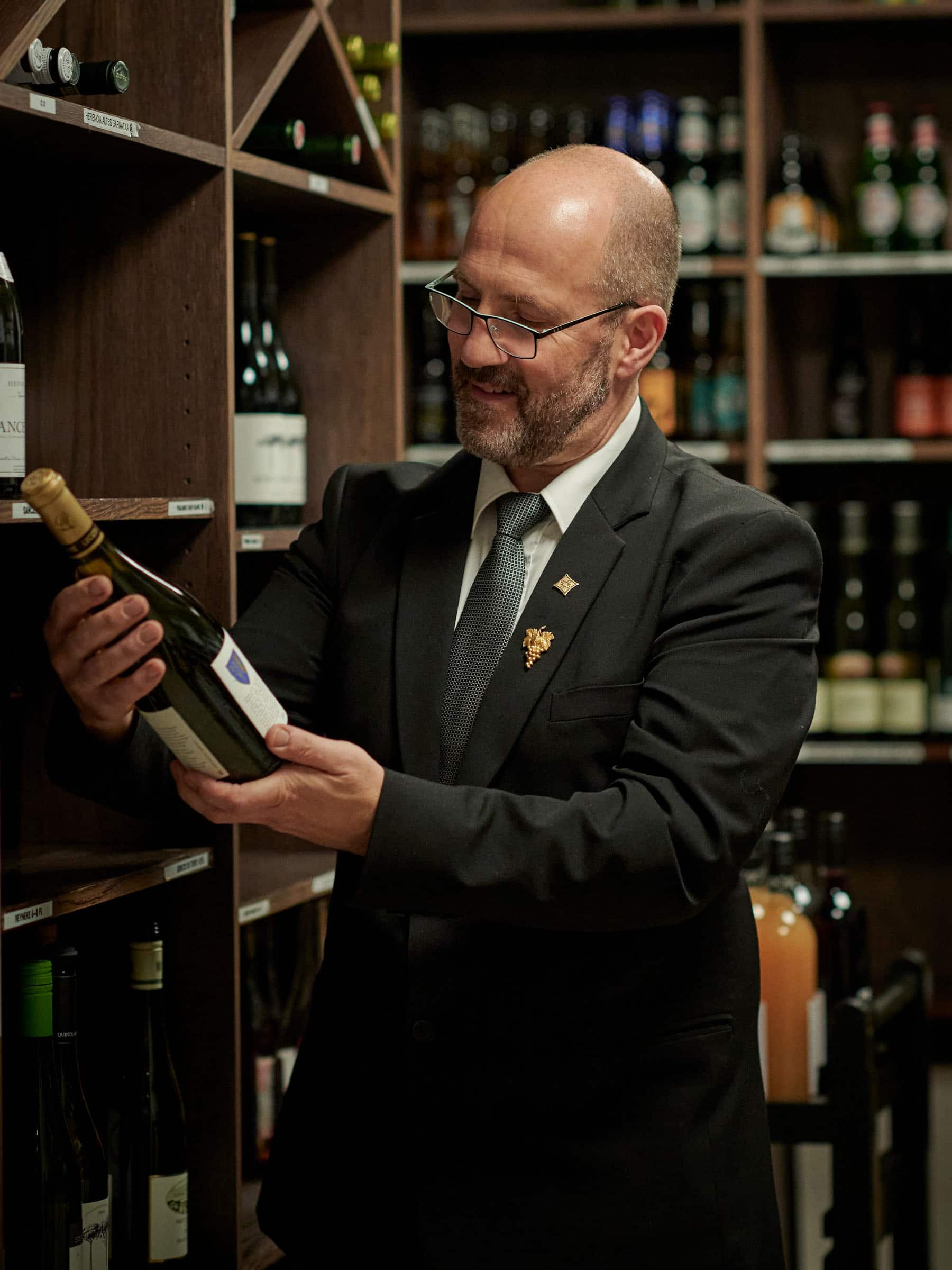 Send event inquiry
With bright and cozy sitting rooms, beach and garden, Solstrand is well-appointed for hosting celebrations. Together we will tailor your event so you can focus on your loved ones.
INcluded
Overnight stay
Breakfast
Three-course Dinner
Complimentary use of the pools & saunas