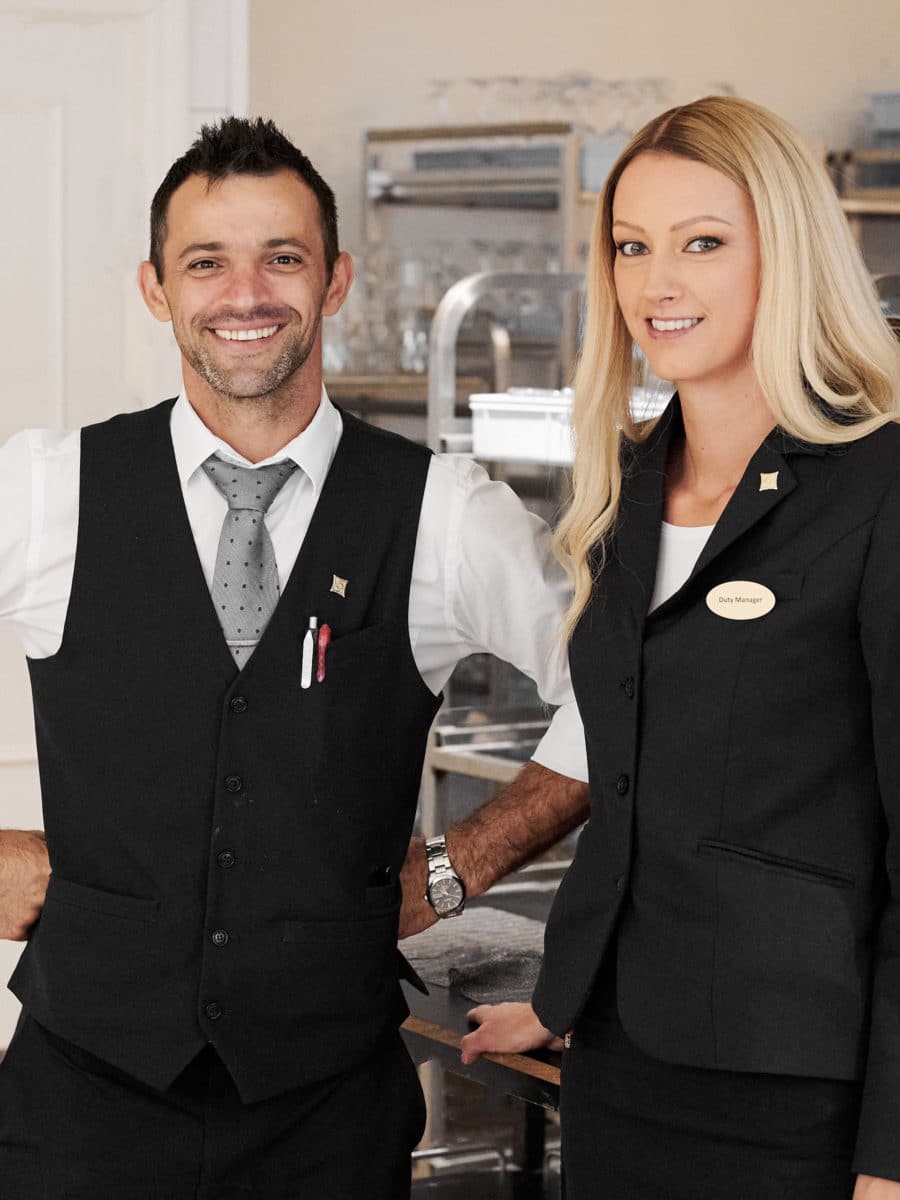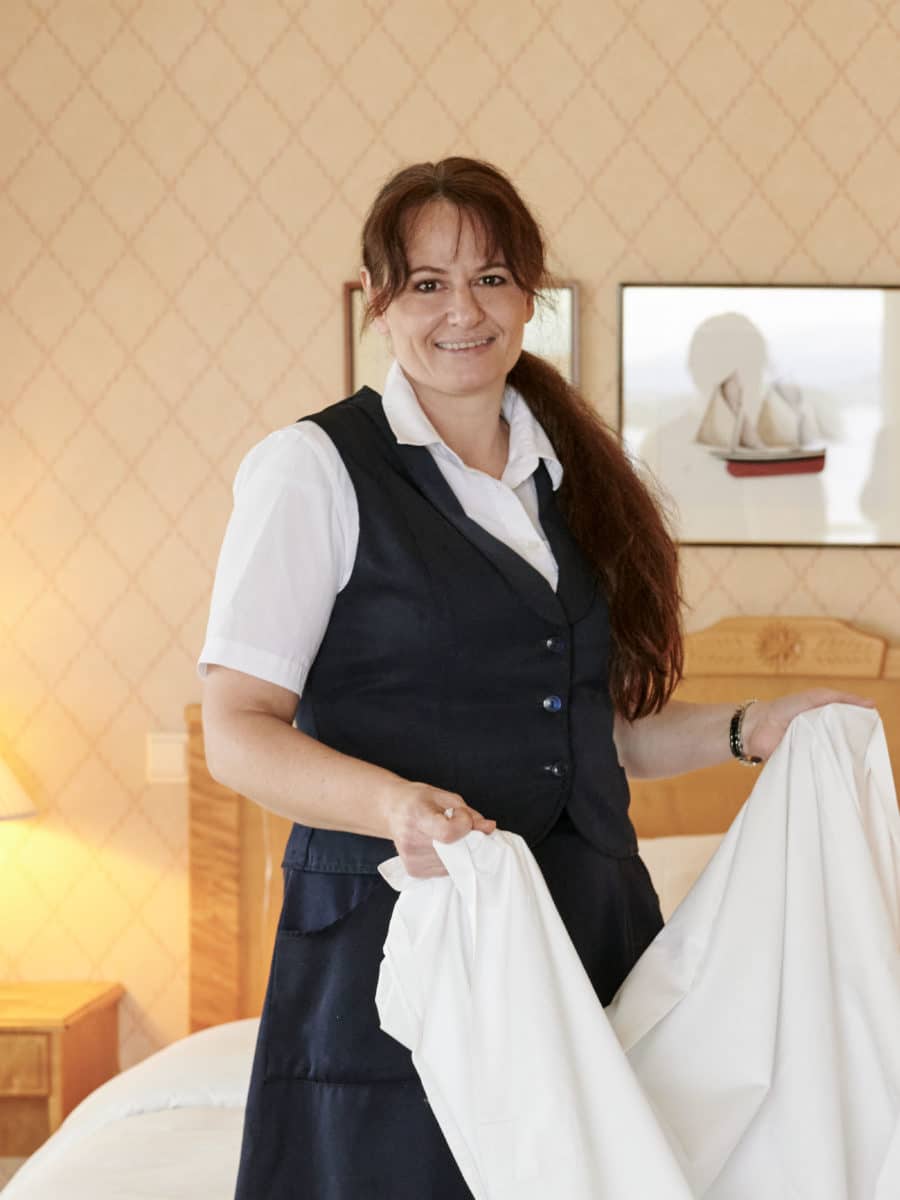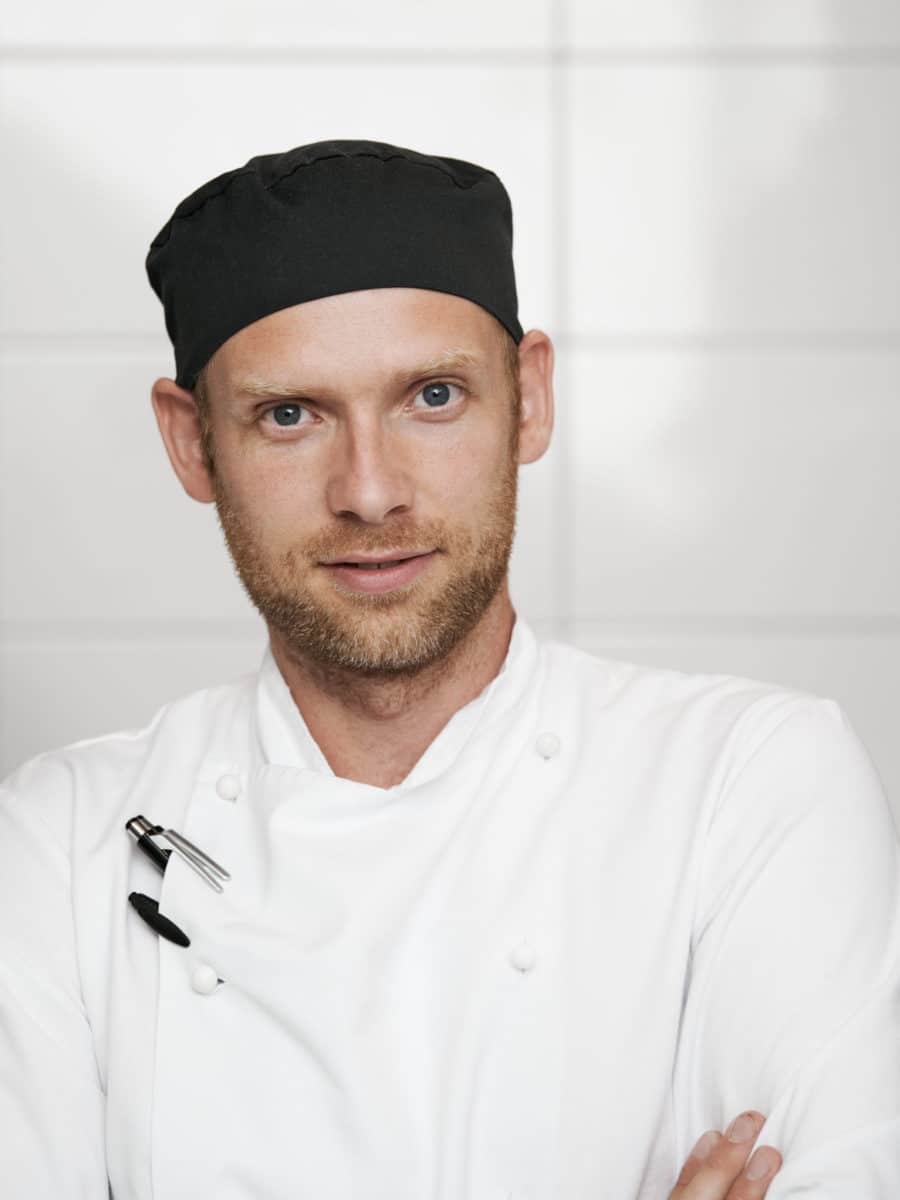 Open positions
We want you on the team. Help us give our guests a good experience.
We are happy that many guests want to visit us and are looking for new full-time and part-time employees for our team. Our culture is based on the fact that we care about the guests and each other. If you want to thrive with us, you must like working with people, be happy at work and enjoy a hectic everyday life. We want guests to experience us as friendly and solution-oriented.

As an employee at Solstrand, you must speak a Scandinavian language and English. On the weekends we have twice as many guests as on weekdays and all our employees work every other weekend.
We are searching for:
Open applications can be sent to our HR manager Margareth Sekkingstad: ms@solstrand.com