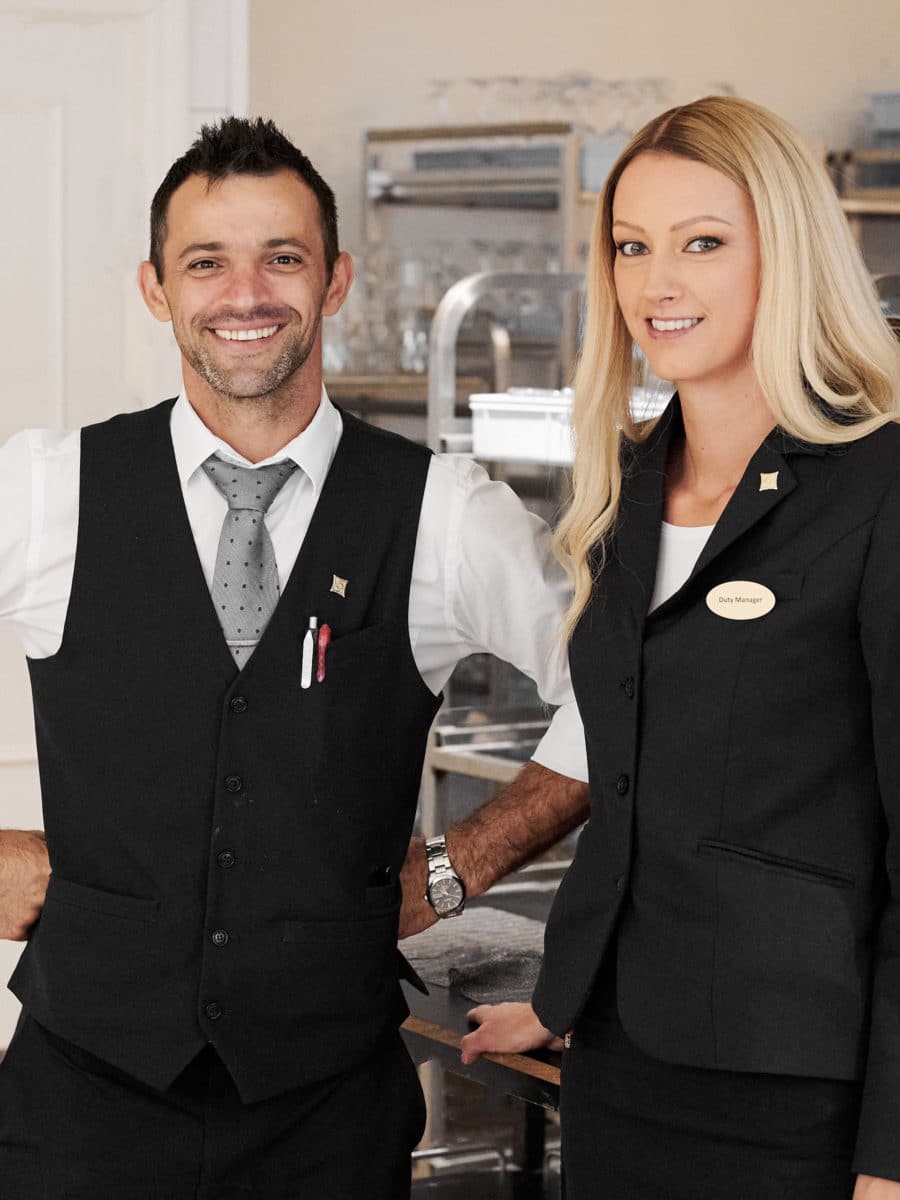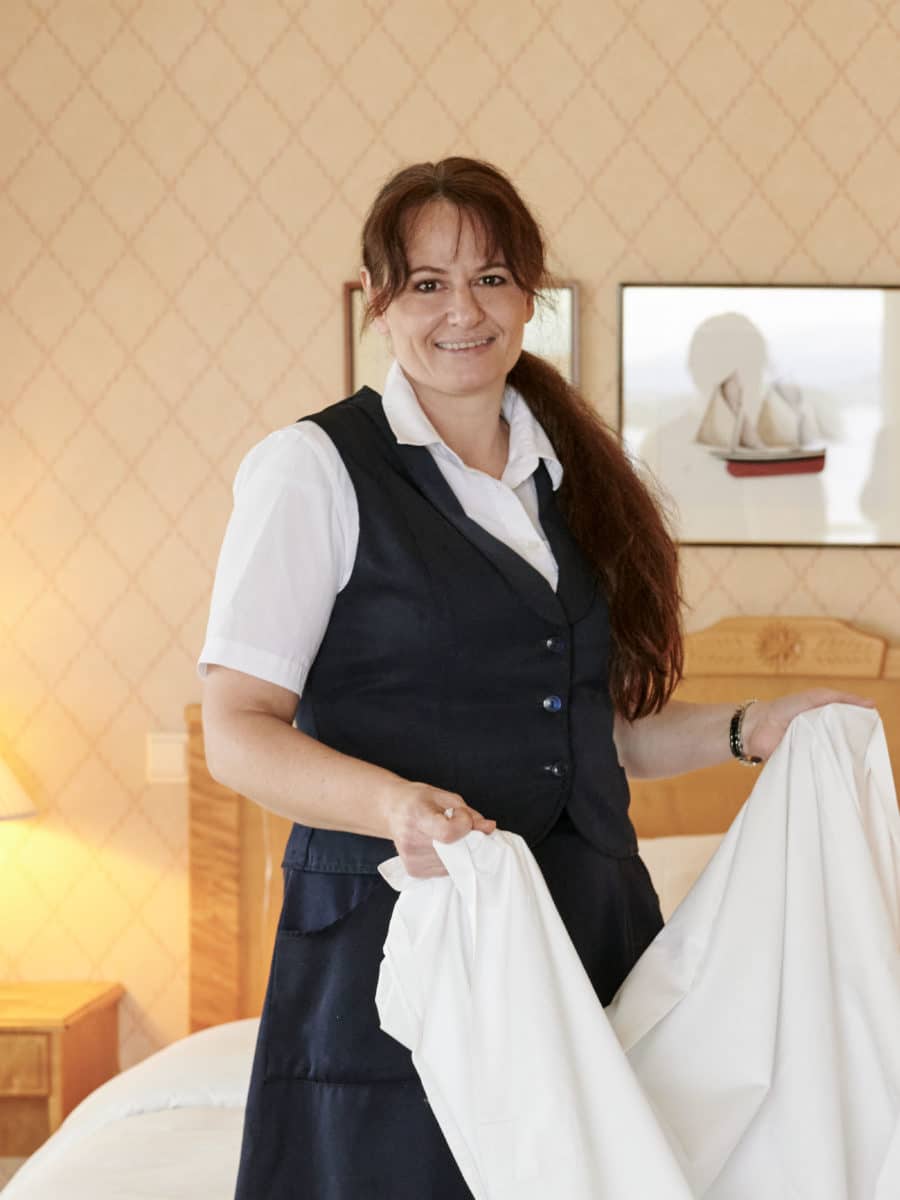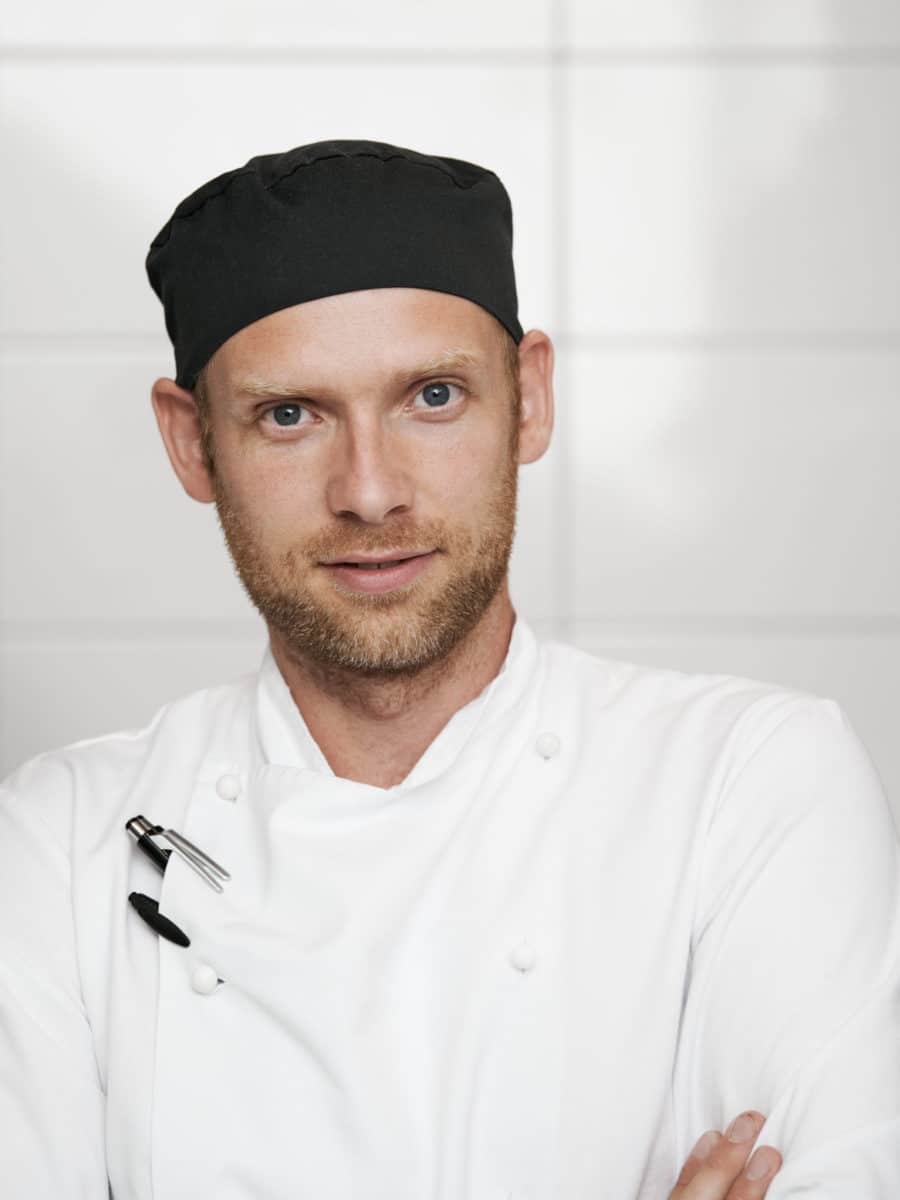 Open positions
We want you on the team. Help us give our guests a good experience.
We are happy that many guests want to visit us and are looking for new full-time and part-time employees for our team. Our culture is based on the fact that we care about the guests and each other. If you want to thrive with us, you must like working with people, be happy at work and enjoy a hectic everyday life. We want guests to experience us as friendly and solution-oriented.

As an employee at Solstrand, you must speak a Scandinavian language and English. On the weekends we have twice as many guests as on weekdays and all our employees work every other weekend.
We are searching for:
Chef – 100% position
Your tasks:
Produce good and home-made food of high quality.
Follow our routines and cleaning plans.
Manage goods receipt
"Coach" apprentices and follow them up in everyday work
Be purposeful around quantity calculations to ensure minimal food waste. Solstrand should leave as few footprints as possible.
Our chefs like to work rotating over time at three different stations; cold food, hot food and dessert. This provides varied tasks and broad competence.
Who are you?
You thrive in an international environment
You must like working in a busy kitchen at a high pace throughout the working day
You are solution-oriented, have good collaboration skills and contribute to a good working climate in your own department, and across the departments
You are professionally skilled and have great respect for the guest's meal experiences.
You have healthy values ​​related to sustainability
Qualifications:
Professionally trained chef 
Has experience from similar work, preferably from hotel
Speak fluently English, preferably also one Scandinavian language
For information or to apply for the position, contact head chef, Kenneth Evensen, kj.sfh@solstrand.com
Open applications can be sent to our HR manager Margareth Sekkingstad: ms@solstrand.com