Seasonal treatment
The seasonal treatment is specially adapted to the season's temperature and environment. We adapt the treatment and products to the skin's needs throughout the year.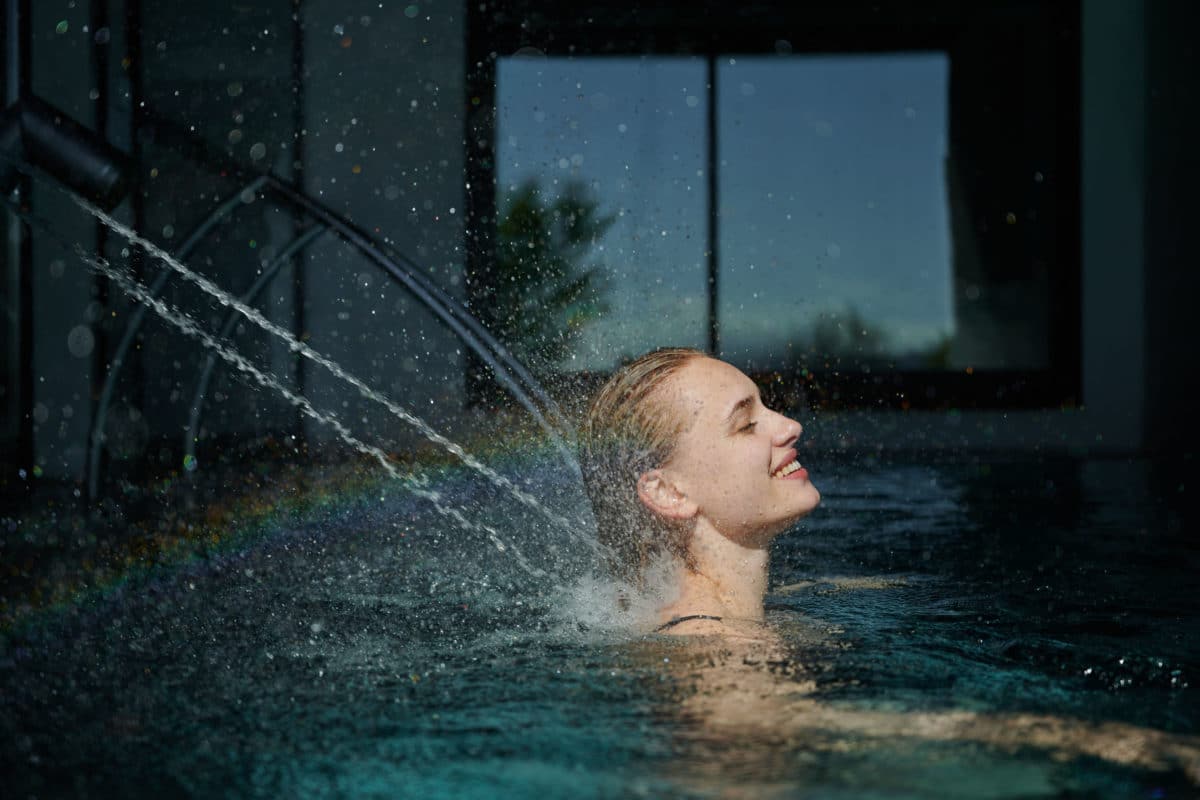 This summer: Moisturizing body treatment
Duration: 80 minutes
Price: 1520 kroner
Aloe vera and spirulina algae adds both moisture and glow to your summer skin. Spirulina is rich in antioxidants and minerals that nourish the skin. Enjoy a soothing massage with Neroli orange blossom oil which has a fresh scent of summer. Welcome the feeling of relaxation and well-being.
The treatment includes:
· body wrap with aloe vera and spirulina algae.
· cleansing facial treatment with facial and scalp massage
· relaxing massage of the back, neck and shoulders