Seasonal treatment
The seasonal treatment is specially adapted to the season's temperature and environment. We adapt the treatment and products to the skin's needs throughout the year.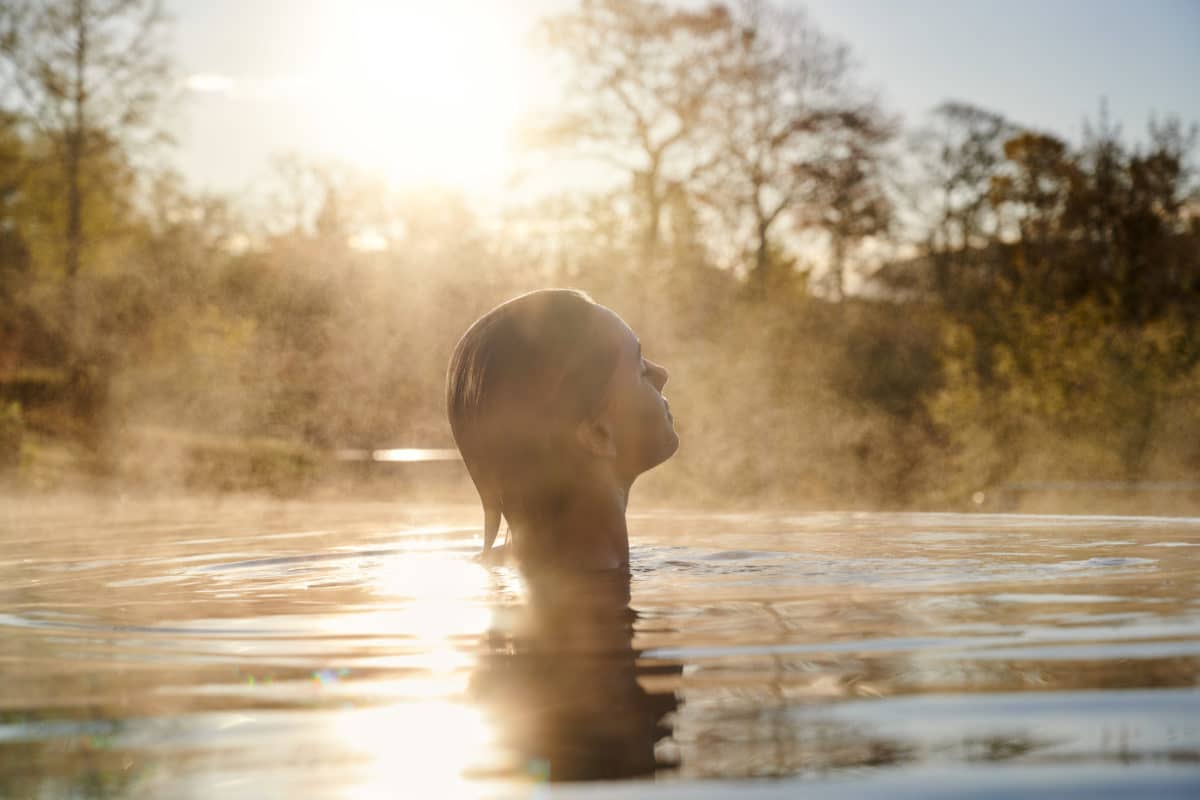 Nordic Zen
Duration: 80 minutes
Price: 1680 kroner
A deeply relaxing treatment for body and soul, inspired by our Nordic culture.
With the help of heat, stones, repetitive touches and the scent of Norwegian nature from juniper oil, you can be filled with vitality and inner energy.
The treatment includes:
· body scrub
· facial cleansing and facial massage
· hot juniper oil
· hot stone massage