Meaningful Leisure
Group Activities
The garden, dock and local environs are exciting realms that deserve to be explored. Our partners deliver memorable excursions and experiences just outside the hotel.
Boat trips
Day trip
On Lysøen island you will find Ole Bull's villa and Lysøen museum. Lysøen is not just an idyllic gem, but is a piece of Norway's cultural history. We also arrange trips to Bekkjarvik and Rosendal.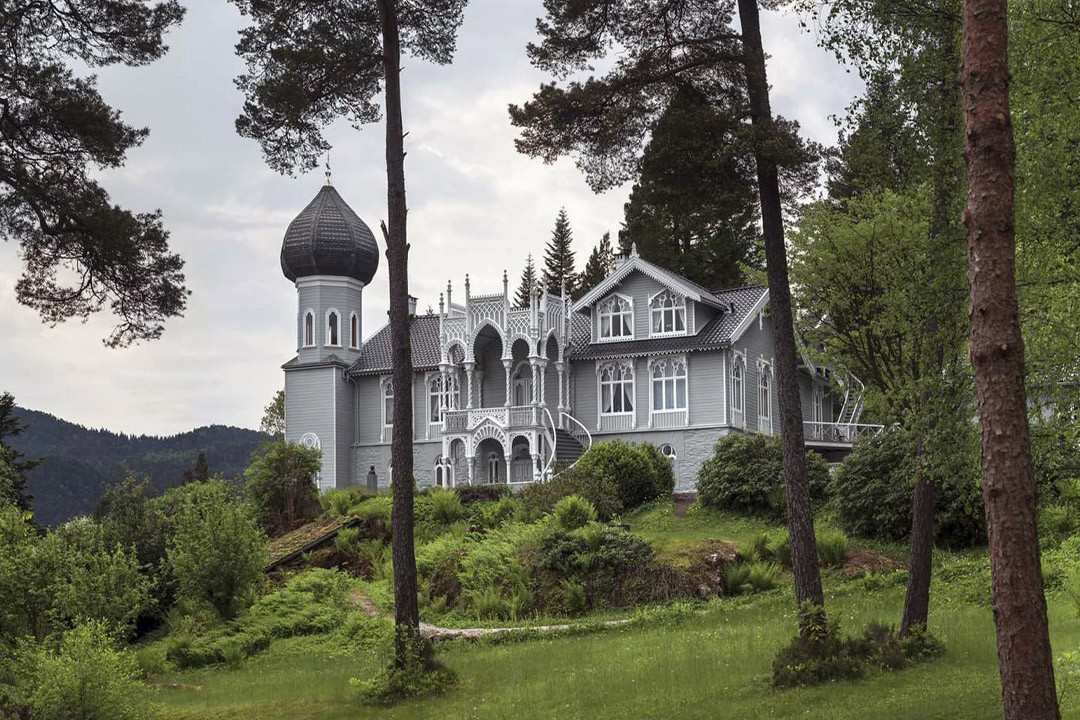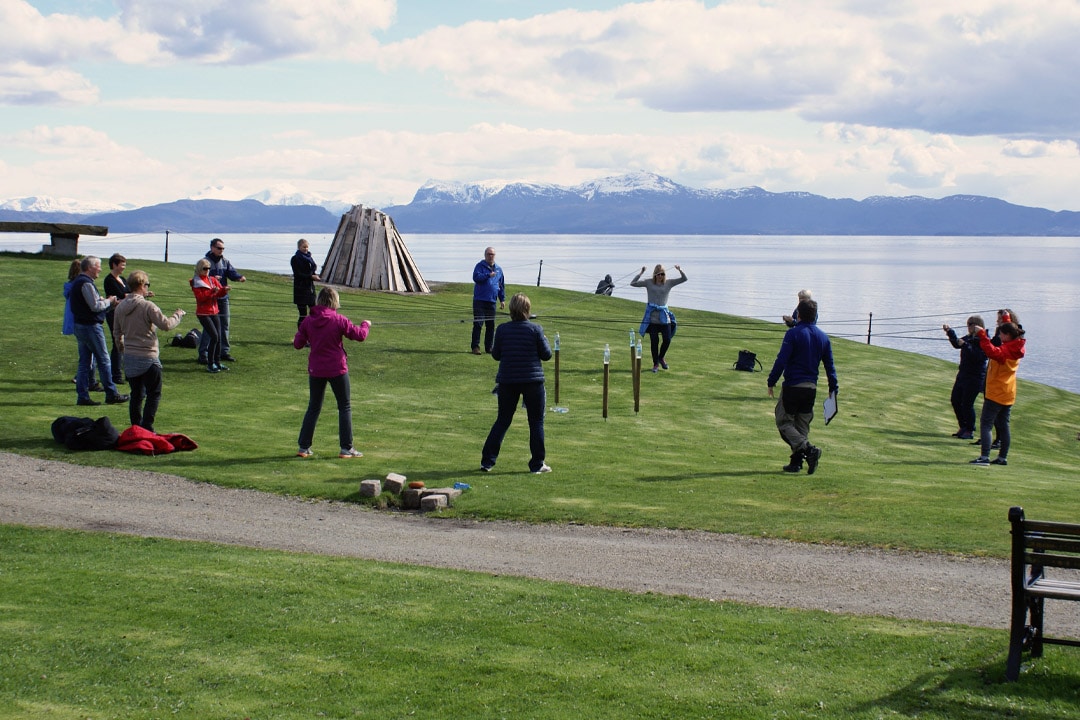 Activities
Team Building
Sotra Wilderness Center organizes popular activities fit for all ages. The activities can take place in the garden – or you can try the Wilderness Center's mobile escape room in the conference hall.
The fjord
Fish on the dock
Bjørnafjorden Opplevelser holds fishing lessons on the dock. Here you learn to gut fish and possibly get to experience some fresh tastings right from the fjord, like raw scallops and cold fjord sushi.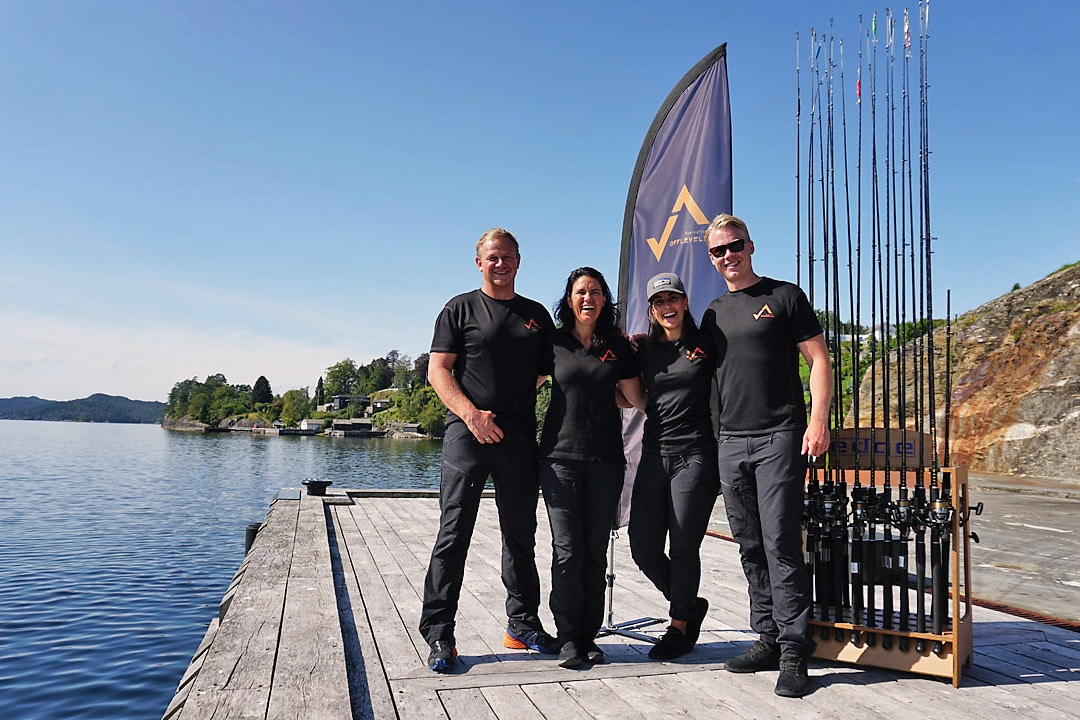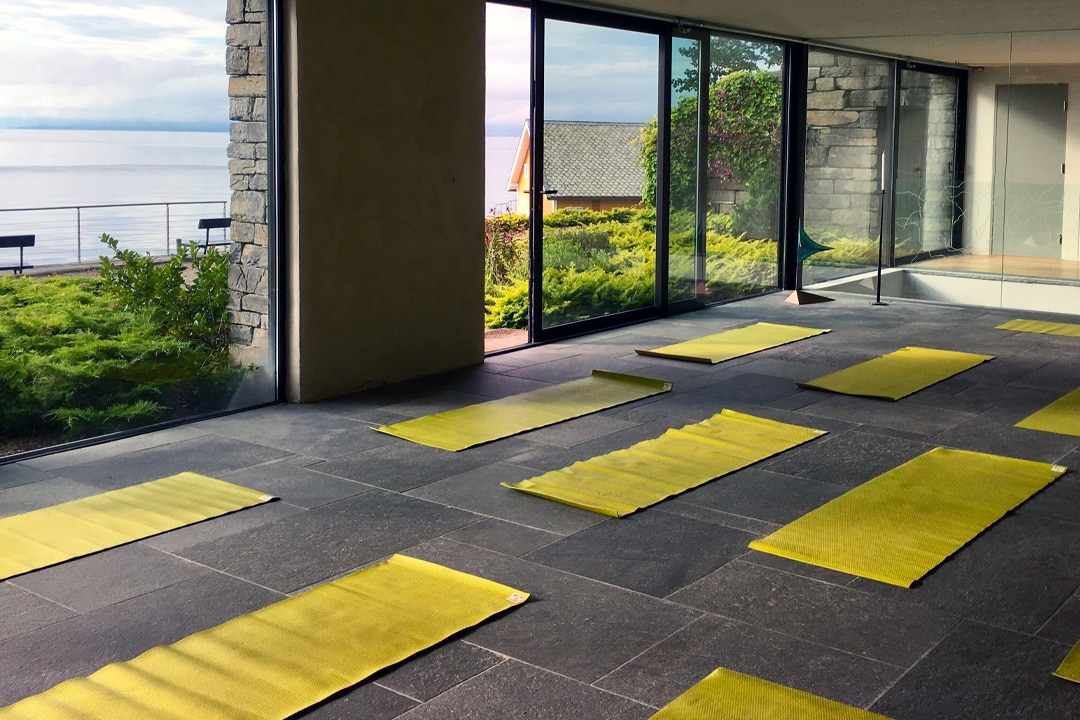 mindfulness
Yoga
We are visited often by talented instructors who guide you through varied yoga sessions. Finish off the good feeling with a spa treatment.
The fjord
Kayaking
If you want to paddle in Bjørnafjorden, we recommend a group tour with Bjørnafjorden Opplevelser. Extraordinary nature and a good workout – perhaps you will also get to see the pod of porpoises that call the fjord their home.